Solutions
Healthier Mobility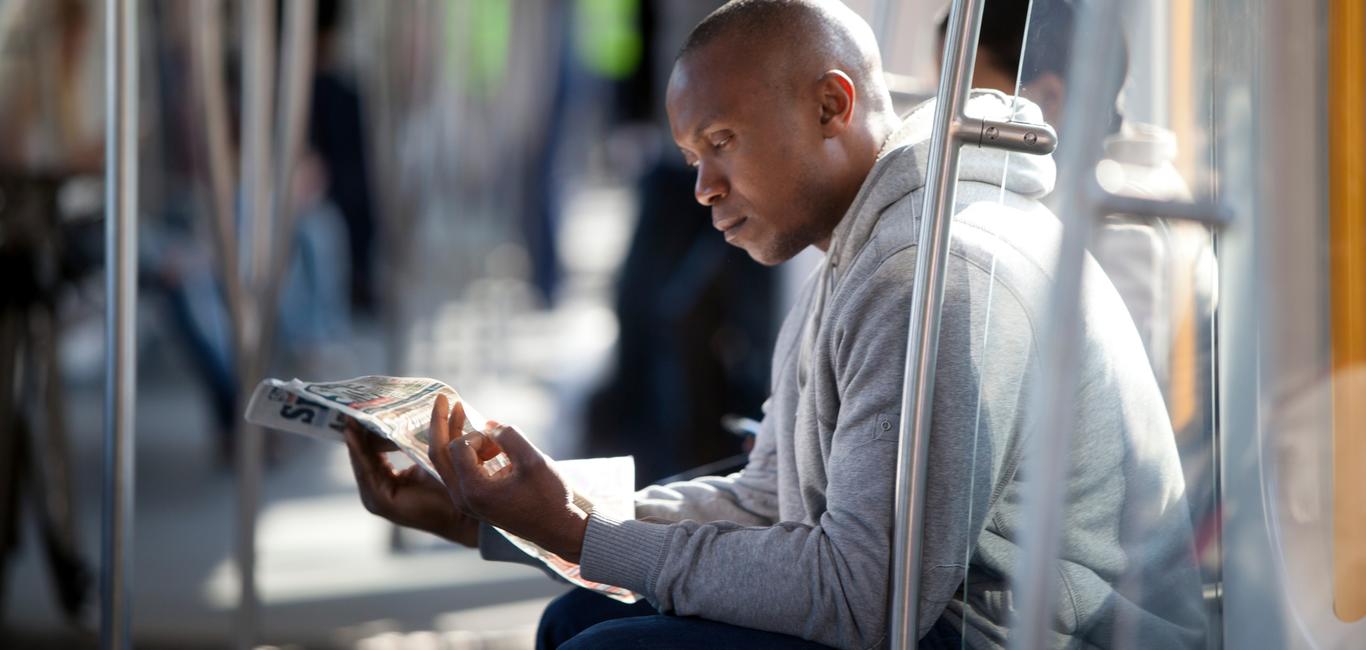 As a global leader in rail transport and sustainable mobility, we hold a great responsibility towards our customers, their passengers and employees. It is our mission to ensure a safe, comfortable and Healthier Mobility™, worldwide.
Innovating for safe and healthy rail travel​
Safety has always been the rail industry's top priority. Healthier Mobility is more and more seen as a standard. At Alstom, we consider it as essential to develop new solutions that go beyond current expectations, regulations and meet evolving challenges, already today. ​ 
Global demographic shifts like urbanisation and demands for improved comfort must be balanced with operators' responsibility to keep passengers and employees moving safely. Our priority today, is to offer everyone pleasant and inclusive travel in a healthy and safe environment while tackling and anticipating all challenges our world and the rail industry is facing. Our teams work every day on solutions to improve air quality, passenger flows, crowd control, surface treatment and many more with the goal to offer everyone Healthier Mobility.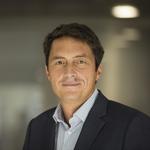 Discover our five solution domains
In the last years, more than ever, concerns about healthy and safe conditions in rail mobility have accelerated significantly. From air quality to passenger flow and inclusivity, all domains need to be addressed.  
It is our role to provide our customers preventive solutions for both new-build and existing fleets without negatively impacting the costs. We have defined a dedicated Healthier Mobility portfolio around five technical domains listed below.  
Answering short-, medium-, and long-term operational needs, the current catalogue includes 11 solutions available for order. In addition to answering operational needs, those solutions also have the potential to reduce the total cost of ownership (TCO). 
Air treatment

With 99% of the population breathing air that exceeds WHO air quality limits, ensuring our vehicles have optimum air quality onboard is a key priority for Alstom. Our clean air solutions provide a range of capabilities. Be it purifying air to remove dust, pollutants or cleaning the air of viruses and bacteria, our air treatment offerings deliver proven technology to improve the quality of the air onboard, allowing our customers to meet EU 2022 directives on ambient air quality and go beyond. Alstom's solutions capture particles and pollutants up to the micron size, as well as eliminate viruses and bacteria, while limiting the TCO impact and mitigating upsizing of ventilation units.

Alstom will oversee the air quality workstream of the Europe's Rail Joint Undertaking, which aims to build the railway system of tomorrow, ensuring the establishment of the best representative referential and supporting products evolution in our future development.

Cleaning & disinfection

Cleaning and disinfection play a critical role in keeping rail transport safe. Alstom designs rail vehicles with this in mind, with interior layouts and surfaces that can be easily cleaned. High touch areas including handrails, buttons and doors can be vectors for the transmission of viruses and bacteria. Alstom has partnered with trusted suppliers to offer three solutions which clean and disinfect train interiors: antiviral and antibacterial cleaning & disinfection spray, disinfection by nebulisation and long-lasting disinfection coating. When following Alstom's lab-tested work instructions, these solutions effectively disinfect surfaces, destroying 99.99% of viruses and bacteria.

Surface treatment

High contact surfaces like handrails, buttons, seat handles and tables can be protected long-term with durable anti-bacterial and virucidal surface treatments, to stop the growth of microbes including viruses and bacteria throughout the train's interior. Alstom's solutions help to significantly reduce disinfection operating costs for operators while ensuring passenger safety. Treated surfaces have a constant effect on microbes and notable activity reduction of more than 90% can be measured over time.

Passenger flow

Our passenger flow and crowd control solutions help rail operators to offer a pleasant travel experience to their passengers while at the same time optimising operational efficiency and network capacity. Leveraging Artificial Intelligence and cloud technologies to deliver reliable real-time and predictive data, we empower operators with the information they need to adapt their fleets' operations and accurately predict train occupancy and demand in an environment of limited space. Further reducing contact and optimising flow can also be achieved with digitally printed floorings that clearly indicate designated areas and guide passengers along less crowded routes.

Our passenger flow solutions also give importance to inclusivity and accessibility, ensuring that our railway solutions are accessible to everyone, including people with disabilities or those with reduced mobility.

Contactless mobility solutions 

Alstom designs rail vehicles that limit direct passenger contacts with train objects and surfaces, to reduce the chance of spreading viruses and bacteria via surface transmission. A wide range of such hand-free solutions exist already; depending on the train configuration, short-term upgrades can be implemented. Door controls can be replaced with centralised or infrared door opening to enable passengers to move within trains and get on and off trains without touching a door button. E-ticketing solutions allow for contactless journey planning. In addition, we have developed an innovative personal anchoring device for passengers to avoid direct contact with handrails.
Verification of our solutions
The five solution domains are strengthened by robust verification.  A dedicated team of experts from Alstom have brought together their key expertise and resources across all technical domains, while engaging in partnerships with internationally recognised authorities and institutions such as health and virology labs.​  This approach allows us to provide a comprehensive and verified set of innovative hygiene, health and safety solutions to tackle this global challenge.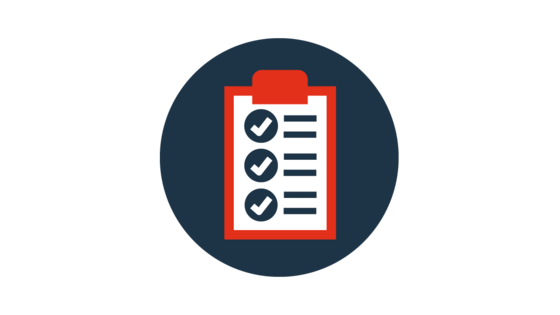 Some of our popular Healthier Mobility™ solutions
These are some of our latest solutions that give passengers the confidence they need to continue choosing reliable, safe, and sustainable rail travel as their preferred mode of transport for their daily commutes as well as long-distance travelling. 
Healthier Mobility solutions available on StationOne™ 
StationOne is Alstom's autonomous online marketplace dedicated to the railway sector offering a broad range of mobility-related products and services.  
Healthier Mobility solutions, especially for air treatment and cleaning & disinfection, are now available for purchase on StationOne.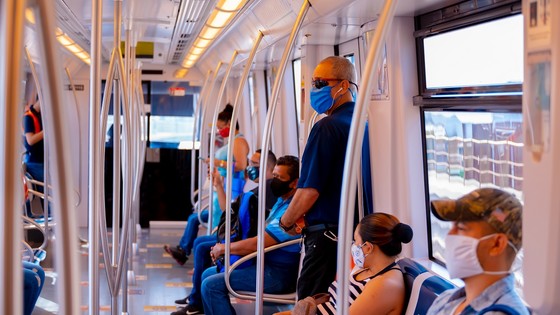 To go further
To discuss the details of Alstom's Healthier Mobility™ solutions portfolio, please get in touch with our commercial teams. 
Should you like to receive future updates on our Healthier Mobility™ offering, please use the webform below.