Solutions
Healthier Mobility™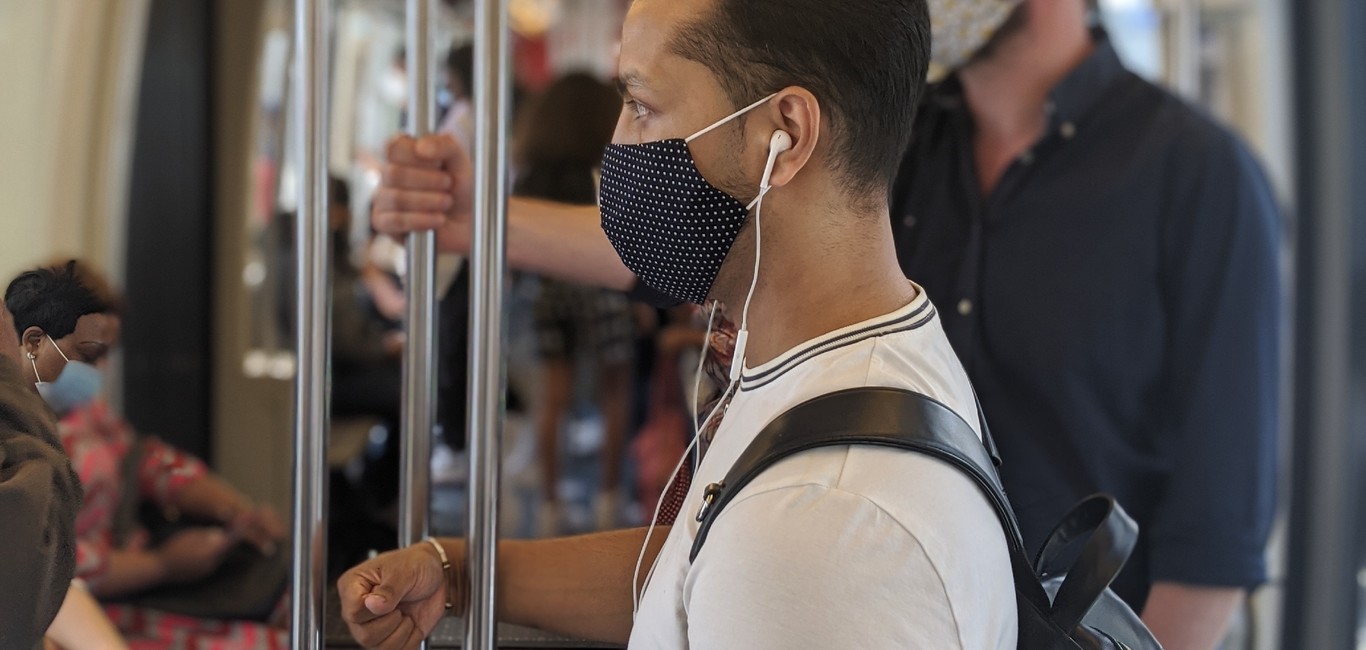 As a global leader and pure player in rail transport and sustainable mobility, we hold a great responsibility towards our customers, their passengers and employees. It is our mission to restore confidence and promote a sustainable and Healthier Mobility™, worldwide.
Speeding up the development of health and well-being initiatives
Alstom's experts have brought together their key expertise and resources across all technical domains. Based on micro-organism propagation mechanisms and in-depth scientific know-how, they provide innovative hygiene, health and safety solutions. 
A portfolio of efficient and validated solutions, strengthened by our robust referential
We are working on a Healthier Mobility™ portfolio of ready-to-implement and in-development solutions organised in five domains, which preserve health, limit impact on the environment while maintaining equipment reliability.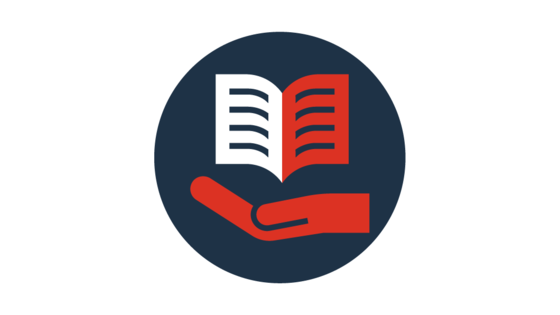 The referential
We have engaged scientific partnerships with internationally recognised authorities and institutions such as Bureau Veritas and virology and microbiology labs. This approach allows us to provide a comprehensive and validated set of solutions to tackle this global challenge.
Cleaning & disinfection
There are as many solutions as products and application processes. Alstom capitalises on worldwide knowledge from its service and maintenance teams and operators. Application best practices are recommended with selected and validated products depending on the surface. Permanently embedded UVC lighting within the interiors of rolling stocks is currently under investigation.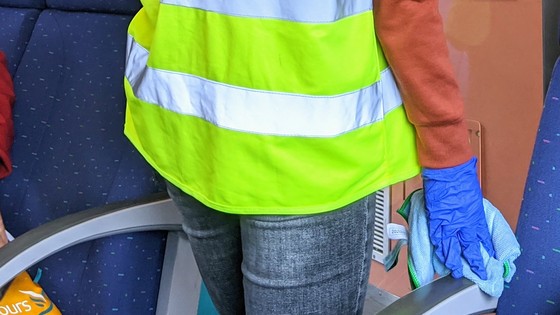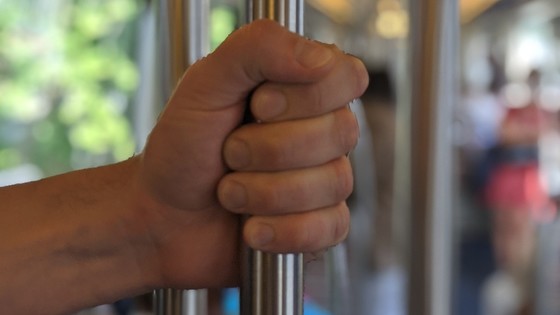 Contact surfaces
Contact surfaces are candidate hosts for many microbes, including bacteria and viruses. Alstom proposes antibacterial paint for metallic contact surfaces and is currently evaluating durable spray coatings along with self-adhesive anti-microbial films and textiles.
Air treatment
Improve ventilation in a passenger car or driver cab helps shorten the time it takes respiratory droplets to be removed from the air. Air is renewed every 5 to 10 min in rail passenger cars. Depending on ventilation equipment, more external fresh air, upgrade filtering and air treatment solutions can be implemented.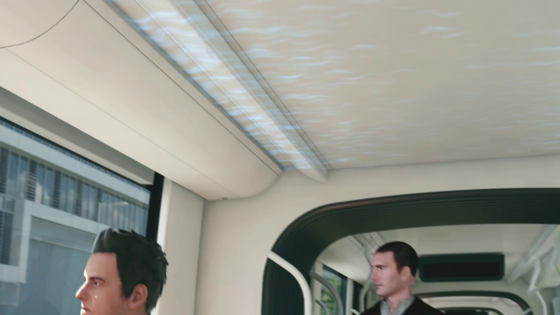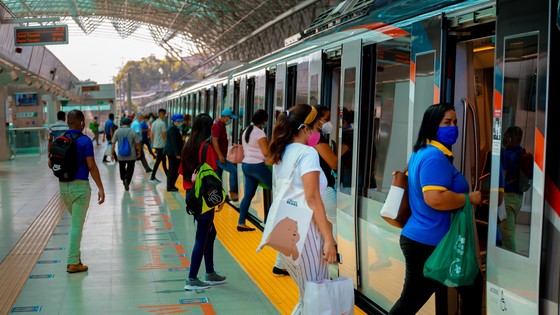 Contactless & Passenger flow
This is no science fiction. If you are a rail traveller, you are used to experiencing contactless travelling with centralised or infrared doors opening and e-ticketing. And you certainly want to test motion sensor commands and innovative hand free anchoring. In addition, you can check on your smartphone how to avoid rush hours and which car has the lower occupancy thanks to embedded sensors combined with machine learning algorithm.
To go further
To discuss the details of Alstom's Healthier Mobility™ solutions portfolio, please get in touch with our commercial teams. 
Should you like to receive future updates on our Healthier Mobility™ offering, please use the webform below.