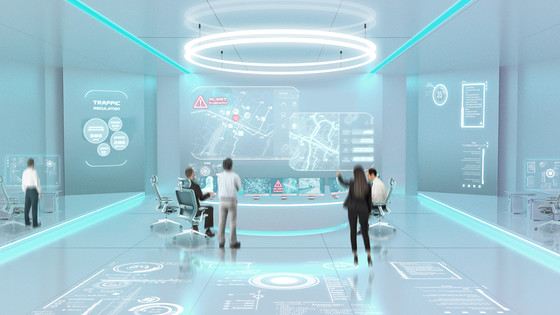 How data sharing and AI tools lead to healthier mobility
Orchestrating and optimising multimodal transport for seamless, healthy and sustainable mobility
Predicting future passenger flows to ease congestion and ensure a healthy fluidity, during a pandemic with changed travel patterns, is a significant challenge for authorities and transport operators in urban metropolises around the world, as is meeting the environmental targets necessary to protect a fragile planet.
The solution to these challenges can be found in a mobility approach that positions rail as the backbone of urban transport systems, interconnected with a diverse range of first- and last-mile solutions. For this type of multimodal system to be truly effective, operators must work together to both orchestrate and optimise their services through a transparent system of data sharing.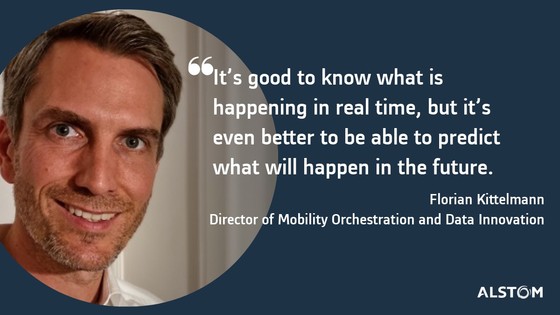 Florian graduated from Paris Business School ESCP in 2007 and obtained his Diploma in Industrial & Software Engineering from the Technical University Berlin in 2008. He started his career in the automotive and consulting sectors and now looks back at a decade of global leadership roles in the railway industry across Services, Strategy, Commercial and Project Management divisions.
Today, he is the Director for Mobility Orchestration and Data Innovation at Alstom. With his dedicated team, he works hard to resolve the "Data Challenge" faced by operators, maintainers and transport passengers, using artificial intelligence and visualization tools.
When he is not busy creating the future of mobility, he spends time exploring the countryside with his family, which gives him interesting perspectives on the different mobility needs between urban and rural areas.
Connect with Florian Kittelmann, Director of Mobility Orchestration and Data Innovation at Alstom on LinkedIn.
Rail as the backbone of mobility
However, rail alone cannot solve every urban transport problem and it is increasingly important to understand how other forms of transport link into the local ecosystem. While rail may be the beating heart of collective mobility, it must be connected with first- and last-mile solutions, enabling seamless transfers for door-to-door travel. For this to happen, operators need the right tools to both anticipate and adapt to demand.
Orchestrating mobility means integrating traditional forms of collective transport, such as trains, metros and tramways, with new means of transport, such as bike and taxi shares. As citizens move away from private vehicles to more sustainable forms of travel, Alstom is shifting its focus to a global mobility offer.
At the centre of this offer is rail, the greenest and safest mode of transport. By opting to take collective transport instead of using a personal vehicle, passengers reduce road congestion while actively lowering their carbon footprint.
In the European Union, urban metros and regional and high-speed trains emit up to 80% less carbon per passenger kilometre than private cars. Rail is also by far the safest mode of collective transportation.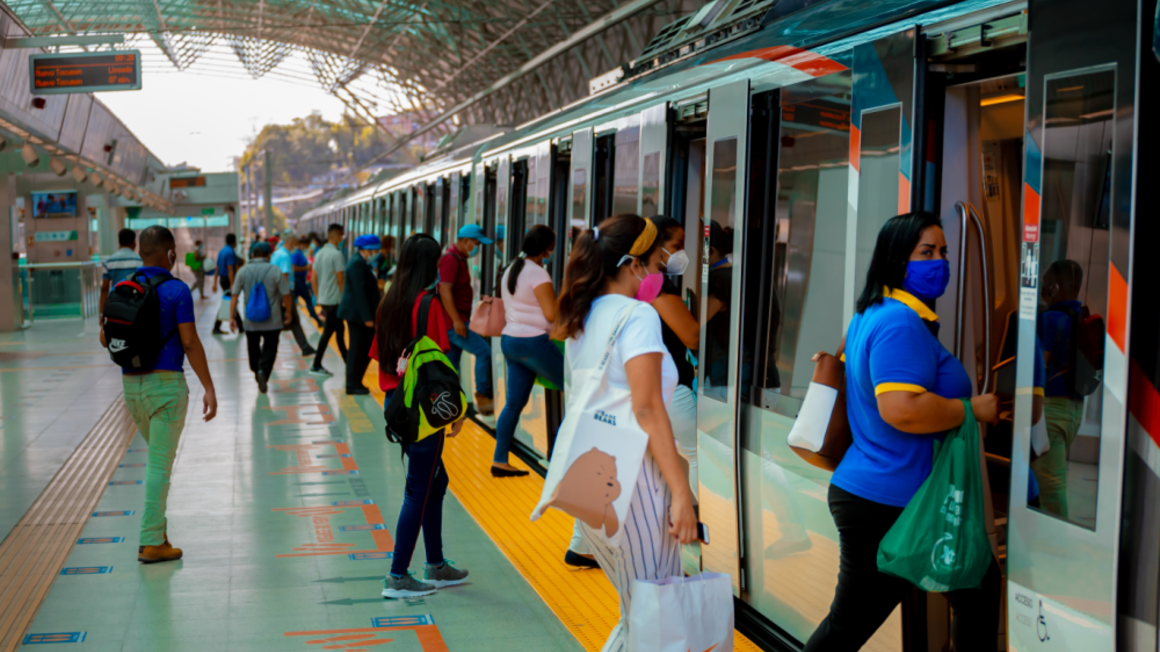 Orchestrating multimodal mobility
Passengers need multimodal mobility services that are consistent and reliable, especially in terms of the time taken to get from A to B every day. If the length of a commute varies by a large margin each day and is unpredictable, passengers may be reluctant to take collective transport. One key to reliable transportation is dependable and affordable first- and last-mile transport options, such as scooter and bike shares. Another is easy access to accurate information on all the transport options in a passenger's city.
Currently, operators may provide multimodal information on mobile applications, but it is usually partial, pieced together by third parties from publicly available information, and is not always relevant. For multimodal mobility to work effectively, commuters need easy access to reliable information on all the transport options in their city. This requires local operators to work together to consolidate and share data.
To enable truly seamless transport, operators, telecommunications companies and local authorities must consolidate and share data effectively. Without this cooperation, no single operator can provide passengers with the level of reliability they need to use public transport day to day. A whole range of information, from ticketing, track and train sensors to weather reports, news, social media and CCTV can all power the data-driven analysis that will allow passengers to see the full range of transport options and capacity in real time.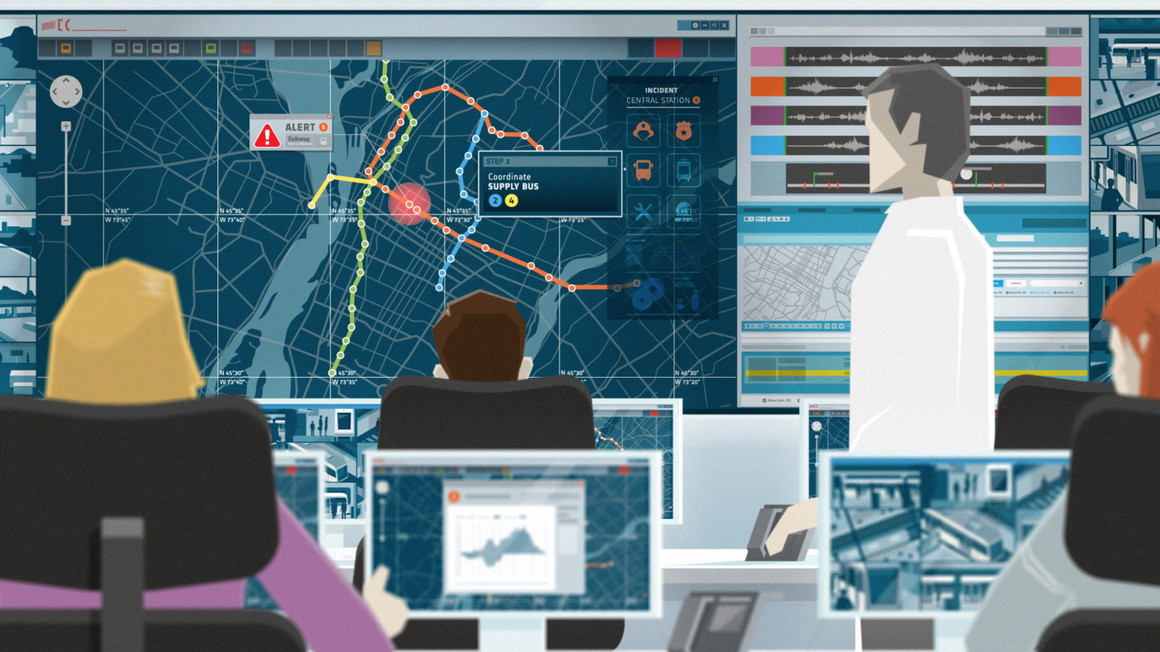 Optimising collective transport
Quality data can help manage the flow of passengers into a system, but only if the system is flexible enough for operators to adjust their services to both demand and external factors. Accurate, consolidated information is just one part of the battle of ensuring seamless journeys on collective transport. For data to be considered reliable by the passenger, it must also be optimised, enabling transport supply to be adjusted to meet demand.
Data from bike share operators can help a metro operator predict how many extra passengers may use its service on a rainy day, rather than cycle to work (and vice-versa). However, if the operator is unable to accommodate a surge in passengers in real time by running more trains, and passengers need to wait to get on trains that are more crowded than usual, the two transport systems are orchestrated but not optimised.
Seamless mobility therefore involves two key elements. The first is reliable information about the available transport options, based on shared information from all operators. The second is a technologically advanced system of data analysis and artificial intelligence that adjusts supply to meet demand.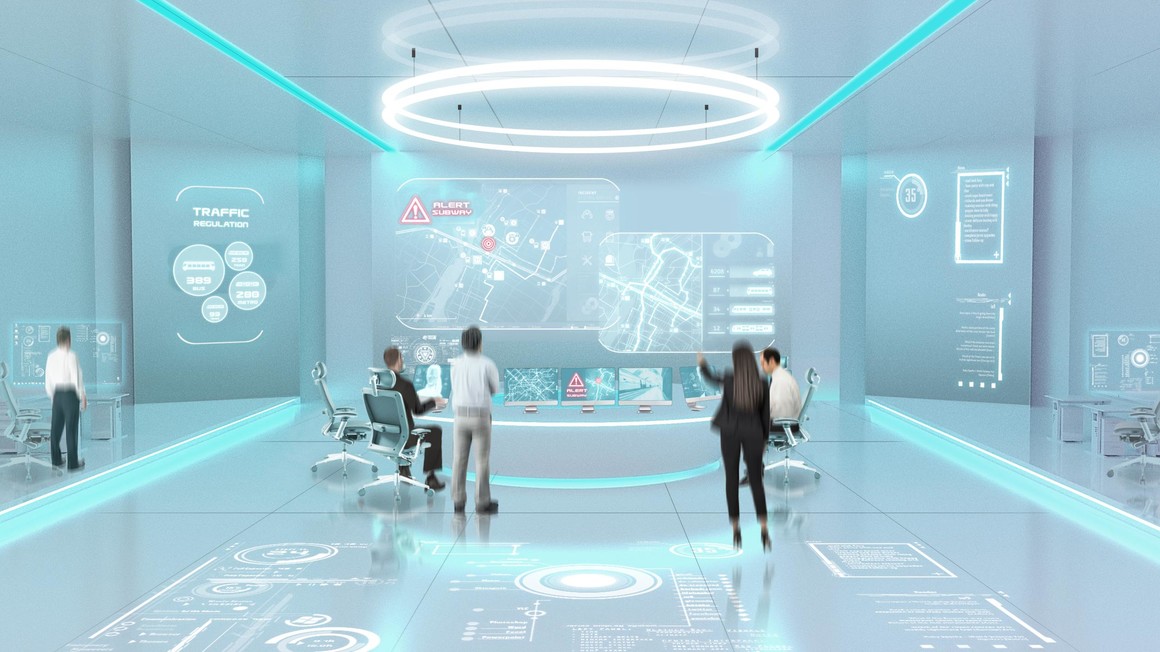 Predicting future mobility
In addition to enabling operators to adapt to real-time changes in their networks, data can help simulate and predict future passenger flows. This kind of data analysis has become especially important since the COVID-19 pandemic has changed travel patterns around the globe. Many people are now working from home, while others have changed their work schedules to avoid rush hour travel.
By compiling data from technology such as signalling systems, flow management systems and centralised operational control centres, operators are able to see the impact of certain events – from the pandemic to daily influences such as weather, sports matches and traffic – on passenger flow. Advanced AI solutions are then able to suggest solutions to operators for reducing congestion and redistributing resources during these events. By predicting influxes and adapting to them before they take place, operators are able to ensure a seamless journey for passengers.