The impact of Alstom in India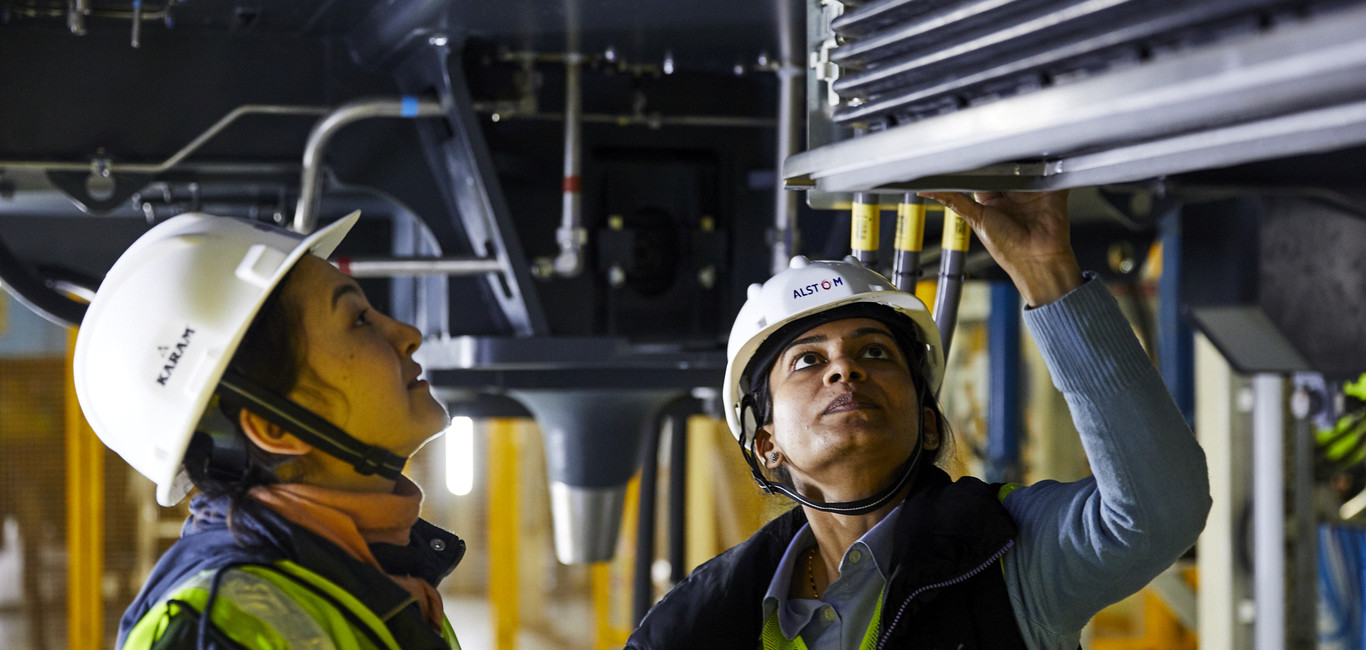 We have worked, in collaboration with Ernst & Young, on Alstom India's first socio-economic impact report. The study focuses on the impact of Alstom in India and is based on the identification, computation and evaluation of more than 40 CSR-related KPIs connected to Alstom's CSR strategy pillars.
As you read the report, you will find several examples of how we use our strengths to assist and contribute to the betterment of India, along with its citizens at large.