The impact of Alstom in Kazakhstan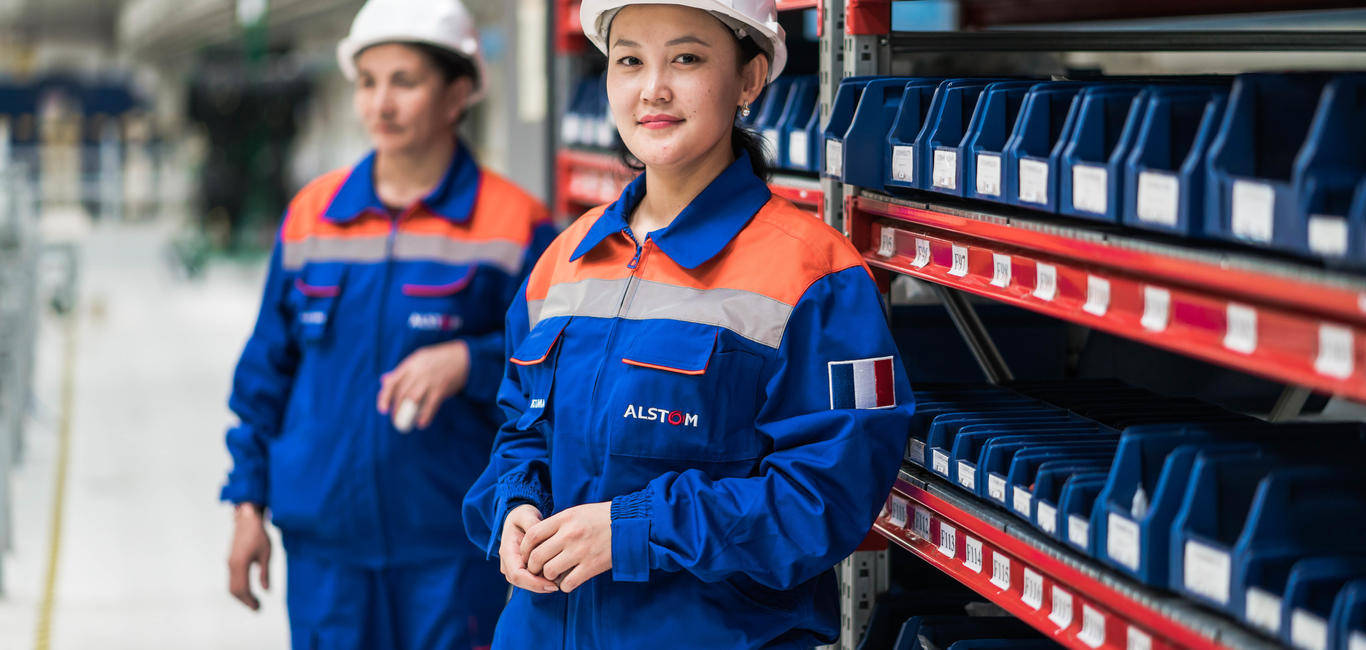 Alstom's relationship with Kazakhstan started in 2010 with the establishment of a state-of-the-art plant to manufacture electric locomotives with Kazakhstan Railways. Over the last 12 years, Alstom has built a strong presence that includes 8 sites with over 1000 employees. In the next few years, you will see a ramp up of local services activities and the production of railroad safety equipment.
Alstom, in collaboration with EY developed Alstom's first Socio-Economic Impact Report in Kazakhstan to measure its impact in the country and serve as a baseline to build upon moving forward. Download the report and discover how Alstom supports the country's efforts to provide safe and efficient transport solutions for Kazakhstan and invests in local capability building efforts in the process.