The impact of Alstom in South Africa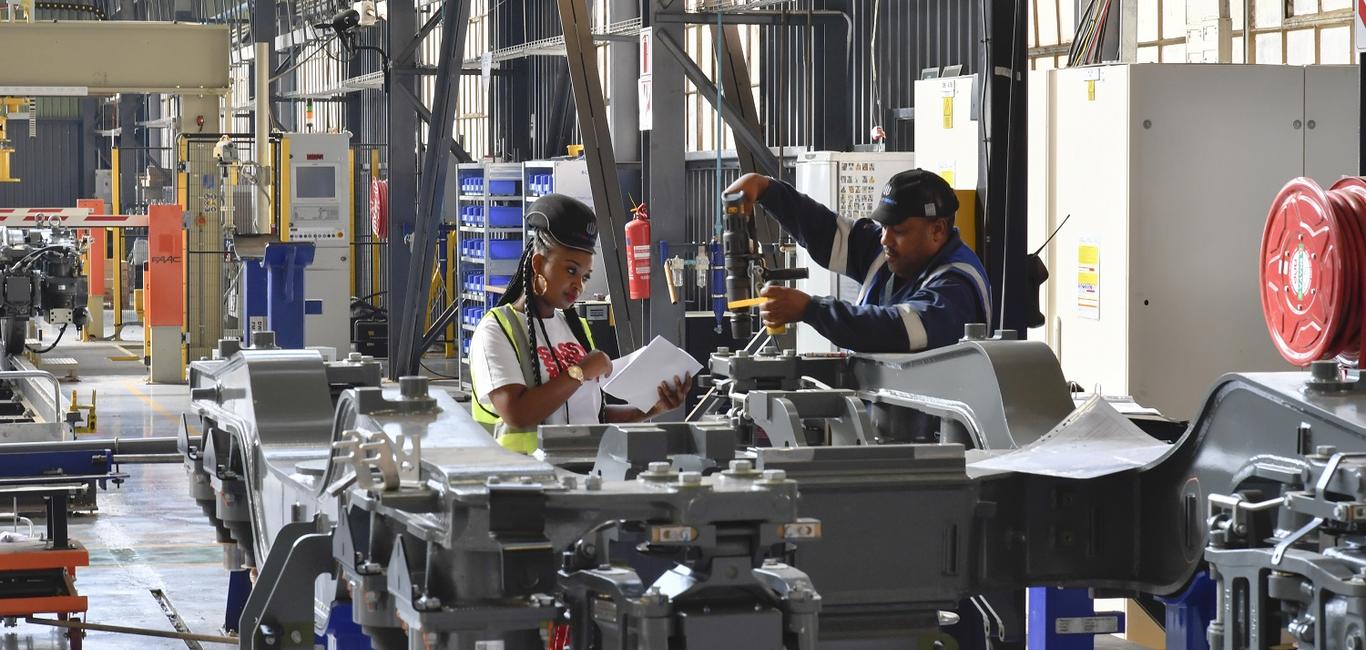 Alstom is present in six locations across South Africa and has developed an extensive footprint over the past 10 years, through partnerships, localisation, job creation and skills development.  
In collaboration with Ernst & Young (EY), Alstom has released the first Socio-Economic Impact Report for South Africa, which aims to create a baseline understanding of the impact of Alstom's work and use it as a tool to measure progress. Highlights of the report include the creation of more than 9,000 jobs and a GDP contribution of R3.9 billion. More than 36,000 beneficiaries' lives were improved through the corporate social responsibility programmes and Alstom Foundation Projects.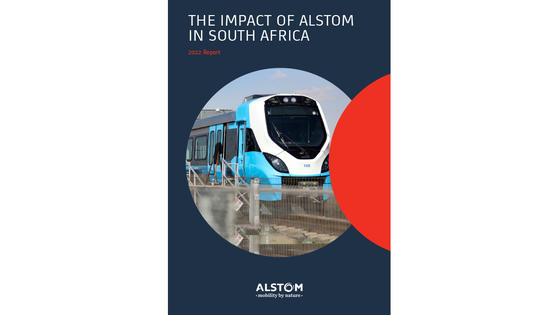 Download the report below