Panel Discussion: Alstom's Norway MD debates with Norwegian Minister for Transport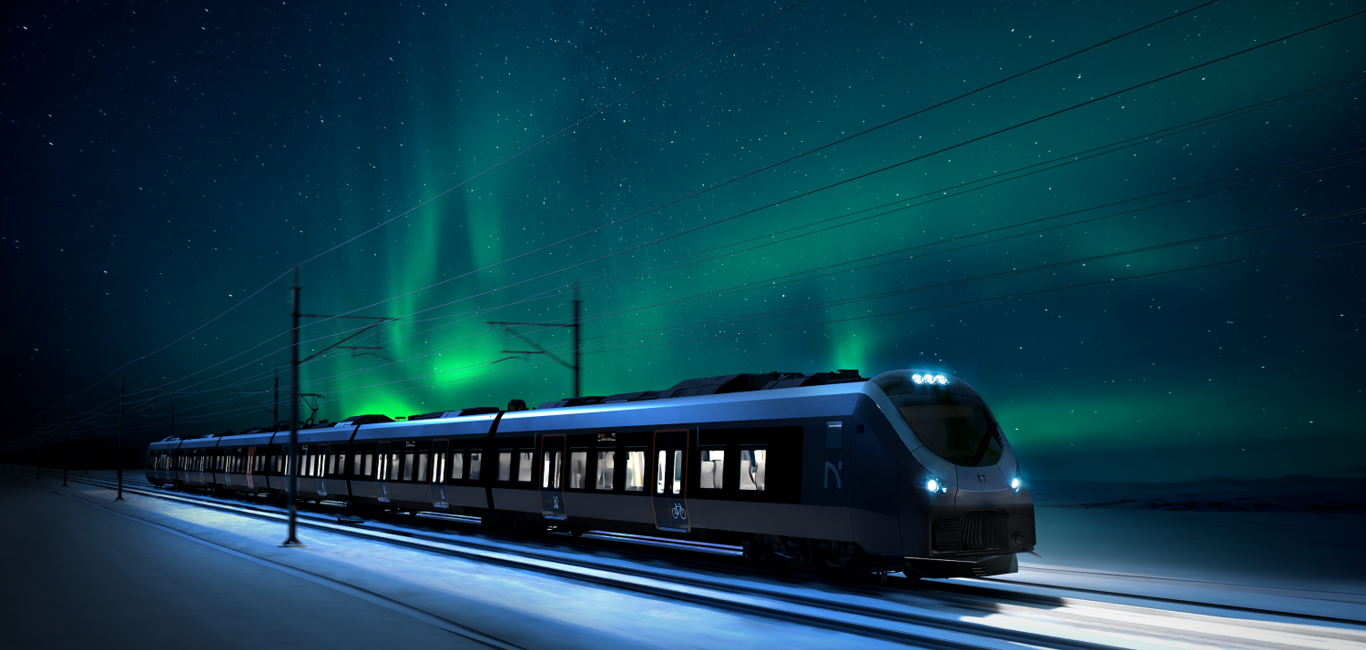 During the Norwegian political week "Arendalsuka" our Norwegian MD, Carl Bjorgan, is bringing together Transport Minister Jon-Ivar Nygård, party leader of the Liberal Party, Guri Melby, and leaders in the industry for a debate on how we can get more people to travel by public transport in Norway.
Debate live stream - 

How to get commuters back on the train track after corona?
August 17, 2022
10:50am-12:00pm CET
Since the peak of the corona pandemic, fewer people are choosing to travel with trains and public transportation in Norway. They now seem to prefer to stay at home, or travel by car when going to the city. This can have serious long-term consequences for departure frequency, urban mobility and can lead to higher prices.
As a result, our CEO at Alstom in Norway, Carl Åge Bjørgan, has invited the Norwegian Minister of Transport, Mr. Jon-Ivar Nygård and other top politicians and executives to discuss how we can get more people to choose public transportation.
Join us for the live stream! But please note the discussion will be in Norwegian.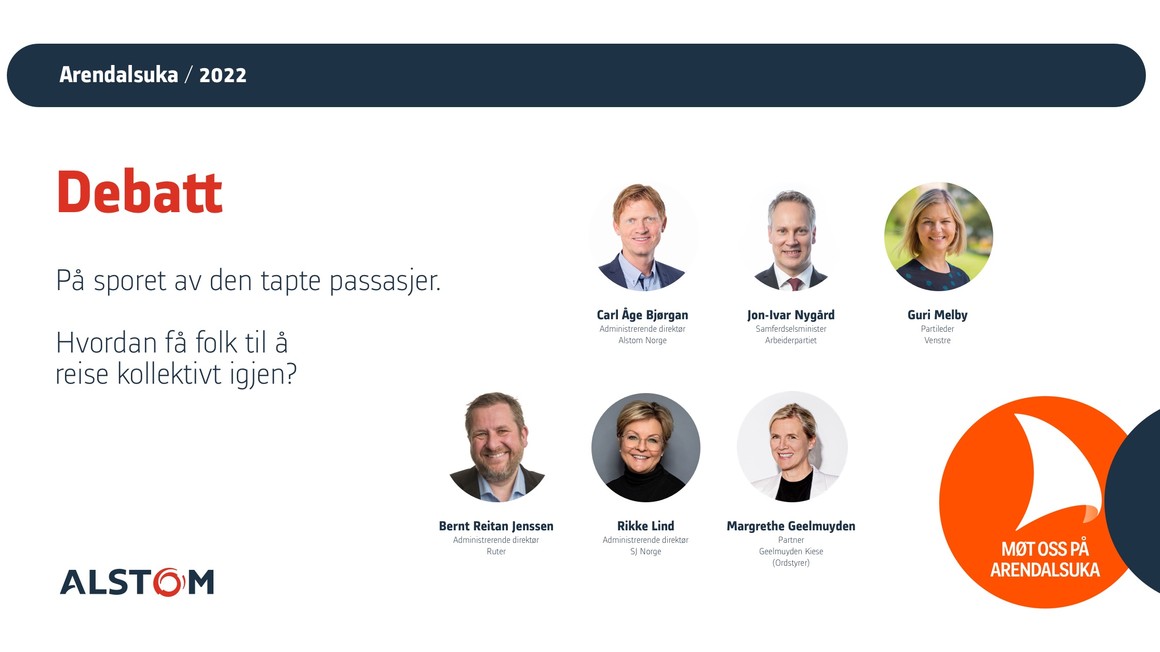 Watch the replay of the live stream.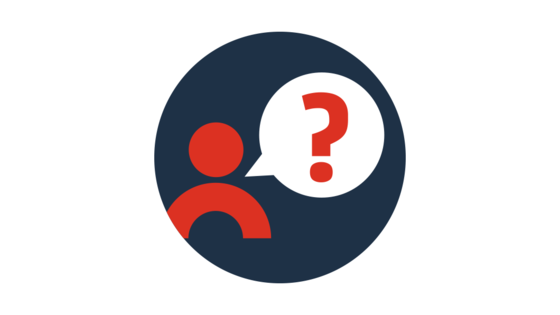 Questions? We are here to support!
During the debate we answered as many of your questions as we could, but please get in touch if you would like to know more or reach out to your local Alstom contact.