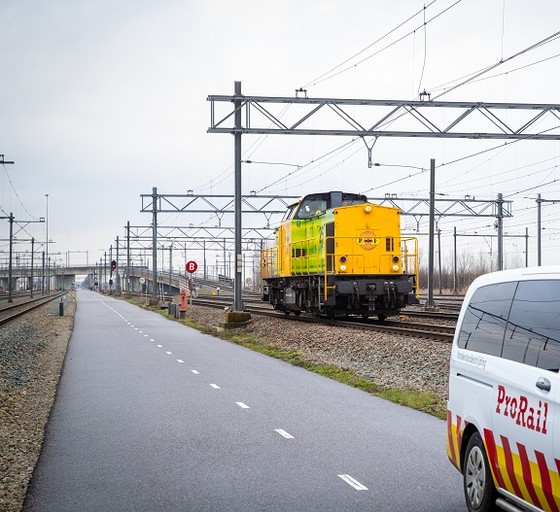 Alstom succeeds ATO tests on the BetuweRoute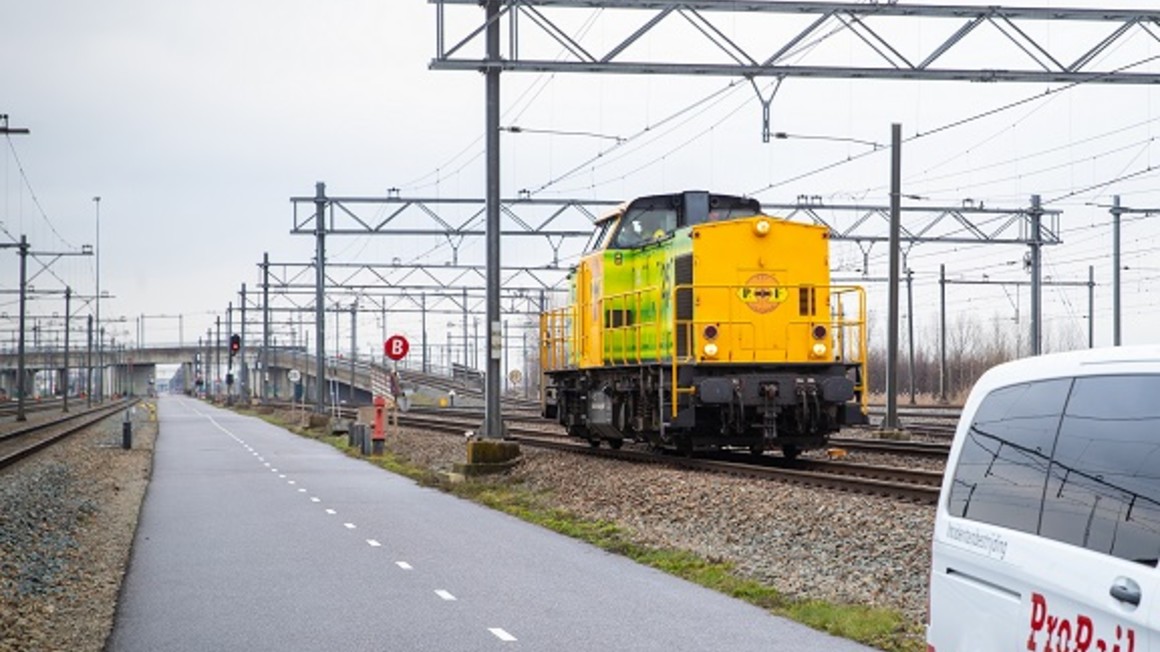 Alstom has performed for a week successfully Automatic Train Operation (ATO) tests with the Dutch infrastructure operator ProRail and Rotterdam Rail Feeding (RRF).    
This test drive is  focused on freight traffic on 100 km double-track of the Betuweroute – a 150-km double-track freight line connecting Rotterdam to Germany, part of the European freight Corridor A..
The tests are performed with a GoA level 2 of automation on the ERTMS equipped Betuweroute : the ATO system automates the train driver's operations while he focuses on supervision tasks.
The trains equipped with ATO operate at closer intervals, which increases the capacity of the railway network and allows for reduced energy consumption, because trains operate more uniformly. Automated operation can therefore be an added value for operators facing increasing traffic on the current railway networks without making expensive changes to the infrastructure and is one of the next logical steps to meet the Paris Climate Agreements.
This system has already proven its advantages on metro networks where Alstom has a leading experience.