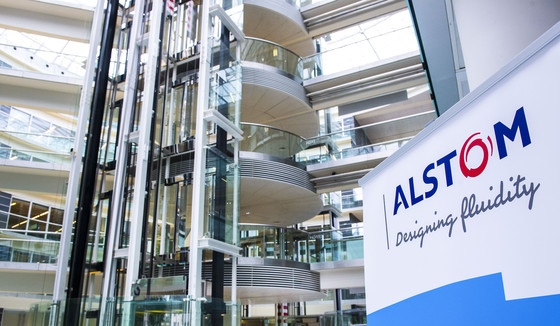 Siemens and Alstom submit remedy package to European Commission
Alstom and Siemens have jointly agreed to submit a remedy package on December 12 to the European Commission in response to its Statement of Objection of October 29. This package represents their proposal to address the Commission's concerns while preserving the industrial and economic value of the deal.
The proposed remedies include mainly signaling activities as well as rolling stock products and represent around four percent of the sales of the combined entity. The parties consider that the proposed remedy package is appropriate and adequate. There is, however, no certainty that the content of this package will be sufficient to alleviate the concerns of the Commission. A decision by the Commission is expected by February 18, 2019.