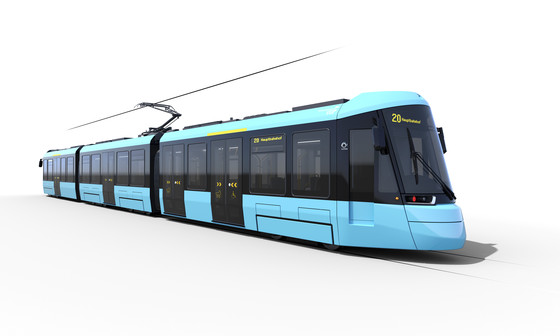 Alstom to supply 5 more Citadis trams to Frankfurt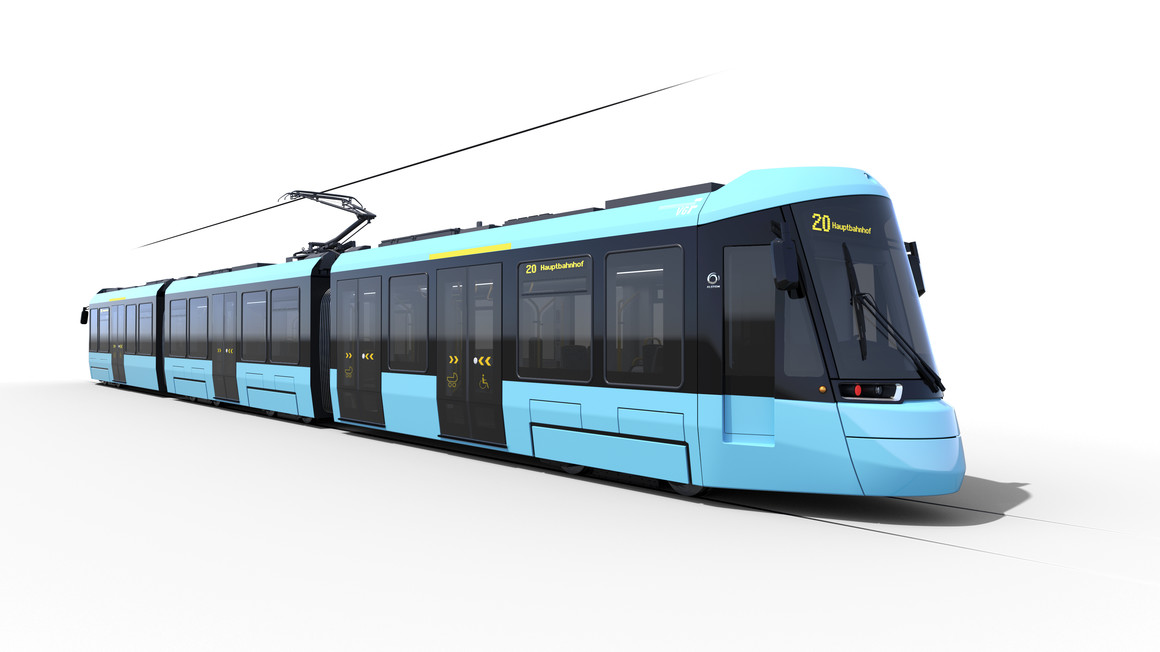 19 September 2018 – Alstom signed today a contract with Stadtwerke Verkehrsgesellschaft Frankfurt am Main mbH (VGF), the transport operator in Frankfurt am Main, Germany, for the supply of 5 additional Citadis trams. This option to the contract signed in June 2018[1] between Alstom and VGF for 38 Citadis trams brings the total number of vehicles to be delivered to 43.
In addition to the trams, Alstom will provide training, repair equipment and warranty services as well as spare parts for 40 years. The first two vehicles will be delivered in 2020. From 2021 Alstom will deliver twenty vehicles per year.
"Together with VGF, we will strengthen public transport in Frankfurt with our reliable and modern vehicles. Our Citadis trams have proven themselves around the world. They meet the latest standards, boast many innovations, and will help Frankfurt overcome the transport challenges of the future," said Gian-Luca Erbacci, Senior Vice President of Alstom in Europe.
Alstom's Citadis trams will run on existing routes in Frankfurt, improving mobility in a fast-growing city. Demographic forecasts indicate that the center of Frankfurt will reach a population of almost 825,000 by 2020 and will have up to 2.5 million inhabitants in the metropolitan area.
The Citadis for Frankfurt is a 100% low floor vehicle, offering superior passenger experience with large glass surfaces, LEDs for soft, homogeneous lighting, large individual seats and travel information on large screens. It includes innovations such as driver assistance systems, automatic dipped beam, and rain sensors. The three-car tram will be 31.5 metres long with a maximum capacity of 197 passengers. Double-doors along the entire length of the tram ensure enhanced accessibility. Special adaptations for the German market include four pivoting bogies and carriages made of steel.
More than 2,500 trams from the Citadis range have been sold in over 50 cities worldwide. The 2,000 trams already in operation have covered over 1 billion kilometres and transported nearly 9 billion passengers since the first tram entered service in 2000.
[1] The contract includes two options for 15 and 5 trams.