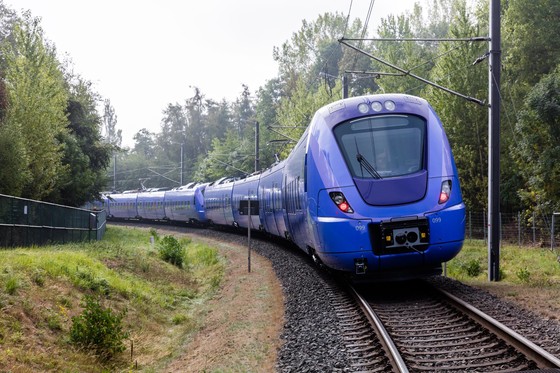 In 2018 Alstom delivered 150 vehicles on time from Germany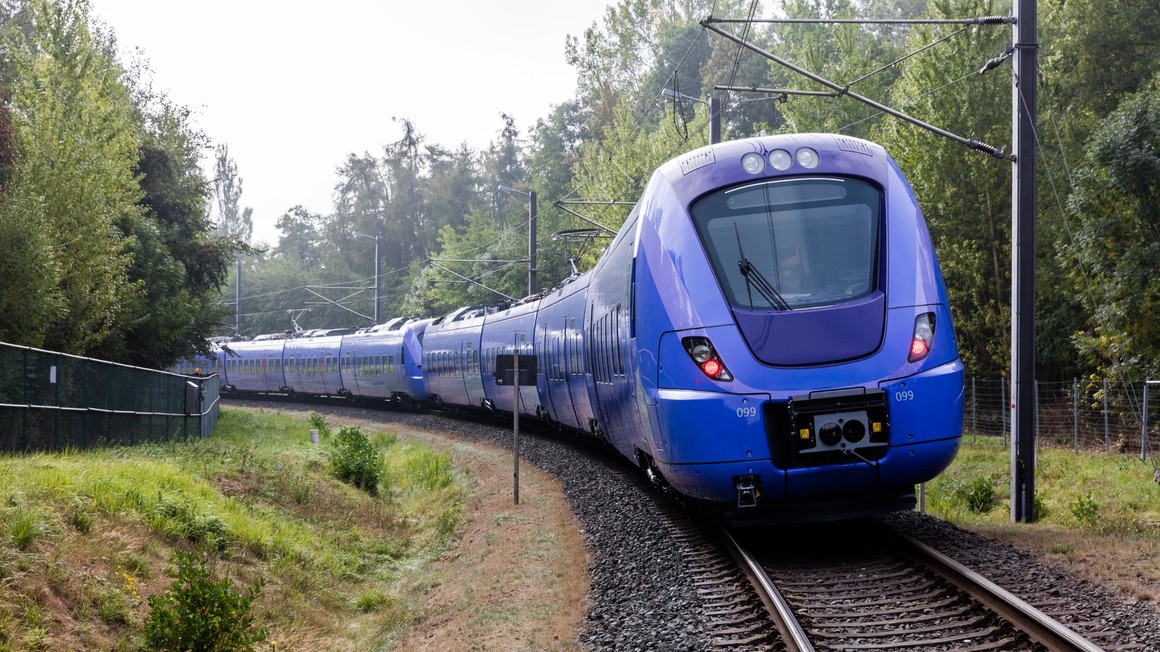 Press contact - Samuel Miller
An excellent year for Alstom's trains deliveries
30 January 2018 – In 2018 Alstom delivered 150 vehicles on time from its German sites. Last year, Coradia Lint regional trains for the diesel networks Saxony-Anhalt and Augsburg, Coradia Continental regional trains for the Hessische Landesbahn, DT5 metros for Hamburg, Prima H3 locos and Coradia Nordic regional trains for Sweden left the plants on time and entered passenger service.
"We are very proud of this top performance. Despite some challenges, our teams have performed excellently and strengthened the good relationships with our customers. In view of the vibrant market in the mobility industry, this is the basis that Alstom successfully brings to the future: excellence in execution and on-time delivery", says Dr. Jörg Nikutta Managing Director for Alstom in Germany and Austria.
In December 2018, 54 Coradia Lint regional trains started to transport passengers on the non-electrified lines of Saxony-Anhalt connecting Magdeburg, the capital of the state, with the cities of Wolfsburg and Stendal in the north, Erfurt and Halle in the south, and Goslar in the west.28 Coradia Lint are also in service around Augsburg since December 2018 for the Transdev subsidiary Bayerische Regiobahn.
In December 2018, 30 Coradia Continental electric multiple units for the Hessische Landesbahn entered passenger service on the network South Hesse-Untermain.
With the last 18 Coradia Nordic regional trains delivered from Salzgitter to Skånetrafiken, the Swedish operator has increased its fleet to a total of 99 trains and operates since December 2018 one of the largest fleets in Sweden.
In addition, over 800 bogies were produced in Salzgitter last year. 
Alstom employs around 3,000 people at 6 sites in Germany. Salzgitter, Alstom's largest site worldwide, is one of Alstom's competence centres for regional trains. The world's first hydrogen-fuelled passenger train, Coradia iLint was developed by the engineering team of Salzgitter and manufactured at the site in Lower Saxony. With 300 engineers, Salzgitter strives for innovation and its teams have recently been rewarded by the Group for their innovative projects on the Alstom annual internal innovation contest.