Alstom presents its latest technologies at the Middle East Rail 2019 in Dubai, UAE
Press releases and news
20 Feb 2019
Alstom presents its latest technologies at the Middle East Rail 2019 in Dubai, UAE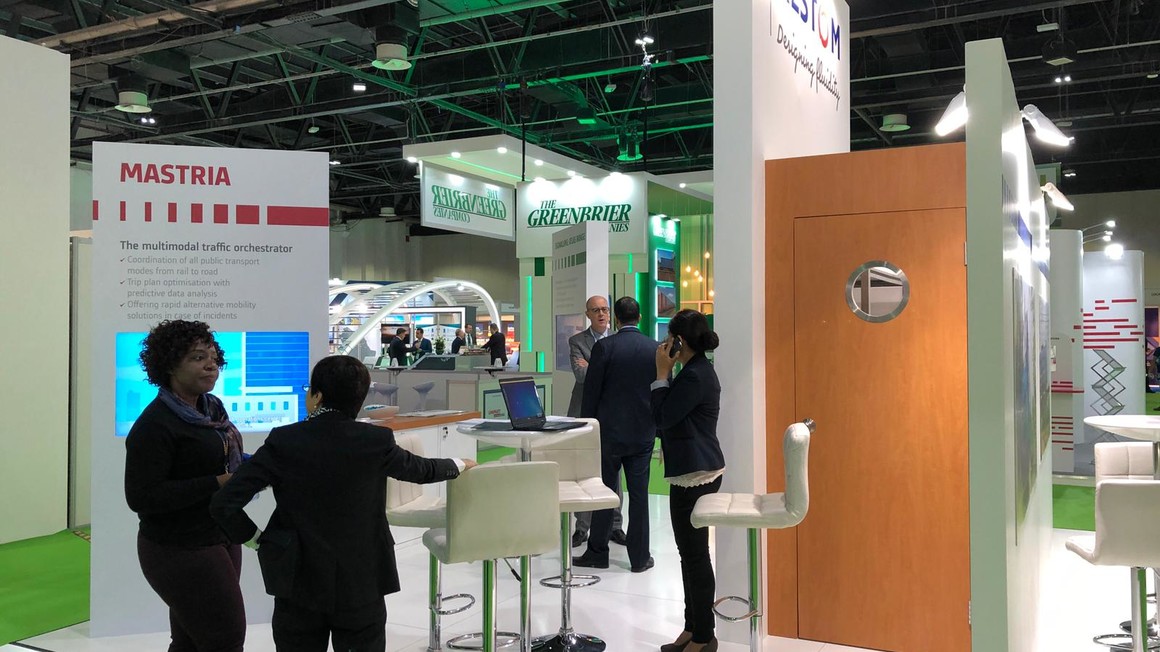 20 February 2019 – Alstom is proud to be a sponsor of the Middle East Rail 2019, the largest and most established rail event in the Middle East, North Africa, Central Asia and South Asia. The exhibition will take place from 26-27 February 2019 in Dubai, United Arab Emirates. In this year's participation, Alstom will showcase its breakthrough technologies that address the evolving mobility needs of both operators and passengers
"Innovation is the real cornerstone of our work in the region and worldwide", says Thi-Mai Tran, Managing Director of Alstom Gulf. "It's safe to say that many of our great innovations were nurtured within our very Alstom projects in the GCC". "We are committed to always meet the growing demand for innovative and sustainable mobility systems in the region and beyond".
During the first day, Thi-Mai Tran will give a keynote presentation on the importance of innovation in the transportation industry. Following that, there will be a seminar led by Jean-Philippe Tissot, Business Development Director (Security and City Mobility) at Alstom to discuss the company's solutions for multimodality and security. On the second day, a roundtable on digitalization will be moderated by Frederic Sanchez, Project Director for Maintenance & Services
As a provider of mobility solutions in the digitalization era, Alstom will showcase its latest developments in this field. Technologies such as TrainTracer, Healthhub, and Iconis Security among many others will be featured at the exhibition.
Visitors to the booth will also have a chance to learn about Alstom's services solutions which offer a complete range of customised services including maintenance, modernisation, parts, repairs and support services in training and obsolescence; and Atlas range of signalling solutions for all types of ERTMS[1] projects.
Alstom will be at the booth C30 at Dubai International Convention & Exhibition Centre
[1] European Rail Traffic Management System