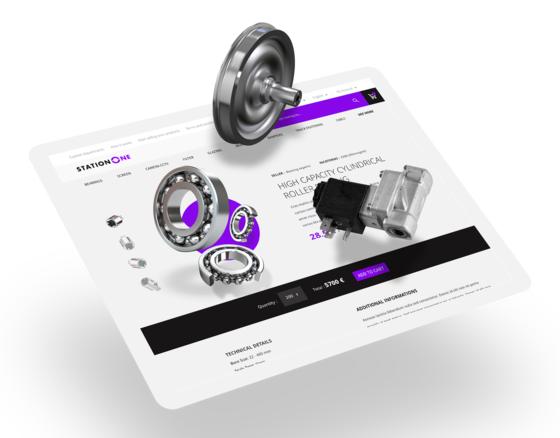 Alstom's StationOne, online marketplace for the mobility sector, opens for business
Press releases and news
19 Mar 2019
Alstom's StationOne, online marketplace for the mobility sector, opens for business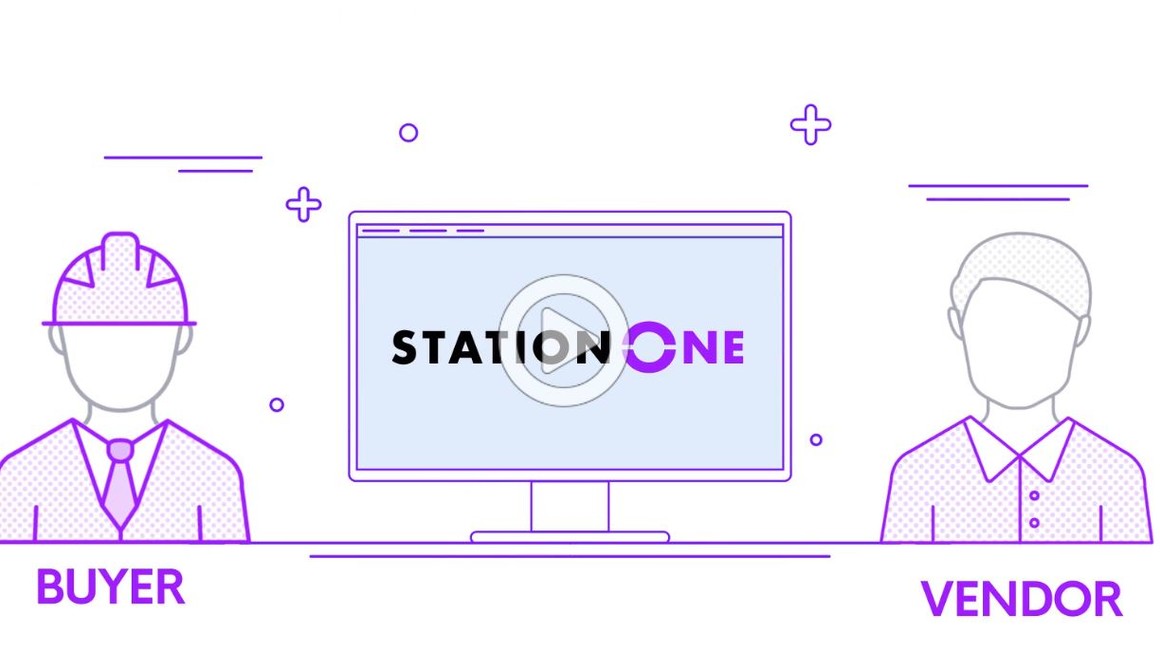 Download as PDF
Press contacts - Corporate
Press contact - Western and Central Asia
19 March 2019 – StationOne, Alstom's autonomous online marketplace dedicated to the railway sector, is officially open to all buyers. Announced at InnoTrans in September 2018, the marketplace has gone live today with a large and growing panel of registered manufacturers of parts and components from the international market.
StationOne connects professionals in the railway industry and is designed as an efficient way to both promote and access the broadest possible range of mobility-related products and services. It offers parts and commodities for mobility, with a specialisation in all areas of the rail sector, including trains, infrastructure, depots and stations. Unique in the railway sector, SationOne reinforces Alstom's positioning in a rapidly digitalising industry.
"We are very pleased to have received such strong interest in StationOne from actors throughout the mobility business in the short time since it was announced last year. We are proud of being pioneers with this platform, which will facilitate operators' procurement process and allow different vendors to access worldwide customers through a single online platform," said Didier Bohin, President of StationOne.
StationOne aims at supporting operators, whatever the origin of their fleets. It operates in a dedicated and separate environment that ensures complete neutrality regarding its listed products and services and total confidentiality via state-of-the-art data security.
StationOne is open to products and services from all vendors of the railway sector.
StationOne will be present at Sifer, Lille (France) and at Railtech fair, Utrecht (The Netherlands) from 26 to 28 March
Website: https://www.station-one.com
LinkedIn: https://www.linkedin.com/company/station-one-marketplace/
Twitter: https://twitter.com/station__one