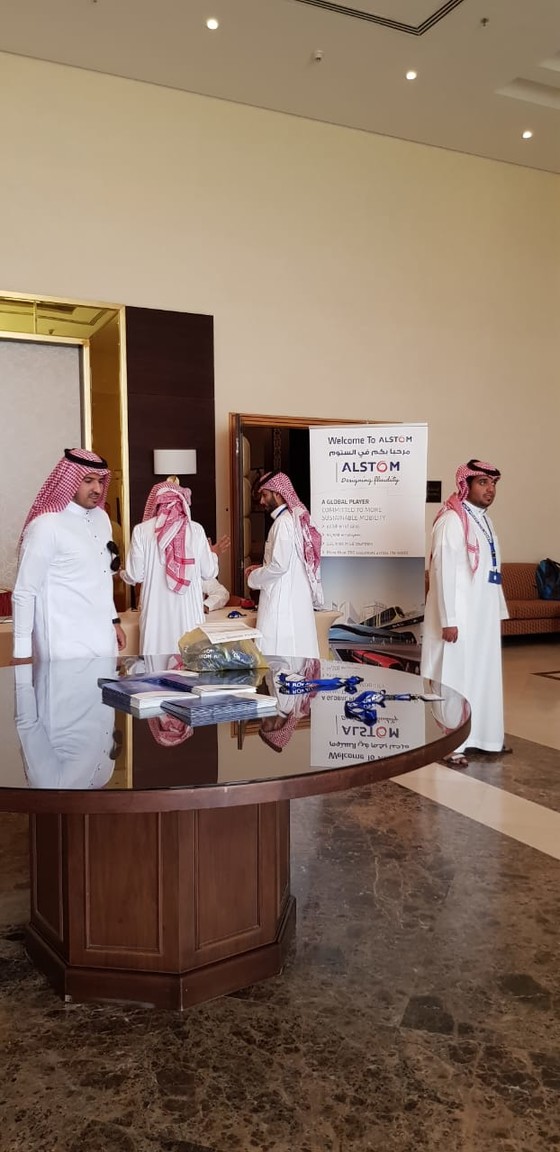 Alstom hosts career fair in Riyadh, Saudi Arabia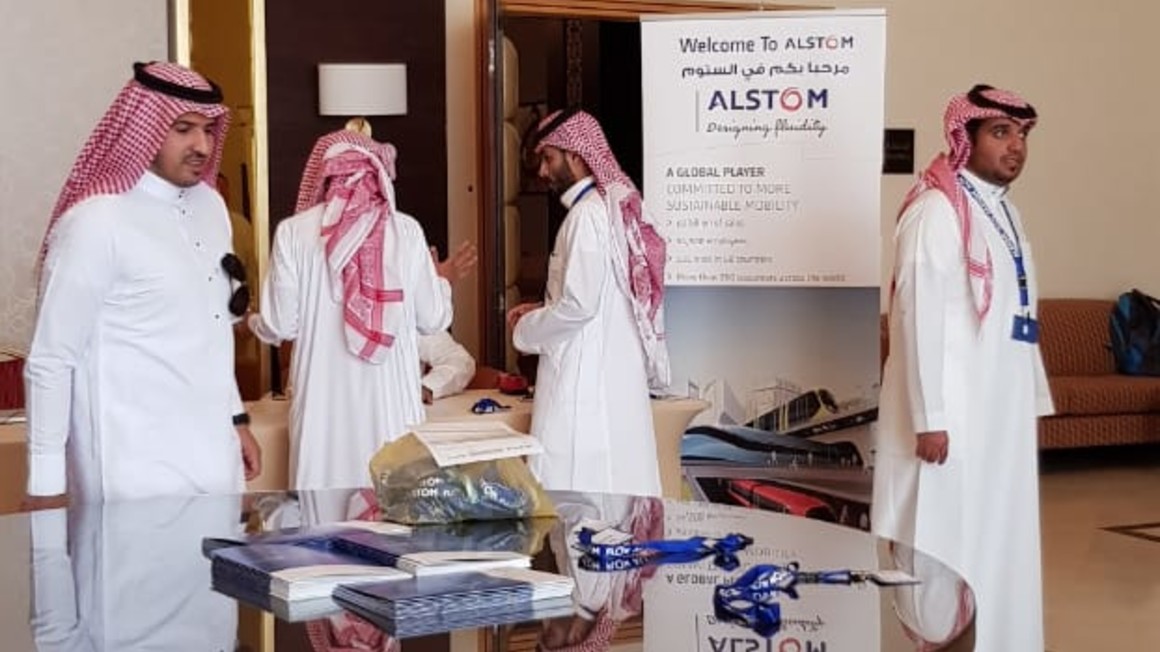 5 May 2019 – Alstom hosted a career fair to showcase the job opportunities within the company in Saudi Arabia. Nearly 1000 Saudi candidates visited the fair held at the Riyadh Airport Marriott Hotel last week.
During the 2-day event, Alstom team members engaged with aspirants who were keen to become part of Alstom's maintenance services. 400 walk-in interviews were successfully conducted, while others will be called for on-site interviews. 
"We are keen in creating rewarding career opportunities for promising Saudi talents", says Dr.Yasser Omar, Managing Director of Alstom Saudi Arabia. "The career fair provided us the opportunity to gain access to and connect with a large pool of qualified candidates who are interested in being part of our company in Saudi Arabia".
Alstom, as a Member of FLOW Consortium with Ansaldo STS and Ferrovie dello Stato Italiane, signed a contract with Riyadh Development Authority (RDA) to provide operation and maintenance services for lines 3, 4, 5 and 6 of the Riyadh Metro over a period of 12 years including the mobilization period.
Alstom's scope of work within the FLOW consortium will include the full maintenance of the transit system, including trains provided by Alstom for lines 4,5,6 and as well as those provided for line 3, as well as fixed installations such as tracks, signalling, communication, passenger information systems and power supply.