Alstom participates in an infrastructure smart maintenance innovation project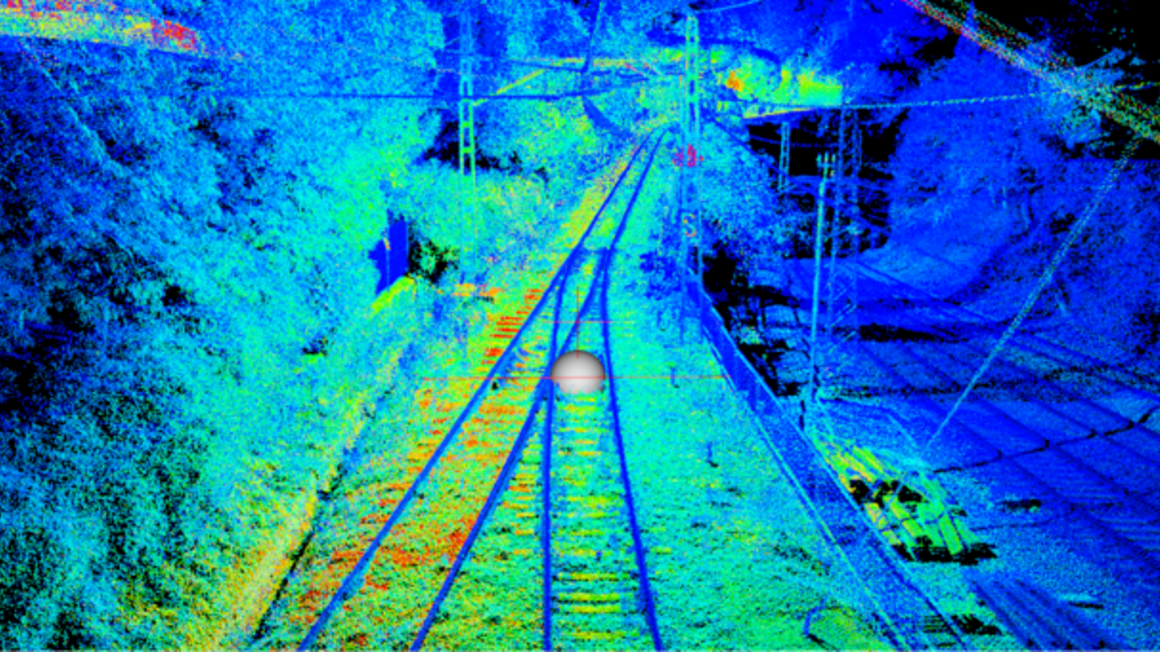 Sentinel project developed in partnership with Adif, Ferrovial and Insitu, aims to develop a new prototype of a smart system for managing and maintaining railway infrastructure
Alstom, together with Adif, Ferrovial and Insitu, has successfully developed the Sentinel project, an innovation program that aims to create a new prototype of a smart system for managing and maintaining railway infrastructure by using structured big data to get a fast, full picture of the state and evolution of the railway line.  The Sentinel project has been co-financed by the Center for Industrial Technological Development and by the European Union through the Structural Funds for Regional Development, through the program FEDER-INNTERCONECTA 2016.
During this three-year-project, innovation teams  have worked to integrate a data-capturing device into maintenance vehicles for railway lines and feed a database with a corresponding system of geographical information. That way, it can update an automatic or semi-automatic inventory of railway assets, at the same time as it reviews and evaluates parts of the railway, thereby optimizing maintenance operations.
This automated inventory of assets gives a fast, dynamic, combined panorama of all the pieces of infrastructure and parts of the network, such as lanes, tap bolts, railroad ties, markers, signals… The system's characteristics are continuity and precision, such that continually updating the inventory lets changes in the infrastructure parts be analysed and tracked over time in order to predict changes, failures, or emergency situations, as well as allowing for monitoring of digital maintenance and inspection by maintenance personnel. Technology related to Industry 4.0 was used to develop it, including big data, machine learning, artificial intelligence and vision, models and simulations, European GNSS, and satellites.
The prototype's validation tests have been done on the high-speed Amussafes – Javea line and then in November of the same year on the high-speed Madrid – Chamartín y Torrejón de Velasco line which is currently under construction, consisted in integrating Lidar systems (which obtain 3D maps and images of the railway though dynamic scans by using technology called mobile mapping systems), GPS, cameras, and high-precision recorders, lighting…