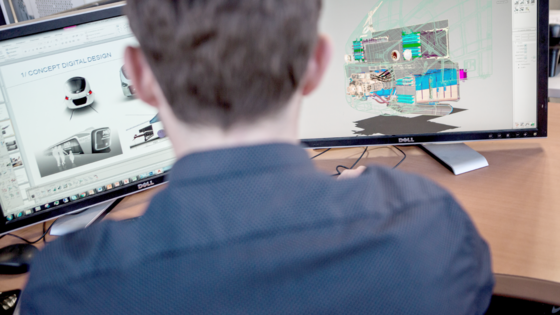 New edition of the Alstom Talent Energy program for young graduates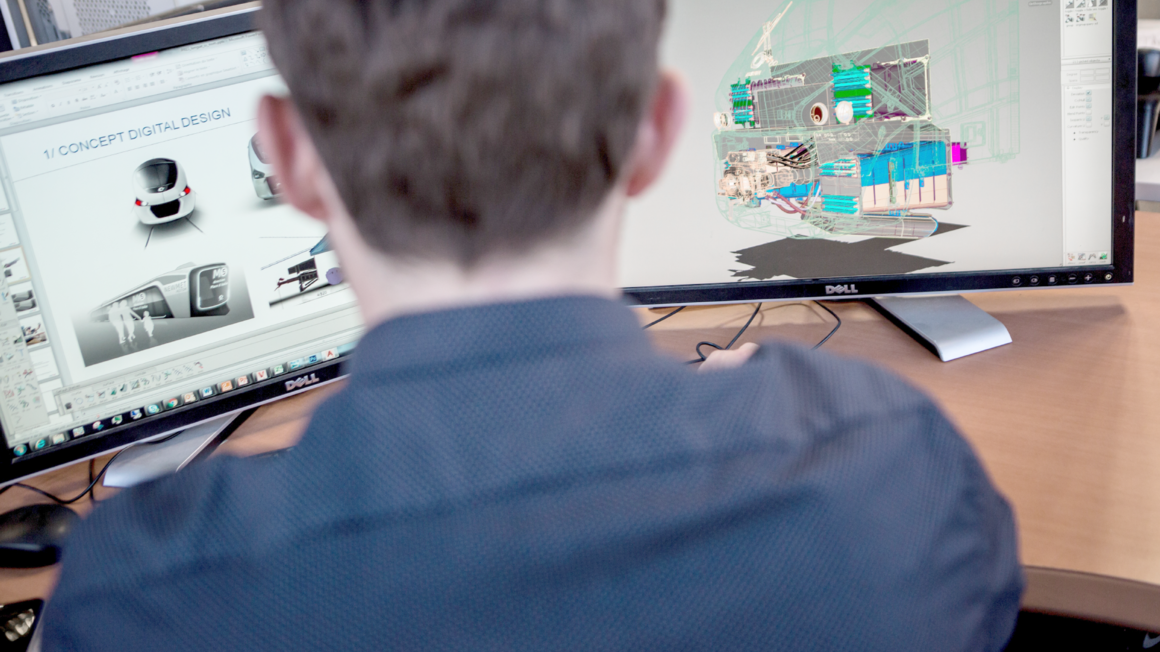 Press contacts - Corporate
16 September 2019 – Alstom has launched the seventh edition of its programme for young graduates in Spain, an initiative that aims to train and integrate them into the labor market. This initiative, called Alstom Talent Energy, combines post-graduate training and professional work placements in a single programme. The objective is to provide opportunities for recent graduates to continue their personal and professional development in a global company as Alstom, a world leader in the mobility sector.
"With this successful programme, in which more than 200 graduates have already participated, we are committed with training and incorporating young graduates into the labor market. The promotion of young talent and their professional development is a strategic pillar for our company," explains Antonio Moreno, Managing Director of Alstom Spain.
The submission period to participate to this edition of the program is open till 25 October. The programme itself, which is undertaken in collaboration with the Fundación Universidad-Empresa (Universities and Businesses Foundation), will start in November.
The Alstom Talent Energy Plan is a 12 months internship programme for Fresh Graduates. This year, it will incorporate 20 interns with different academicals backgrounds (Engineering, Physics, Maths, Management, Quality, Environmental Sciences, among others) in the teams of Alstom in Spain to prepare their future integration on the labor market. Successful candidates will start working in the company's sites in Madrid or Barcelona, joining Alstom 's teams of professionals to work on national and international rail projects.
Those interested should apply by 25 October 2019 in the following link: www.talentoteca.es/alstom