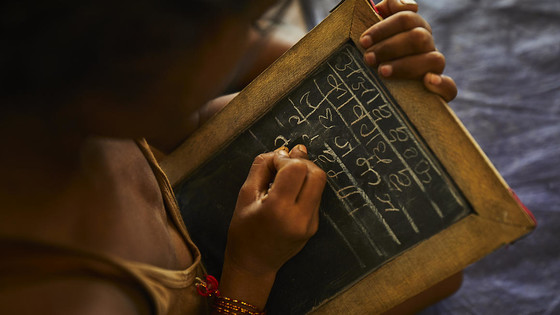 Alstom Foundation to support 29 new projects around the world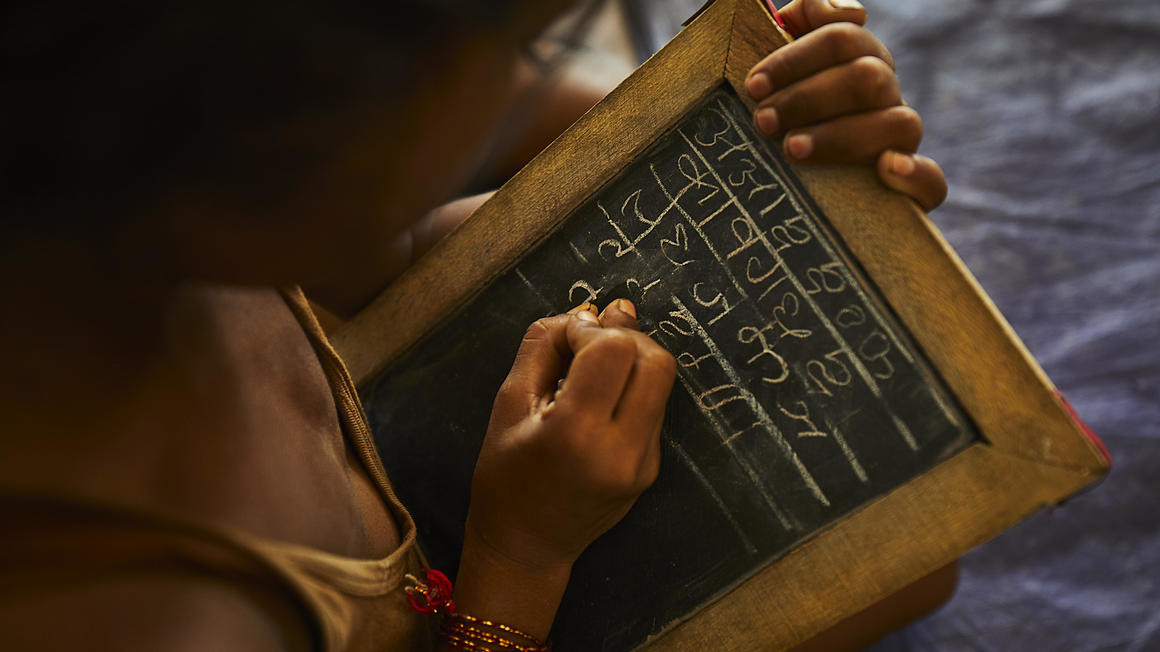 15 October 2020 – The Alstom Corporate Foundation has announced its final selection of projects for the 2020 cycle. With a total of 167 projects having been submitted, Alstom employees have once again demonstrated their enthusiasm for philanthropy and for supporting local communities.
"I am impressed with the level of engagement that my Alstom colleagues are demonstrating! This year, the Foundation will exceptionally have a budget of €1.9 million, a new increase versus last year, to better support communities suffering from the Covid-19 fallout. This is important: populations have been strongly impacted these past months due to economic difficulties, while ONGs have had trouble raising funds for their projects during this period" says Anne-Cecile Barbier, Secretary General of the Alstom Foundation.
This year, the Foundation's Board has selected 29 projects for funding from its 2020/21 budget – an increase on the 25 projects funded last year.
Established in 2007, the Alstom Foundation supports and funds projects proposed by Alstom employees who team up with local NGO partners and not-for-profit organizations to carry out initiatives aimed at improving living conditions in communities located near the Groups facilities and project sites around the world. The Foundation's projects focus on four axes: Mobility, Environmental Protection, Energy & Water, and Socio-Economic Development.