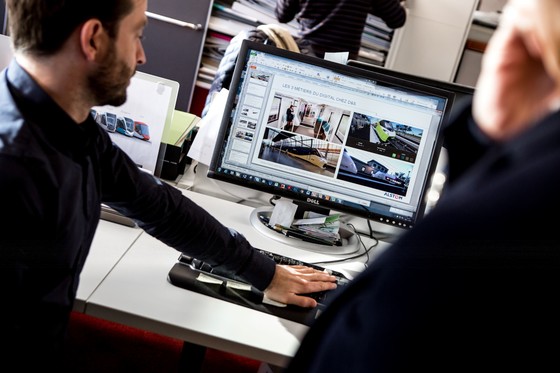 Alstom launches in Spain a new edition of its scholarship program for young graduates
Press releases and news
06 Oct 2020
Alstom launches in Spain a new edition of its scholarship program for young graduates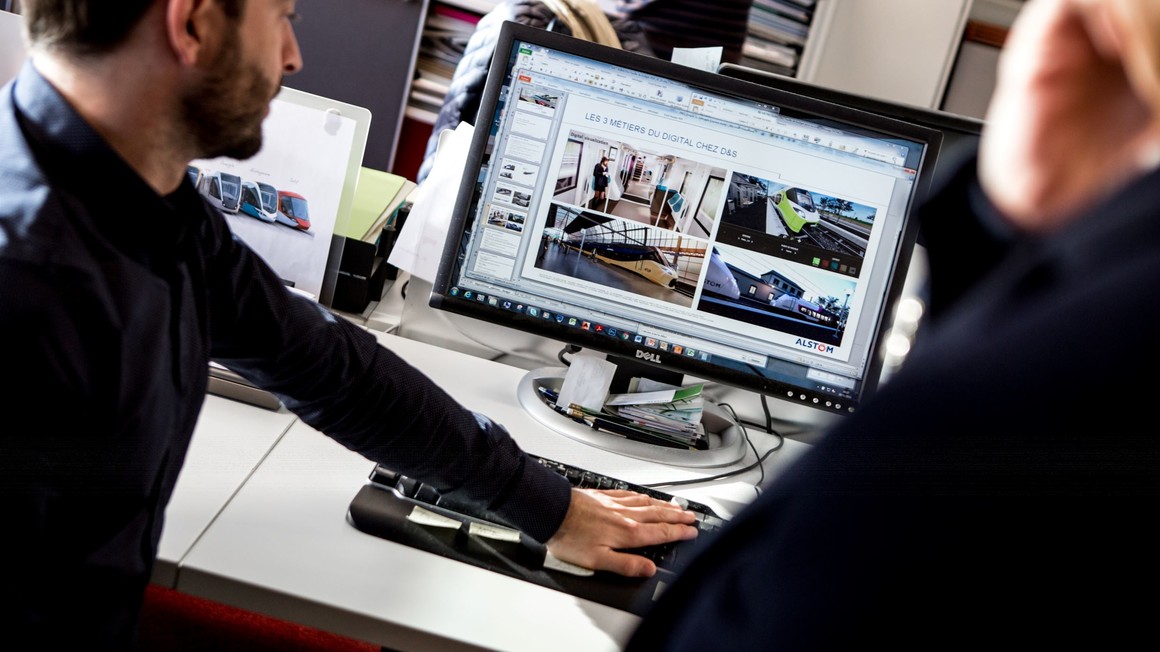 Submission period to participate is open until 16 November
Madrid, 6 October 2020 - Alstom, in collaboration with the Universidad-Empresa Foundation, has launched in Spain the eighth edition of the Alstom Talent Energy program for recent graduates, an initiative that combines a Master Degree scholarship and professional internships at Alstom sites in Madrid and Barcelona.
This 12-month program addresses Fresh graduates in Industrial Engineering, Industrial Organization, Electrical Engineering or Business Administration, among other areas. With this initiative, young graduates will be able to combine, in a single program, post-graduate training and professional work placements.
Successful candidates will get a scholarship to join the postgraduate course "Agile Organizations and Digital Transformation" at University of Alcalá, while joining Alstom 's teams in Madrid or Barcelona, to develop national and international mobility projects.
The objective is to provide opportunities for recent graduates to continue their personal and professional development in a global company as Alstom, a world leader in the mobility sector. To date, more than 250 graduates have participated in this program in the different Alstom sites in Spain.
The submission period to participate to this edition of the program is open till 16 November. The programme itself will start in November 23-. Those interested should apply in the following link: www.talentoteca.es/alstom