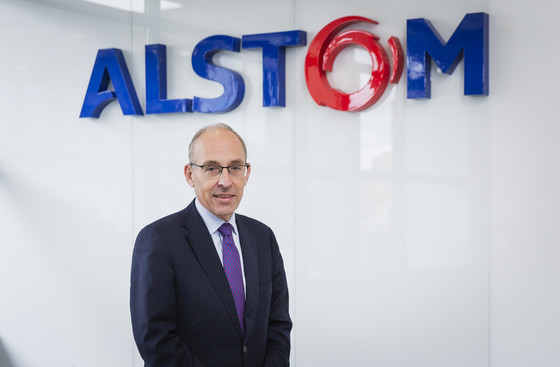 Alstom appoints Leopoldo Maestu as Managing Director in Spain and Portugal
20 May 2020 - Alstom is appointing Leopoldo Maestu Managing Director for Alstom in Spain and Portugal. He will join, as well, the Europe Management Committee of Alstom.  
In parallel Antonio Moreno, Alstom in Spain Managing Director since 2010, has been confirmed Managing Director for Central & Eastern Europe. 
In order to ensure a smooth transition, Leopoldo and Antonio will work in close cooperation till the end of June. 
Leopoldo Maestu has been working in Alstom for over 28 years, covering different positions of responsibility during his career, at national and International level. Since 2014, he has been responsible of the Services activities for Spain and Portugal.  In 2018, he was appointed Commercial Director for Alstom in Spain and Portugal. 
Leopoldo Maestu is an Industrial Engineer from the Polytechnic University of Madrid and holds an MBA from the ESCP Business School.