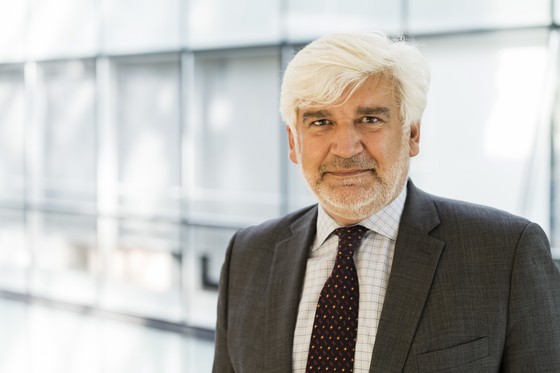 Jérôme Wallut appointed Chief Commercial Officer at Alstom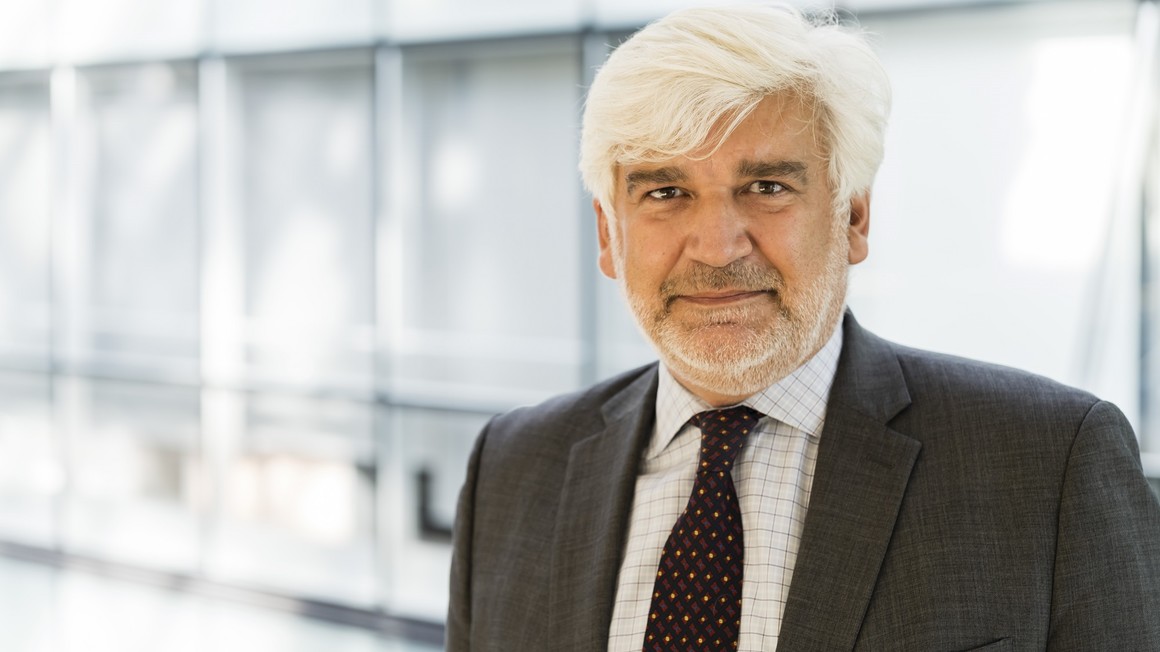 1 October 2021 – Alstom has appointed Jérôme Wallut Chief Commercial Officer effective today. Jérôme will oversee Alstom's global commercial activities including commercial strategy, business development and Public Affairs. In his role, Jérôme Wallut is a member of Alstom's leadership team and reports to Henri Poupart-Lafarge, Alstom CEO and Chairman of the Board. Jérôme was previously President of Alstom Americas.
Jérôme has a degree in aerospace engineering and a business degree from the INSEAD Business School. Jérôme Wallut began his career at Airbus, the European aircraft manufacturer where he occupied various positions in the after-sales division, in the test flight department and subsequently in the programs department and delivery centre.
Jérôme joined Alstom Transport in 2000 as Director of Project Management Methods and became Operations Director for Alstom's Signaling Asia. In 2003, Jérôme became Major Account Director for RATP (Régie Autonome des Transports Parisiens) and RFF (Réseau Ferré de France), and soon was appointed Vice President of the Casco Signal Ltd. joint venture in China. From 2007 to 2009, he was the Key Accounts Director for the SNCF (Société Nationale des Chemins de fer Français).
From 2010 to 2014 Jérôme was Senior Vice President at Alstom Transport France. In 2014, he was appointed Senior Vice President at Alstom in North America.
Alstom™ is a trademark of the Alstom Group