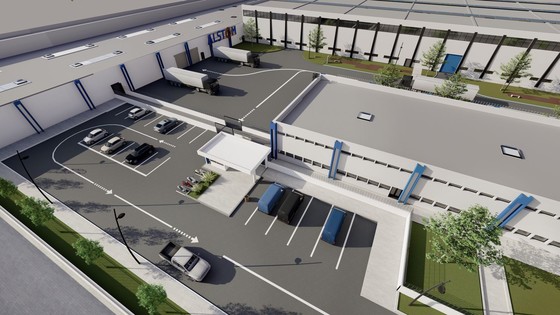 Alstom expands industrial base in Morocco with new production line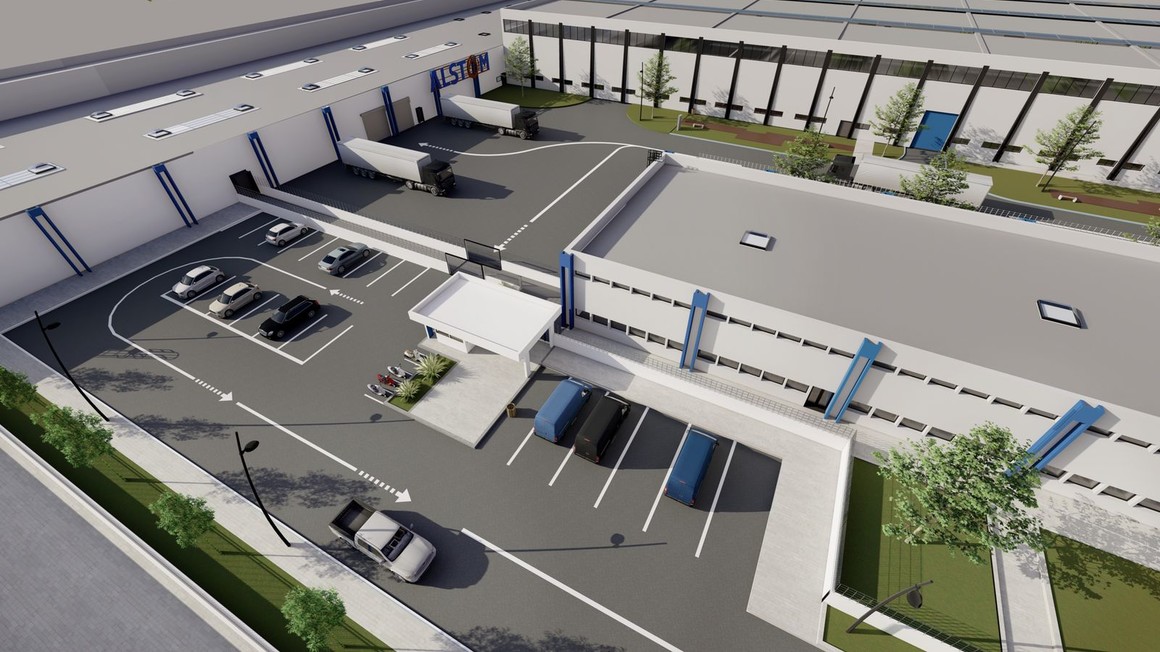 Second production line to manufacture on-board transformers

10.5 million euros will be invested over two years
14 December 2021 – Alstom is investing 10.5 million euros in Morocco to build a new production line and develop capability in country to manufacture on board transformers. It will be the second production line at Alstom's facility in Fez, which currently produces harnesses and electrical cabinets for rail and take up about 13,000 m2 of the facility and will be operational in 2023.
The Fez plant will have a production capacity of up to 200 transformers per year. The transformers produced in Morocco will be installed on rolling stock in the Petit-Quevilly facility in France, Alstom's centre of excellence for transformers. Production activities in Morocco will be supported by experts back in the Petit-Quevilly facility, which will also be in charge of technology transfer. The new facility will have ISO 9001 and ISO 14001 certification.
10.5m €
invested over two years
"We are excited to bring a new production capability in Morocco, specializing in on-board transformers for our rolling stock. This new investment demonstrates Alstom's commitment to strengthening its ties with Morocco and grow its industrial activity in the kingdom. Alstom's relationship with Morocco goes back a hundred years and we will continue to contribute to the development of Morocco's rail infrastructure for many more years to come," stated Nourddine Rhalmi, managing director of Alstom Morocco.
With over 500 employees in Morocco, Alstom has been responsible for some major projects in the country, including the installation of signalling and the delivery of 190 Citadis X02 trams to the cities of Rabat (66 trams) and Casablanca (124 trams), 12 Avelia Euroduplex trains for the high-speed rail link between Tangier and Casablanca, and 77 Prima locomotives providing optimized solutions for freight, passenger and combined transport services.
Alstom™, Citadis™, Avelia Euroduplex™ and Prima™ are registered trademarks of the Alstom Group.