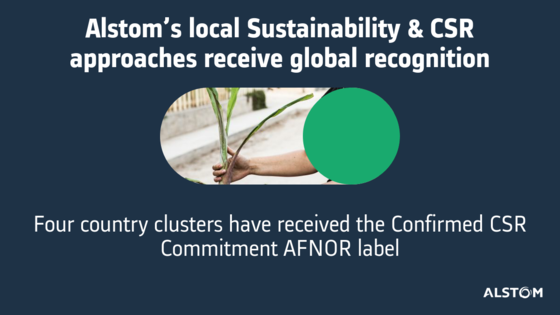 Alstom's local Sustainability & CSR approaches receive global recognition
In all, four country clusters have received the Confirmed CSR Commitment AFNOR label
Alstom in the United Kingdom, Ireland, Australia, and Italy have been assessed and recognized for their Sustainability & CSR excellence. With our French operations already receiving the label in 2019, the recent addition of these three country clusters increases the total number of our country operations to be recognized for delivering on the organisation's social responsibility pledge to four.
As a manufacturer of sustainable rail mobility solutions, Alstom has CSR principles deeply embedded into its corporate culture. The recent Alstom in Motion strategic plan has further reinforced the organisation's commitment to remaining a global leader in sustainability and inclusivity.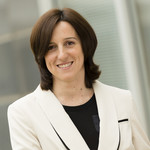 "We are proud to be recognized for our CSR efforts locally. Successful Sustainability & CSR approaches are most impactful when they go beyond the commitments taken at Corporate level and are embraced by employees locally."

CSR & Sustainability Vice President
Connect with Cécile on LinkedIn
The AFNOR Label
The AFNOR CSR label is administered by France's Standardization Association, Association Française de Normalisation (AFNOR). This certification is defined by the ISO standard 26000 and provides guidance on assessing an organisation's commitment to sustainability and its overall performance, and on translating principles into effective actions. It also evaluates the level of integration of this standard in the organisation's strategy and management and defines the maturity level. Level four is the highest rating possible.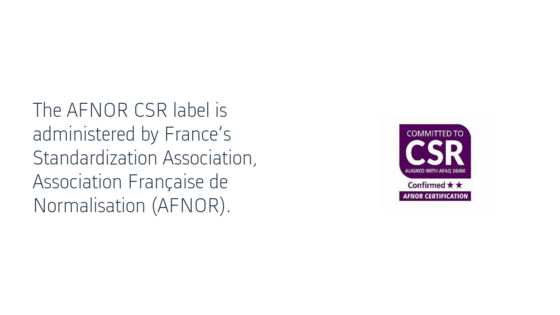 CSR in France, the United Kingdom and Ireland
In November of 2019, our operations in France earned AFNOR qualification, making Alstom the first rail manufacturer to ever receive this label. The achievement saw AFNOR recognize our Valenciennes and Saint-Ouen sites' dedication to education by granting them Qualiopi certification. At these sites, teams had illustrated their commitment to developing local talent by arranging and carrying out training activities at customer sites. Open to customers, service providers and subcontractors, the courses encouraged individuals to sharpen their skills during the COVID-19 pandemic by using virtual reality training simulations covering topics like driving, welding and painting. The team even developed a comprehensive offer that made training affordable by qualifying for financial support from the State. This certification covers a three-year period and illustrates our commitment to not only complying with professional training requirements, but also to being a leader in developing local rail industry talent where we operate.

From a business perspective, Alstom clusters the United Kingdom and Ireland as a single unit which achieved the AFNOR CSR Label in 2020. With a range of CSR activities, local community investment activities featured heavily in the region's highlights. For example, when the COVID-19 pandemic hit, the UK team placed an order with one of our small local suppliers to provide weekly food parcels to frontline caregivers working in two charitable residential care homes in Wolverhampton, supporting both the struggling supplier and showing gratitude to those caring for vulnerable community members. For environmental performance, UK & Ireland monitor energy intensity, water intensity and waste recycling closely to identify areas for improvement, in addition to purchasing 100% certified green electricity for use in Alstom-owned sites. Work has begun to further decarbonise our energy use following the solar panel installation at Wembley Traincare Centre.
The assessed criteria were defined according to eight central themes:
Vision and governance of the organisation

Implementation: integration of SR and communication

Human resources and labour practices

Sustainable production and consumption methods and consumer issues

Regional presence: community involvement and development

Environmental indicators

Social indicators

Economic indicators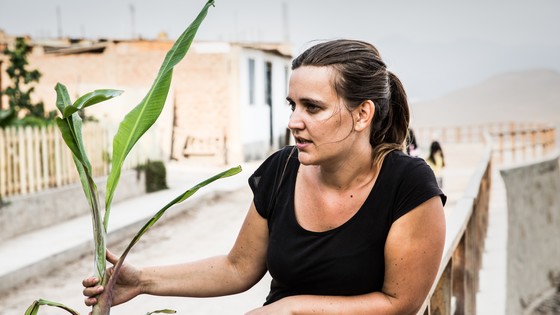 CSR in Australia and Italy
In Australia, 

our deep engagement on social issues and support for communities at the local level, along with a strong safety and ethics culture, proved to be clear strengths that helped our colleagues in Australia earn the CSR label. For example, in Australia our long-term corporate charity partnership with the Children's Cancer Institute over the years is a prime example of our organisation's embedded culture of social advocacy, and not only strengthens our business in Australia, but also deepens our connection to the people that call the country their home.


 

On top of the recent contract to supply Italy's first eco-friendly hydrogen trains, our teams in Italy were also a key contributor to the Alstom Corporate Volunteering Programme. This program offers employees an opportunity to volunteer five of their working hours per month to support local social responsibility projects. By agreeing to cover the cost of the employees' hours of contribution, we make it easy for employees to support projects that bring value to the people living in the area. In recent years, over 40 of these initiatives have covered various topics from environmental sustainability and labour inclusivity, to supporting to families with children in difficult situations. Last year, 33 people took part in the project contributing over 1,980 hours.