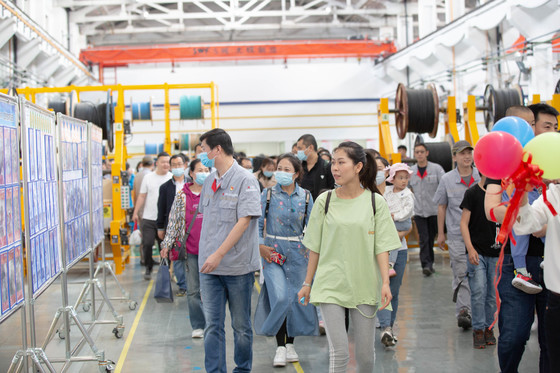 Celebrating International Children's Day in China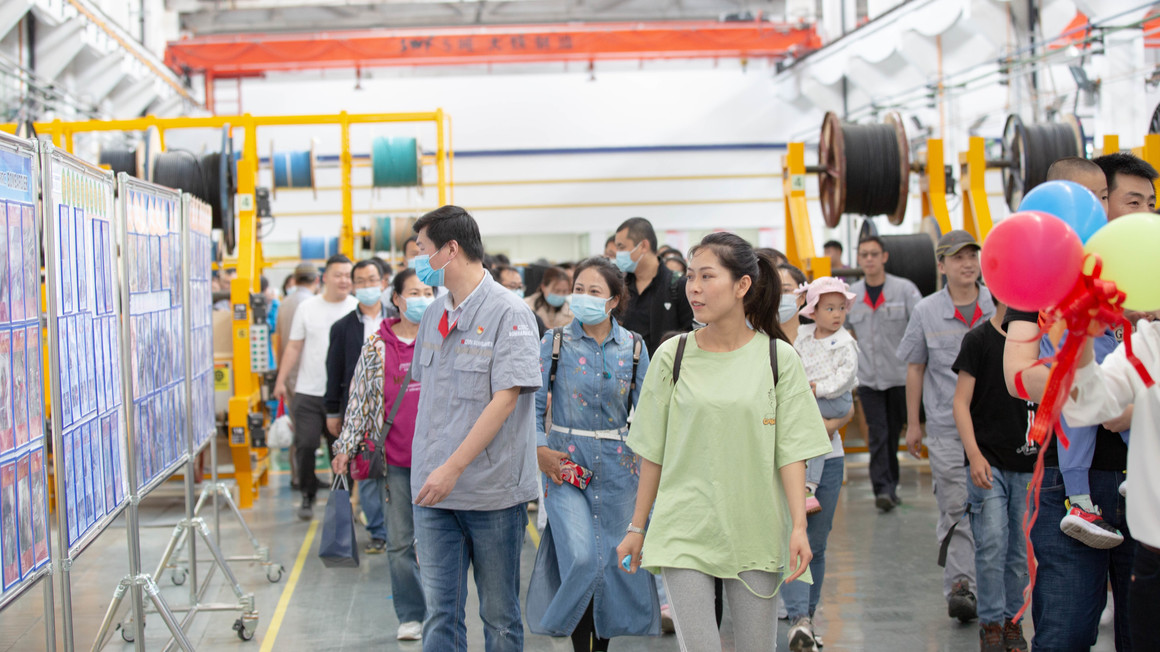 Our joint venture Changchun Bombardier Rail Vehicles Company Ltd. (CBRC) in China opened its doors and hosted its first ever Children's Day event this year.
Over 200 children and their parents who work in the factory were invited to explore the factory and view the metro trains that CBRC is currently building. After introductory speeches to parents and children, some of the children put on an exceptional talent show and talked with members of staff. The children then toured the factory and inspected the Singapore, Harbin Line 3 and BCIA trains currently being built in the factory. But the day's main highlight was a special ride on a Harbin Line 3 train on the test track.
General Manger Sean Turner commented that it was fantastic to see so many inquisitive young smiling faces in the factory with their parents. Parents explained that some children had been so excited about the visit that they were unable to sleep the night before! The feedback was very positive with many children requesting that Children's Day becomes an annual event. A big thank you to all the staff who helped organise such a successful event.