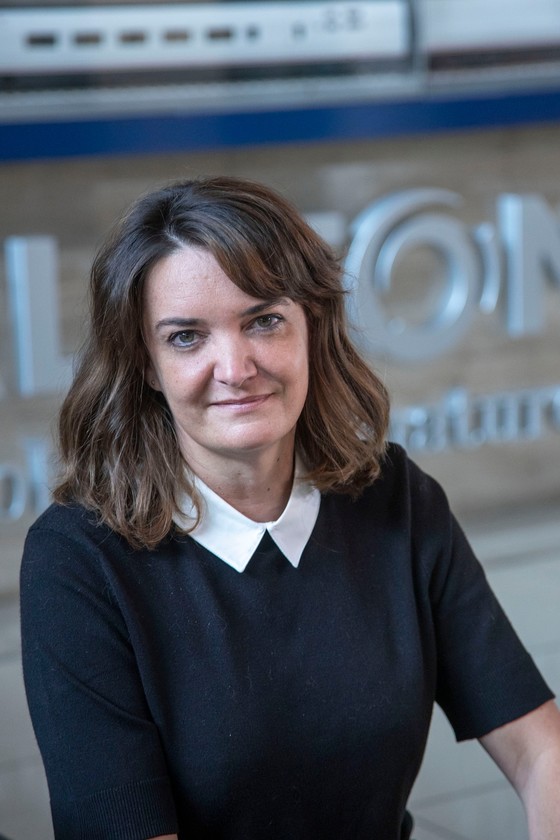 Cristina Andériz is appointed Santa Perpetua site Managing Director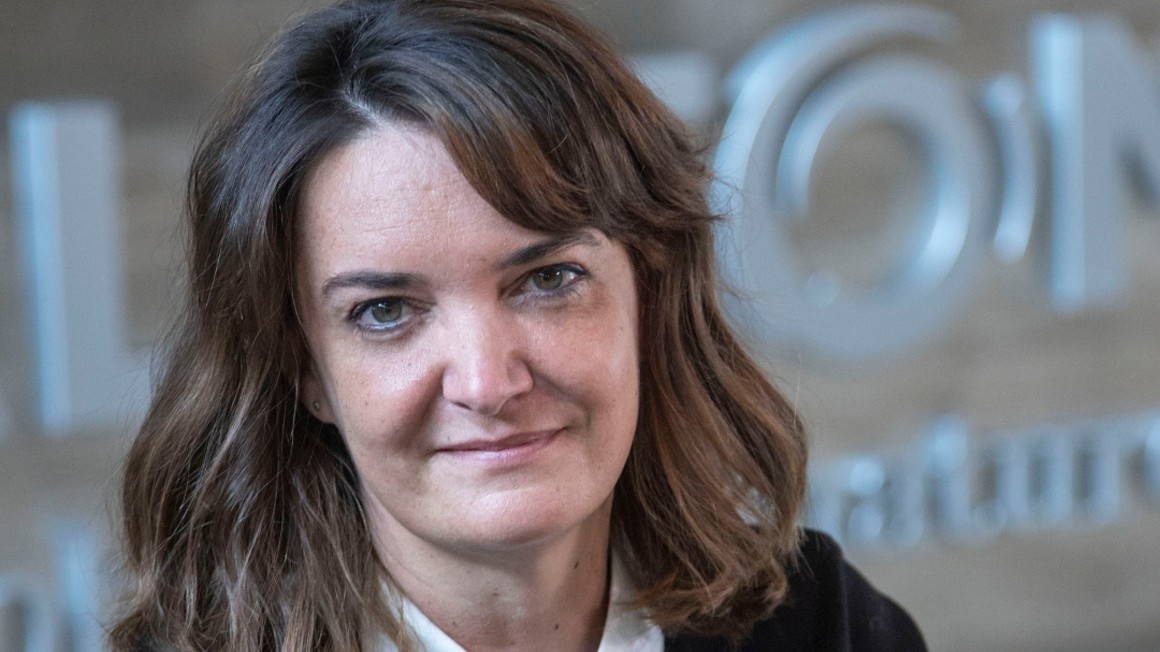 July 12 2021 – Alstom has appointed Cristina Andériz as the new Managing Director of the Santa Perpètua de Mogoda Industrial Center, located in Barcelona. Cristina replaces Miguel Angel Martín, who will manage the High Capacity trains project for Renfe, the most important project in the history of Spanish railway. Cristina Andériz is member of the Management Committee of Alstom Spain.
Born in Madrid, Cristina holds a Bachelor´s degree in Civil Engineering from Imperial College (London), a Master's degree in Ocean Engineering from UCL (University College London), and an Executive Diploma from INSEAD. She joined Alstom in 2009 after an extensive career in the oil industry, leading large international projects.
From 2009 to 2014, Cristina was part of the Transport Global Solutions management team, supporting the bid development and execution of international `turnkey' projects, such as the Algiers tramway, the high-speed train depots in Warsaw, or the tender for Sydney tramway amongst others. From 2014 to 2018, she was Vice President of the Infrastructure platform, participating in innovative R&D projects in electric mobility worldwide. In 2018, she joined the Riyadh Metro Project as Project Director for transit systems.
"To return to Spain to lead a worldwide reference center for train manufacturing, currently in expansion, is an honor and an enormous responsibility. I have to be grateful for the work done in the past years by Alstom Spain teams under the leadership of  Miguel Angel Martín. The site is today an example within the Group for its capacity for innovation, competitiveness, quality, and on-time delivery. I am confident that the factory will continue growing to contribute to a more sustainable and intelligent mobility," said Andériz.
Santa Perpètua de Mogoda Industrial Center is Alstom's largest factory in Spain and Portugal and the first in the Spanish railway sector to incorporate Industry 4.0 standards. It currently employs close to a thousand workers and can produce, in an integrated manner (from the design phase to final delivery to the customer)  all types of trains (trams, metros, suburban, regional and intercity trains) for national and international projects.