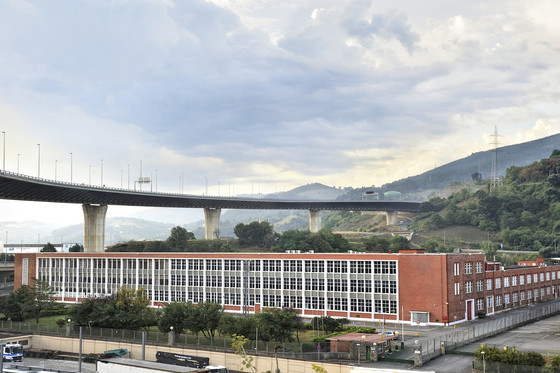 Alstom's factory in Trapaga installs solar panels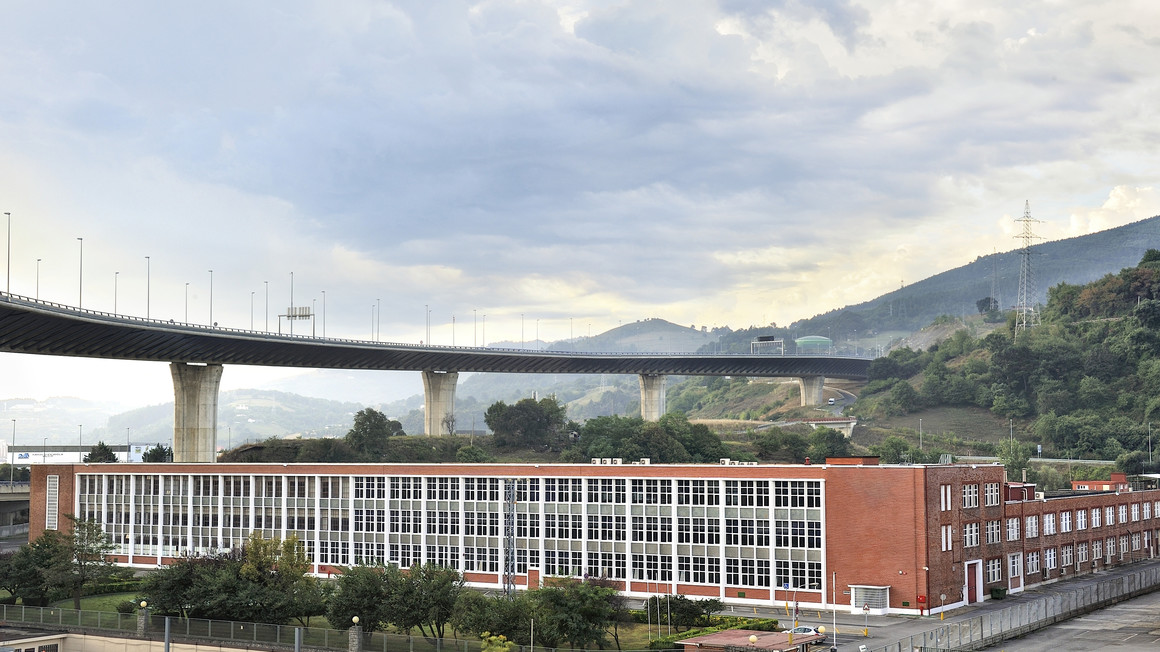 Alstom's factory in Trapaga, Vizcaya
The site has implemented a photovoltaic installation for self-consumption consisting of 91 photovoltaic panels, following the company's roadmap for sustainability and carbon footprint reduction
26 August 2021 – Alstom's factory in Trapaga, Vizcaya, has successfully implemented a self-consumption photovoltaic installation that will generate 46,000 kWh per year and avoid the emission of 16Tn of CO2 annually. With this new equipment, the site establishes a new milestone in achieving Alstom's objectives in terms of sustainability and reducing the carbon footprint of its operations.
The just-installed 91 400Wp photovoltaic panels are located on the south side of the pitched roof above the Shipping area. The new equipment is already generating the electricity needed for internal consumption in lighting, offices, 24-hour equipment, and power outlets for Production.
This installation is aligned with Alstom Group's AIM strategy and its ESG 2025 targets, which aims to develop sustainable mobility solutions with a responsible business model. Thus, among the targets set for 2025 is the reduction of 25% of the energy used in its  solutions[1], eco-design approach for 100% of newly developed solutions, and 100% renewable electricity supply for the Group's activities and operations.
Alstom's Bizkaia factory designs, manages, and supplies electric propulsion and traction systems for any railway application in all power ranges: traction systems for general line vehicles (locomotives, high-speed trains, long-distance, regional, and commuter trains) and urban transport (metros, monorails, streetcars, and trolleybuses). With 200 employees, more than 90% of its production was destined for the foreign market, mainly Italy, France, Germany, the Middle East, and Latin America.
[1] Compared to 2014