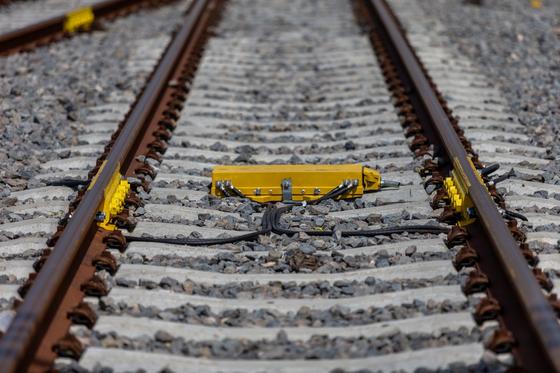 Alstom and Arcada company to modernise 66 km of Romanian Cluj-Oradea railway line
Press releases and news
30 Dec 2022
Alstom and Arcada company to modernise 66 km of Romanian Cluj-Oradea railway line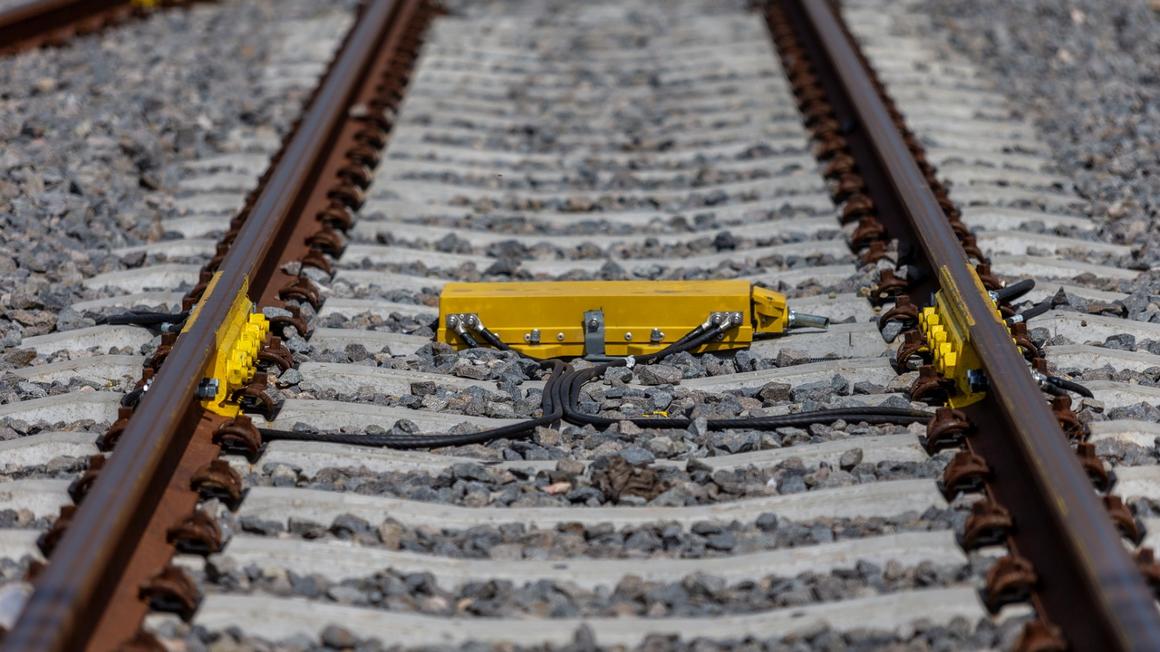 Alstom will provide state-of-the-art digital train control, traffic management solutions and electrification infrastructure for this project.
Download as PDF
Press contact - Samuel Miller
Press contact - Central and Eastern Europe
Alstom will provide ERTMS Level 2, digital traffic control solutions and electrification in two lots covering 66 km of double railway line, enabling speed of 160 km/h for passenger trains and 120 km/h for freight 

Alstom's digital control centre installed in Cluj will manage the traffic on the entire railway line totalling 166 km 

Arcada will oversee the civil works

The modernisation projects are financed through Romania's National Recovery and Resilience Plan (PNRR)
30 December 2022 – Alstom, global leader in smart and sustainable mobility, has been awarded two new signalling and electrification contracts in Romania, as part of modernisation works on the first two sub-sections of the Cluj Napoca-Oradea line. The two contracts were signed by Asocierea RailWorks consortium, consisting of Alstom and Romanian civil works company Arcada, with CFR SA, the Romanian state rail infrastructure operator. Alstom will provide state-of-the-art digital train control, traffic management solutions and electrification infrastructure and Arcada will carry out all the civil works. The implementation period for each contract is 42 months.
"These new contracts consolidate Alstom's leading position on the Romanian railway market, for both digital train control and electrification. In the recent years, Bucharest has become a strategic centre for Alstom's signalling expertise employing over 200 highly qualified engineers, whose expertise serves local projects, and international ones," says Gabriel Stanciu, Alstom Managing Director for Romania, Bulgaria and the Republic of Moldova.
The two contracts cover the modernisation of 66 km of double railway line between Cluj Napoca and Poieni (30 km for Cluj Napoca – Aghireș and 36 km for Aghireș-Poieni). It includes electrification, infrastructure and superstructure modernisation, signalling and telecommunication systems, as well as civil works. Alstom will directly oversee the ERTMS Level 2 deployment, implementation of the traffic control solution, the digital interlocking and passenger information systems, as well as electrification works including power supply and overhead contact line. The modernisation will enable the speed of 160 km/h for passenger trains and 120 km/h for freight.
For the electrification works, Alstom will supply two Traction Power Stations and its OCS3 catenary solution for main lines, leveraging its in-house capabilities at the manufacturing facility in Lecco, Italy, and its worldwide experience of OCS3 in commercial operation.
66 km
of the Romanian Cluj-Oradea railway line to be modernised
>200
highly qualified engineers employed by Alstom with signalling expertise
Alstom is a global pioneer in its development and implementation and a worldwide leader in on-board digital train control equipment. ATLAS 200 is Alstom's ERTMS Level 2 solution allowing trains to run at higher speeds without physical lineside signals. In Europe, more than 30% of ERTMS Level 2 lines in service are provided by Alstom.
Alstom has been active in Romania for almost 30 years and is a market leader in railway electrification and signalling solutions. The company is responsible for implementing signalling or electrification solutions on more than 75% of the Northern branch of the Rhine-Danube railway corridor in Romania. The first CBTC urban signalling solution in the country is under implementation by Alstom on Bucharest's metro Line 5. The company has also been the provider of maintenance services for the Bucharest metro fleet for the last 18 years and a new long-term contract is in place, valid until 2036.
Alstom™, Atlas™ and Iconis™ are protected trademarks of the Alstom Group.