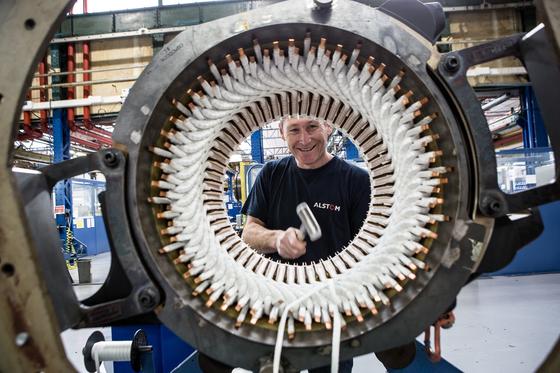 Components: Alstom inside
With the broadest components portfolio in the industry, decades of experience, and a worldwide presence, Alstom offers the best solutions. We recently spoke with 

Bart Vantorre, Vice President of the Components Platform about what sets the company's offerings apart and why it's important to have components knowledge in-house.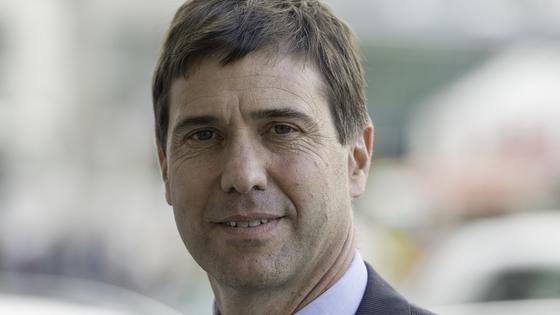 Bart Vantorre is Vice President of the Components Platform at Alstom and is responsible for Global Product Convergence and Standardisation. He travels widely for the business, so enjoys spending weekends with his wife and daughter at home in Bruges, Belgium, where he started his career in the rail industry.
Connect with Bart on LinkedIn
What is the components platform and what do you do?
We cover the technology, products and the systems that are the core of any train: the bogies, drives, the traction that moves the train, the interiors, the train control and information systems and the friction brakes. These are all produced in-house at Alstom. This means we are also involved in innovation and product development in these areas, deciding if new ideas can add value to Alstom and really make a positive difference for customers. From there, we help our sales people in the different regions to tender for contracts: we provide the costings and make sure they have the right technology to respond to tenders. We also help launch new products and manufacture the first prototypes and the first pre-series. And then, of course, we support component sites to deliver components, in the normal running of the business.
Components is a hidden gem within the organisation. Why is it important for Alstom to have components knowledge in-house?
An average train normally has 30,000 individual article numbers, from bolts and washers up to systems. We don't do everything in-house, but we design and make about 25-30% of everything in the train. The five core areas we do in-house are the areas that define the train, with the technology that distinguishes us from our competitors. These are the critical components where we can't afford to be solely dependent on suppliers. They make the major difference in the final performance of the train and are where we exercise our engineering knowledge. Sometimes we buy in subsystems from suppliers who have better knowledge than us because they benefit from working with other industries, in other cases we choose to make them internally. Our bigger competitors also do a lot in-house, but the smaller ones can't because they don't have that engineering force, or money to invest.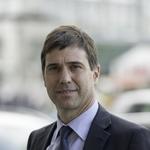 "From our knowledge of systems, we create new ideas and work out how to integrate them into trains in the most optimum way, to bring those systems to life."
Alstom offers components for all trains. Can you explain what this means and why you present your offer in this way?
Alstom is now the biggest global player in the market. We cover all components and associated technologies from light rail vehicles, monorails, people movers, metros up to locomotives and high-speed trains. That gives us an advantage because it means we can provide more solutions. For example, in green traction technologies, unlike many of our competitors, we are able to invest in all of them, so we have battery, hydrogen and hybrid solutions. This means, for each customer, Alstom looks at different technologies and tries to offer the best for them in each use case. The second reason is our global coverage. We are on all continents, so for an end customer, we understand their country, their specific needs and often manufacture locally or at least service locally. So, we offer all trains, adapted to all our customers' local needs.
In addition to offering the widest range of components, what sets Alstom apart in this area?
I strongly believe it's people. We are in a business where people are really proud to be associated with their railways: whether it's in India, in Britain, in France or Belgium. Their hearts and souls are in rail. We have a lot of engineers with 20 or 30 years in the business, with lots of knowledge and relationships with end customers. Also, we are multicultural with many different nationalities in the team, and this clash of ideas, cultures and rail traditions alongside positive energy means we discuss things with each other and bring the best to the table. This means that out of our knowledge of lots of systems, we create new ideas and we work out how to integrate them into trains in the most optimum way, to bring those systems to life.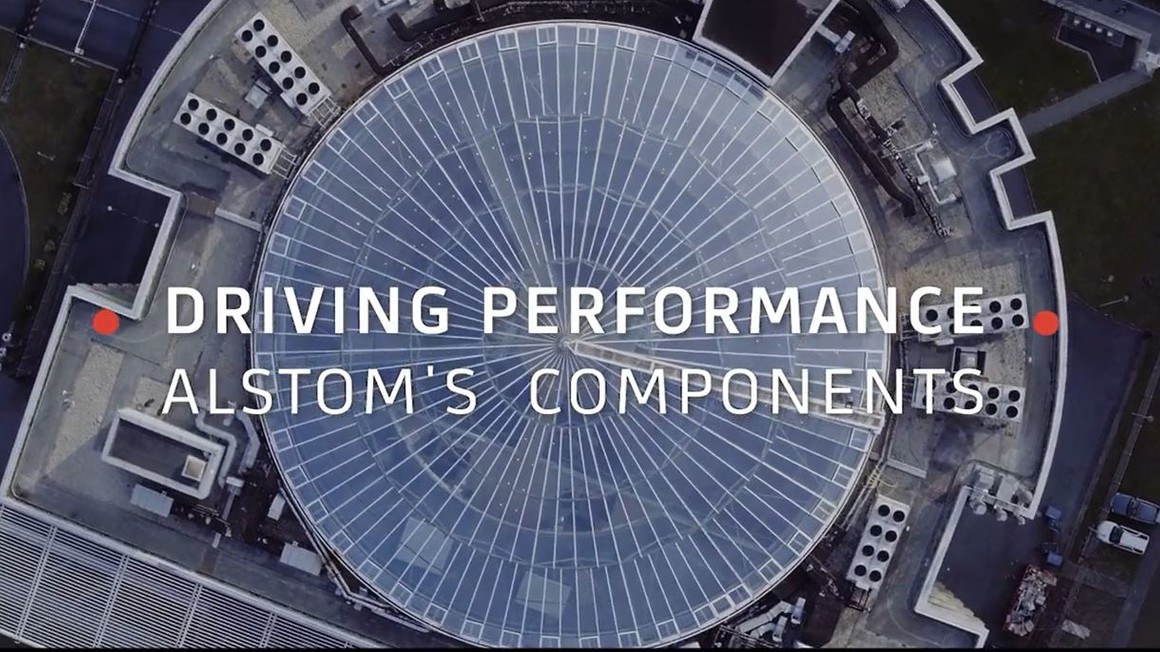 Alstom's components drive performance