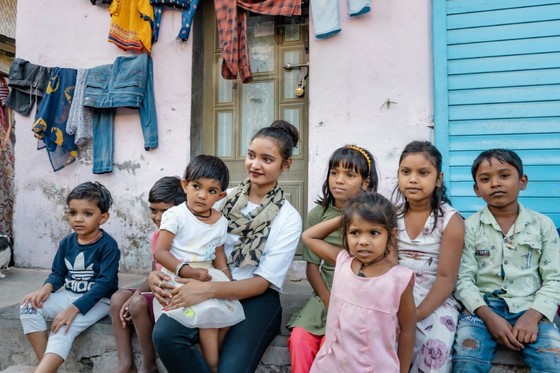 Leading to a gainful employable future for young women in Mumbai
Out of the 1.4 billion population of India, 53 million are unemployed of which women account for 23%, especially in rural areas, where more girls than boys are refrained from education. This leads to a wide gap in girls' education and women employment opportunities. In the last couple of years, caring for their families and constantly fighting the pandemic was too much for many of them to take care of.
One of Alstom's key Corporate Social Responsibility (CSR) commitments is to develop the employability of disadvantaged women and youth seeking to enter the job market. For one such initiative in India, we collaborated with the NGO Magic Bus, where we delivered professional training and ensured gainful employment for 125 young women in India's financial capital, Mumbai.
The youth skilling program offers the following:
Core life skills

Sustainable livelihood

Means to financial independence

Gainful employment
Watch this video about the program and how it's positively impacted the lives of women.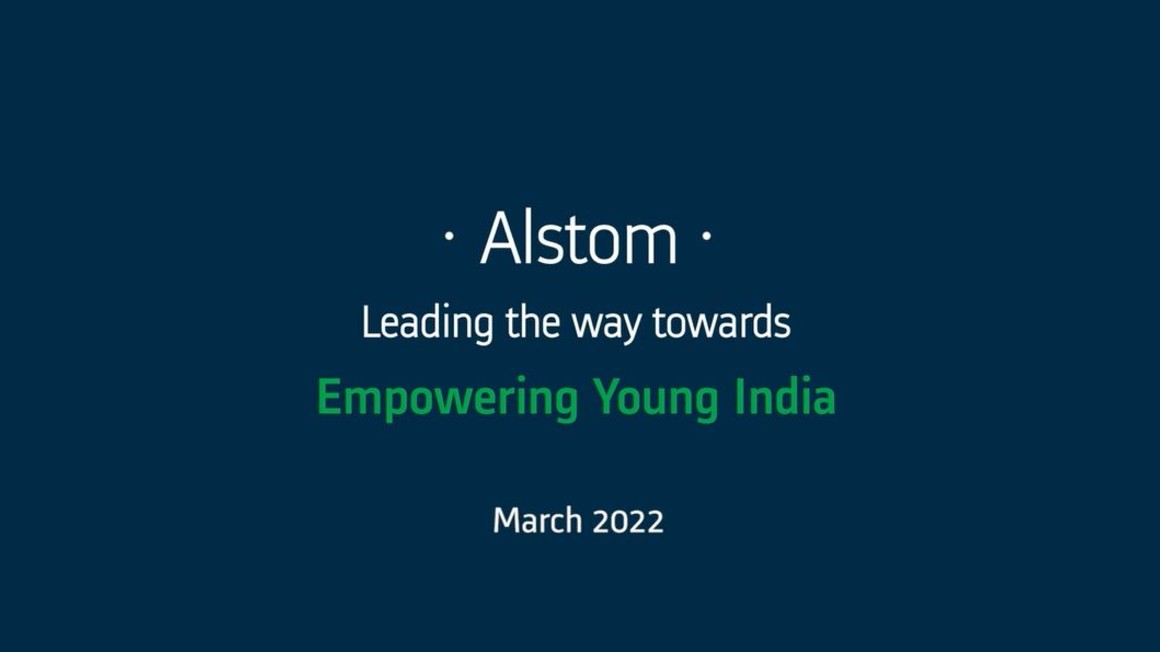 Alstom leads the way towards empowering young India
Alstom's committed to supporting youth from marginalized communities to live sustainable lives through trainings and skill development initiatives. We're proud that our educational program with Magic Bus has transformed the lives of so many young women in India. 
The program was a free 45-day training for impoverished young women. According to women who took part in the training, they learned a lot and it improved both their confidence and communication skills. One woman graduate mentioned that being part of the Alstom program taught her everything she needed to know in terms of gaining employment.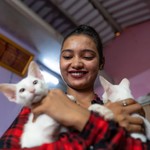 Many of the women who took part in the program were feeling down on their luck and unable to find new job opportunities for themselves, but after completing the course this all changed. Participants who successfully completed the certification course started going for interviews and many have now joined high growth sectors.
Embracing the wings of empowerment, these women are ready to soar higher in the sky of opportunities and we wish them all good luck in their future endeavours.