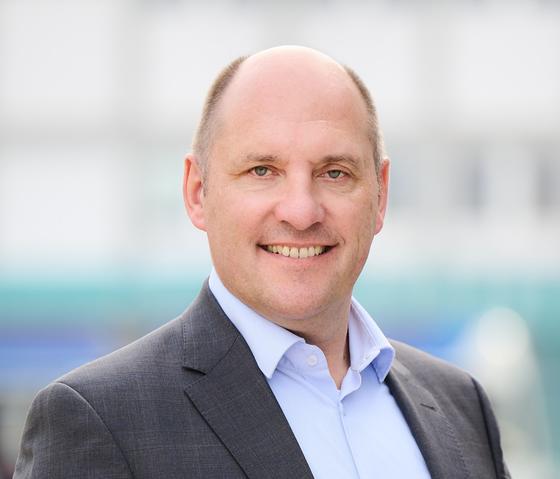 Jörg Nikutta appointed Managing Director for Alstom in Denmark
10 October 2023 – Jörg Nikutta has been appointed the new Managing Director of Alstom in Denmark, effective from July 1, 2023. In his role, Jörg Nikutta will have overall responsibility for the delivery and implementation of the signalling program for the onboard and trackside for Banedenmark and DSB's newly acquired IC5 fleet, whose design was revealed last May. Moreover, the overhaul of the Copenhagen Metro is also part of his portfolio.
"We are delighted to welcome Jörg Nikutta as our new Managing Director in Denmark. His strong leadership skills, strategic insights, and deep industry knowledge make him the ideal choice to lead Alstom's operations in Denmark. We have great confidence in his ability to steer the local business towards even greater achievements in the future" says Rob Whyte, Managing Director Alstom Nordics.
Jörg Nikutta has been part of Alstom since 2017 and most recently held the position of Managing Director in Austria. With his extensive experience and knowledge of Alstom, Jorg is well-equipped to safely continue Alstom's activities in Denmark. Before joining Alstom, he was for almost 15 years in several management positions withing Deutsche Bahn in Germany.
"Denmark is a country known for its commitment to sustainable transportation solutions. I look forward to contributing to the transition in Denmark, covering everything from the signalling program to IC5 and hopefully many new projects that will shape and promote sustainable mobility in Denmark, " says Jörg Nikutta.