Malaga Metro reaches the city centre thanks to Alstom's CBTC signalling technology
Press releases and news
28 Mar 2023
Malaga Metro reaches the city centre thanks to Alstom's CBTC signalling technology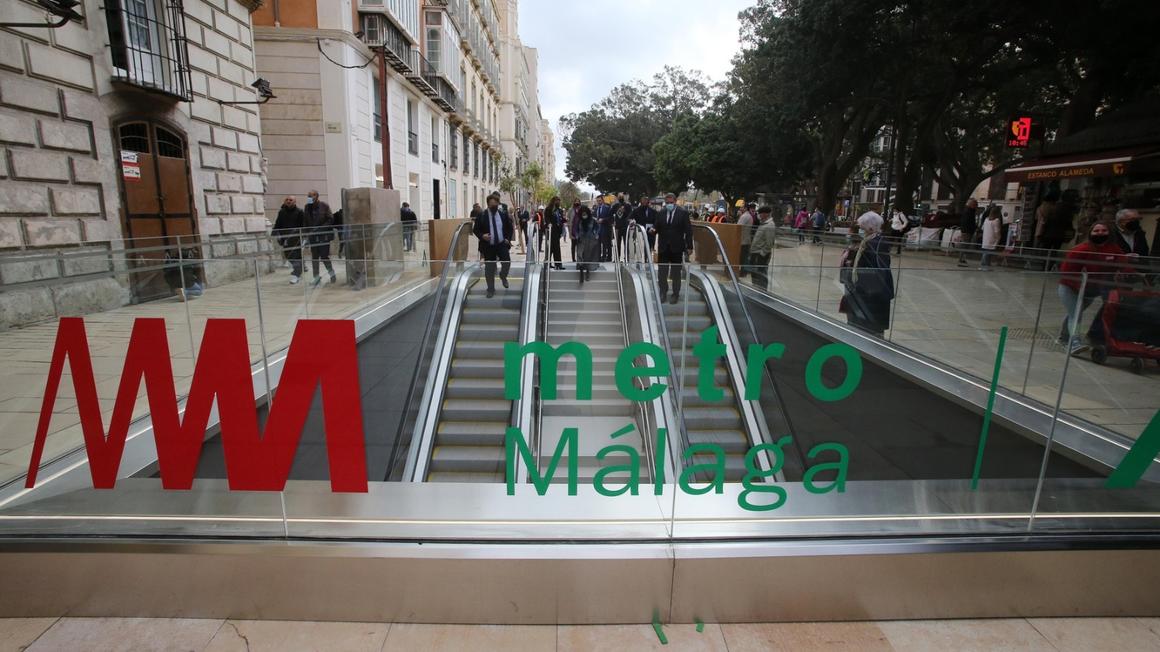 Malaga Metro network now equipped with CBTC technology
Alstom in Spain signalling teams have equipped the entire Malaga Metro network with CBTC technology, including the recently inaugurated extension to the city centre. 

With this new section's entry into service, Malaga Metro will double its capacity, from around 7 million passengers to 14 million passengers per year.
The operator Metro de Málaga  has inaugurated the new extension of the Malaga Metro network, which now arrives to the city centre. Alstom was the chosen partner to develop the CBTC signalling technology which, like the rest of the network, equips this new section.
With two new stations (Guadalmedina and Atarazanas) and 1.7 kilometres of lines, this is a strategic extension for the city's mobility. It connects the most populated districts with the historic centre, and facilitates intramodality with other modes of transport (intercity buses, commuter trains and AVE). It is expected that, with the entry into service of this new section, the current user demand will double, from around 7 million passengers to 14 million passengers per year. Metro de Málaga currently has two lines, with a total length of 13 km and 19 stations.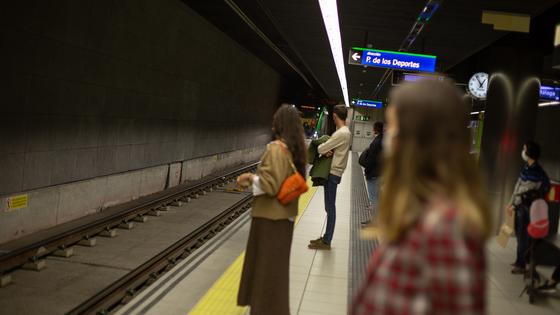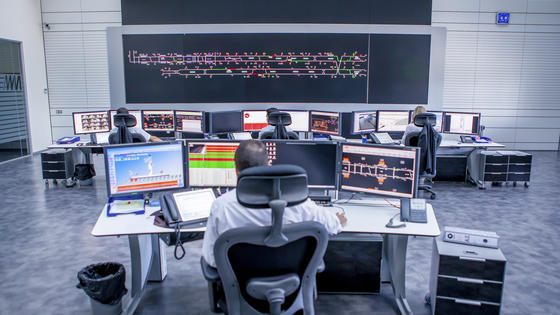 Since its inauguration in 2014, Metro de Málaga has been equipped with Alstom's CBTC
Urbalis 400 signalling technology, an advanced train control signalling system. Thanks to a radio communication system, it enables the location of trains to be shared in real time, improving the operability and capacity of the network. This solution has been successfully implemented in more than 30 cities around the world. The system, which is constantly updated, offers a considerable range of functions that improve interval performance and average speed.
Learn more about urban signalling and our Urbalis CBTC range.