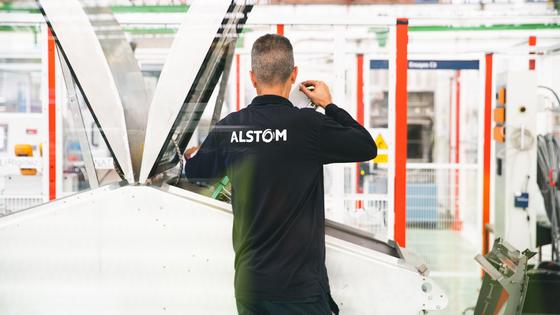 Alstom's industrial centre in Trápaga obtains the ISO 50001 Energy Management certification
Press releases and news
19 Apr 2023
Alstom's industrial centre in Trápaga obtains the ISO 50001 Energy Management certification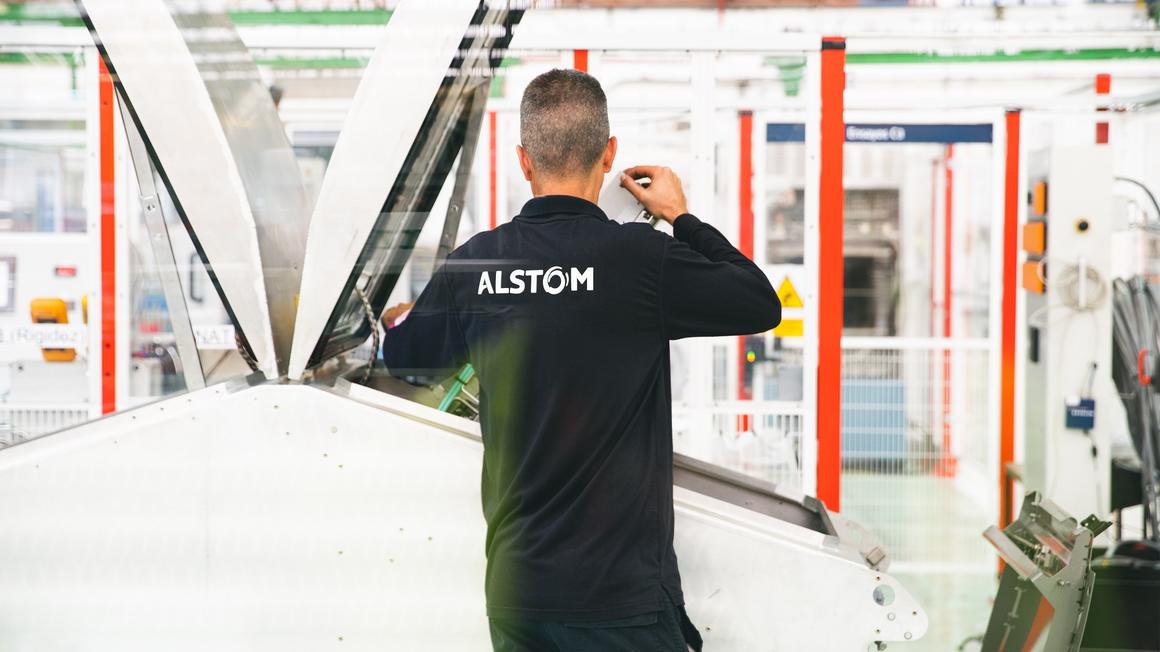 The application of the standard is directly related to reducing carbon footprint and energy costs.
The ISO 50001 standard aims to optimise the energy management of organisations  

The certification is part of Alstom's roadmap for sustainability and reduction of the company's carbon footprint
Alstom's industrial centre in Trápaga, specialised in the manufacturing of traction systems, has received a certification of compliance with the ISO 50001 standard related to energy management. The certifying company DQS was in charge of carrying out the audit to establish the degree of compliance with the standard at the centre. 
The ISO 50001 standard aims to establish and optimise the energy management system of organisations to improve their performance in aspects such as energy efficiency, safety, energy use and energy consumption. The application of the standard is directly related to reducing carbon footprint and energy costs.
Diego García, Director of the Alstom Site in Trápaga, said: "The continuous improvement of our processes is a great success for Trápaga and the entire Alstom Group. In recent years, we have made significant progress towards achieving the objectives we have set as a company regarding energy management for 2025, 2030 and 2050. This certification reaffirms our commitment to sustainable mobility throughout the value chain."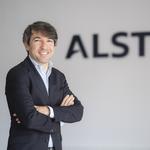 The Trápaga industrial centre, which recently extended its self-consumption photovoltaic installation, is developing energy efficiency measures to ensure the proper management of resources. Thus, energy consumption is constantly monitored to adjust and reduce total consumption. Numerous investments are being made in the facilities to reduce overall energy consumption (lighting systems, air conditioning, home automation, thermal insulation, etc.). These measures will enable the centre to avoid the emission of more than 22 tonnes of CO2 in 2023.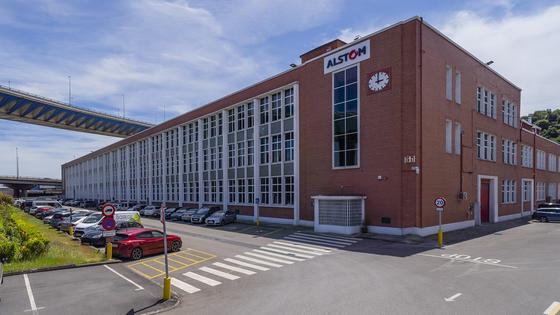 Sustainable mobility throughout the value chain
Alstom Group is committed to the targets for reducing CO2 emissions within the framework of the United Nations agreements.
Among other objectives, by 2025, the company has set targets to achieve a 25% reduction in CO2 emissions (compared to 2014); 100% of new solutions to be driven by eco-design criteria to reduce the impact throughout their life cycle; 100% of electricity at Alstom workplaces to come from renewable energy sources and a minimum use of 25% recycled materials in train manufacturing. In addition, Alstom is committed to achieving net zero carbon in the value chain by 2050.
Alongside 200 employees, Alstom's Bizkaia factory designs, manages, and supplies electric propulsion and traction systems for all types of railway applications in all power ranges: traction systems for vehicles for intercity lines (locomotives, high-speed, regional and commuter trains) and urban transport (metros, monorails and trams).