Alstom reinforces its leadership team with the appointment of a new Executive Vice President and Chief Financial Officer and a new Chief Human Resources Officer
Press releases and news
05 May 2023
Alstom reinforces its leadership team with the appointment of a new Executive Vice President and Chief Financial Officer and a new Chief Human Resources Officer
5 May 2023 – Today, Alstom announced the appointment of its future Chief Financial Officer and Chief Human Resources Officer.
Effective June 30th 2023, Bernard Delpit will become Executive Vice President and Chief Financial Officer of the group while Helen Bradley will be appointed Chief Human Resources Officer.
"We are delighted to welcome Bernard Delpit and Helen Bradley within the Alstom Leadership Team. Their extensive wealth of experience as executives in major global industrial and financial institutions will be of great value to ensure Alstom successful development going forward" stated Henri Poupart-Lafarge, Chairman of the Board of Directors and Chief Executive Officer of Alstom group. "We thank Laurent Martinez and Anne-Sophie Chauveau-Galas for their long-standing contribution" he added.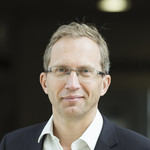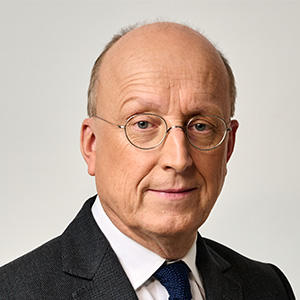 Bernard Delpit has over 30 years' experience across the private and public sectors, having held senior management positions in diverse industries including automotive, aerospace and banking. He began his career in 1990 within the French Inspection Générale des Finances. From 2000 to 2007, he has held several positions within the PSA Peugeot Citroën group where, after three years spent in China as Deputy Chief Executive Officer, he was appointed Head of  Controlling of the Group. In 2007, he joined the French Republic President's team as Economic Advisor. In 2009 he was appointed Deputy Chief Executive Officer and Chief Financial Officer of La Poste Group (mail, express and financial services). From 2011 to 2015, he has held the position of Group Chief Financial Officer of Crédit Agricole S.A. He was from 2015 to 2021 the Chief Financial Officer of Safran and  Deputy Chief Executive Officer from January 2021 also in charge of strategy, M&A, risks management and Real Estate. Most recently he was Deputy CEO of Groupe Bruxelles Lambert. Bernard Delpit is graduated from Paris IEP and ENA.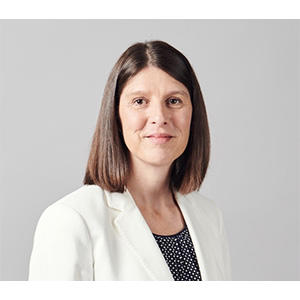 Helen Bradley is joining Alstom from Bureau Veritas, the worldwide leader in inspection, certification and laboratory testing, where she held the position of Executive Vice President in charge of Human Resources & QHSE since 2018. Helen is British, graduated in Finance and Accounting from Bristol Polytechnic and post graduated in Human Resources Management from the University West of England. She began her career at Lloyds Bank and later joined the company Yellow Pages Sales, a branch of British Telecommunications, as regional manager. In 1998 she joined Schneider Electric United Kingdom. She spent 20 years in this group, holding various management positions in Human Resources, for regional activities and commercial divisions. In 2006, she was promoted to Senior Vice President Human Resources and Internal communication for Industry business, before extending her responsibilities to Infrastructure business in 2010. In 2013, she was appointed Senior Vice President Human Resources Global Sales, then, in 2017, Senior Vice President Human Resources North America Operations.