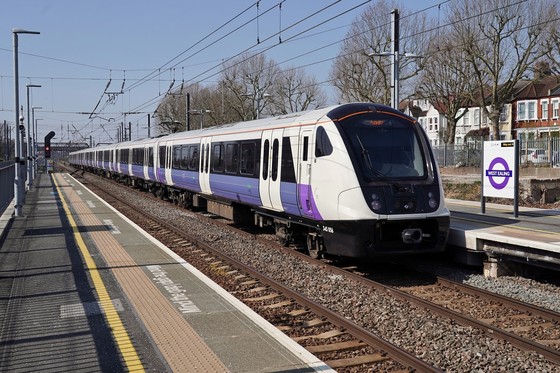 Alstom supports contribution of near £1bn to UK and Ireland GDP, economic impact report finds
Press releases and news
10 Jul 2023
Alstom supports contribution of near £1bn to UK and Ireland GDP, economic impact report finds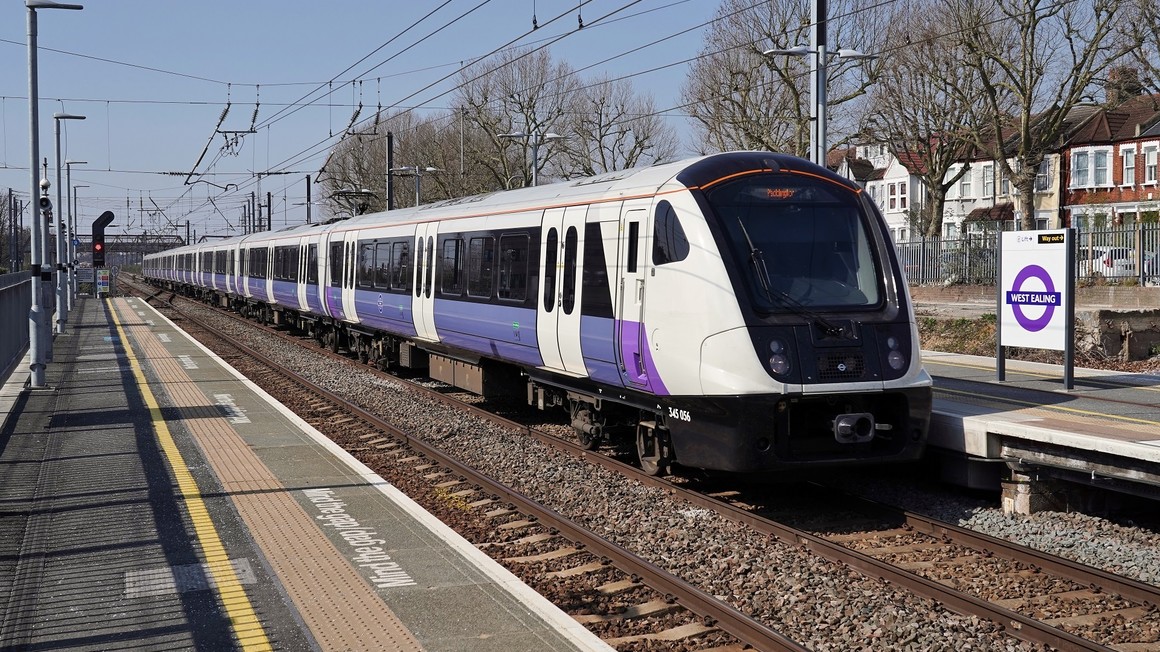 Alstom, the UK's leading railways manufacturer, has published its economic impact report for FY22/23

Report finds Alstom supported a contribution of near £1bn to the GDP of UK and Ireland

The manufacturer supports over 17,000 jobs

Alstom works with 1,470 suppliers, 78% of which are based in UK & Ireland

Alstom is preparing for the manufacture of 54 HS2 trains which will roll out of its headquaters in Derby
10 July 2023 – Alstom, global leader in smart and sustainable mobility, today reveals the scale of its economic impact on the UK and Ireland. Publication of its 2023 Economic Impact Report follows last month's 200th anniversary of the world's first purpose-built locomotive works in Newcastle, Robert Stephenson and Company, to which Alstom can trace its roots. Founded in UK in 1823, it was the first company in the world created specifically to build railway engines. Since 1989, the company belongs to Alstom.
According to the economic impact report by EY, Alstom has supported a contribution of nearly £1bn to UK and Ireland GDP in the financial year 2022/23. The report also reveals that the train manufacturer works with 1,144 UK & Ireland suppliers and supports over 17,000 jobs. Alstom represents a central role in the UK's rail industry, delivering some of the biggest rail programmes in the country from its headquarters in Derby and its additional 36 locations around the UK and Ireland.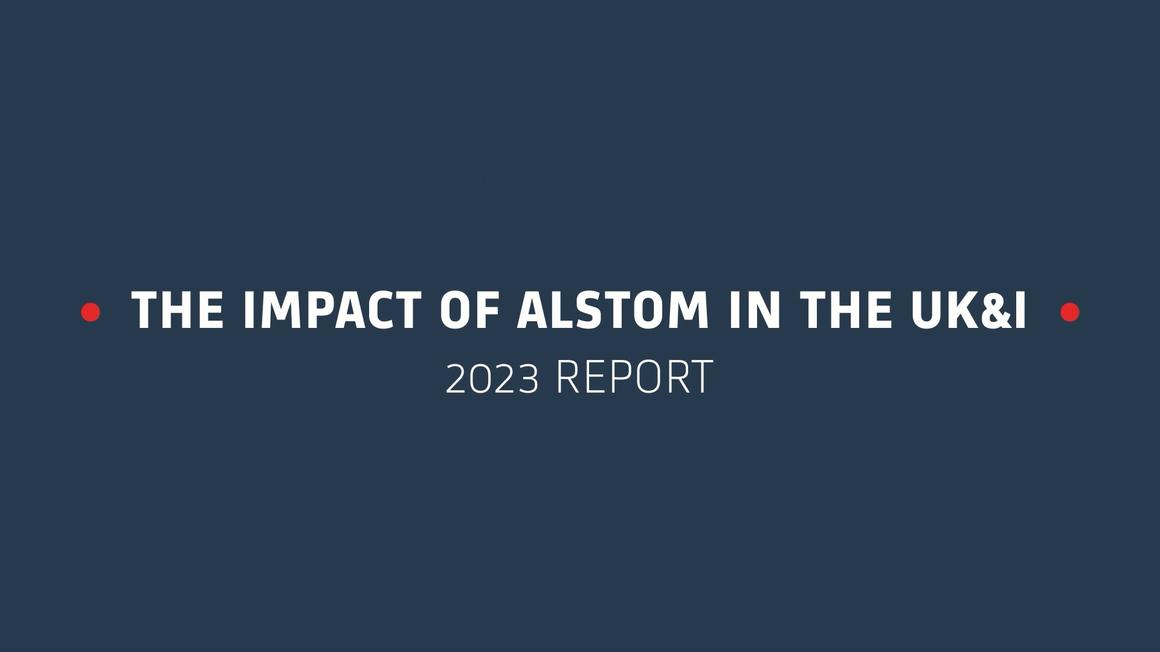 Alstom has been part of the fabric of UK rail for two centuries and this month celebrated the bicentenary of the Newcastle factory of Robert Stephenson & Co, which later became part of Alstom. As the UK continues to build back from the last few years, Alstom is once again at the forefront of the country's next rail revolution. Manufacturers of AVENTRA – the UK's largest train production programme for a generation – Alstom continues to support governments, train operators, rolling stock owners, infrastructure owners and maintainers to increase passenger numbers, raise revenue and improve railway reliability – while meeting decarbonisation targets.
Nick Crossfield, Managing Director of Alstom UK & Ireland commented, "This report highlights the value that Alstom provides to the UK and Irish economies. With a heritage of 200 years in the UK, we continue to support thousands of jobs across the country, with our 37 sites the home of some of the UK's biggest and best-known train manufacturing and refurbishment projects, including the Elizabeth line, HS2 and the iconic West Coast Pendolino fleet.
"And looking to the future – within this financial period we are due to finish delivering the AVENTRA orderbook, totalling over 2,600 cars, continue to deliver the two largest major signalling frameworks for Network Rail in Control Period 6, continue to support a large portion of the UK's installed train fleet and prepare for the manufacture of 54 HS2 trains which will roll out of our Derby factory. A true demonstration of Alstom's continued economic contribution to the UK and Ireland."
£1 B
a contribution of over nearly £1 billion to the GDP of the country
6,280
employees in the UK and Ireland
10,981
indirect and induced jobs through the supply chain
78%
of Alstom UK & Ireland's 1,470 suppliers are based in the UK and Ireland
Economic impact
EY's analysis of Alstom's activity in the UK and Ireland in financial year 2022/23 found that as well as supporting a contribution of over nearly £1 billion to the GDP of the country. Alstom employs 6,280 employees, many of them in high-value engineering and manufacturing roles and supports a further 10,981 indirect and induced jobs through the supply chain. 78% (1,144) of its 1,470 suppliers are based in the UK and Ireland. Over £818 million was spent in fiscal year 2022/2023 with these 1,144 UK and Ireland suppliers, representing 68% of total procurement spend in the period.
Alstom supports British jobs, British innovation and world-leading British manufacturing. The company's investment in the railways positively impacts other transport users and our wider society, economy and environment. During this period, Alstom was also instrumental in the completion of Transport for London's Elizabeth line track and signalling infrastructure, which now runs Alstom's Class 345 AVENTRA trains.
Alstom creates a valuable employment pipeline, recruiting over 100 new apprentices and graduates per annum and ensuring growing diversity through 'Voices' groups and a biannual Equality, Diversity and Inclusion census. The company also plays a wider role in the community, with an engaged workforce supporting numerous community initiatives whilst contributing £849,000 in philanthropic grants in the UK&I since 2016/17 through the Alstom Foundation and the UK&I Community Action Plan.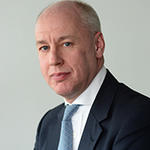 Sustainability impact
As global leader in smart and sustainable mobility, Alstom takes its work on decarbonisation of the value chain incredibly seriously, leading the charge in transitioning towards sustainable transport systems.
In this report, EY highlights Alstom's role in rapidly decarbonising the transport sector in the UK and helping to make rail travel the default option for millions more people. 100% of energy used in owned Alstom sites is renewable and green, 99% of waste is recovered at these sites and up to 95% of every material used in manufacturing its trains can be recycled.