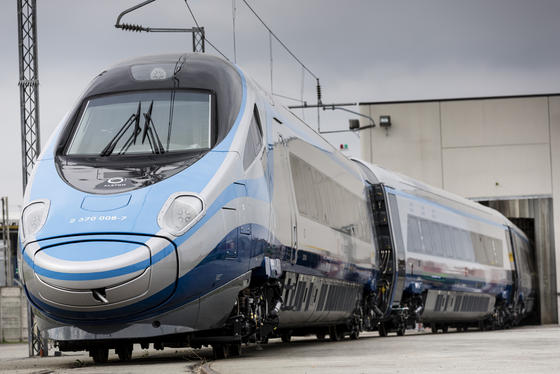 Alstom integrates its operations in Poland to form a single company, ALSTOM Polska S.A. and solidifies its leading position in the market
Press releases and news
15 Sep 2023
Alstom integrates its operations in Poland to form a single company, ALSTOM Polska S.A. and solidifies its leading position in the market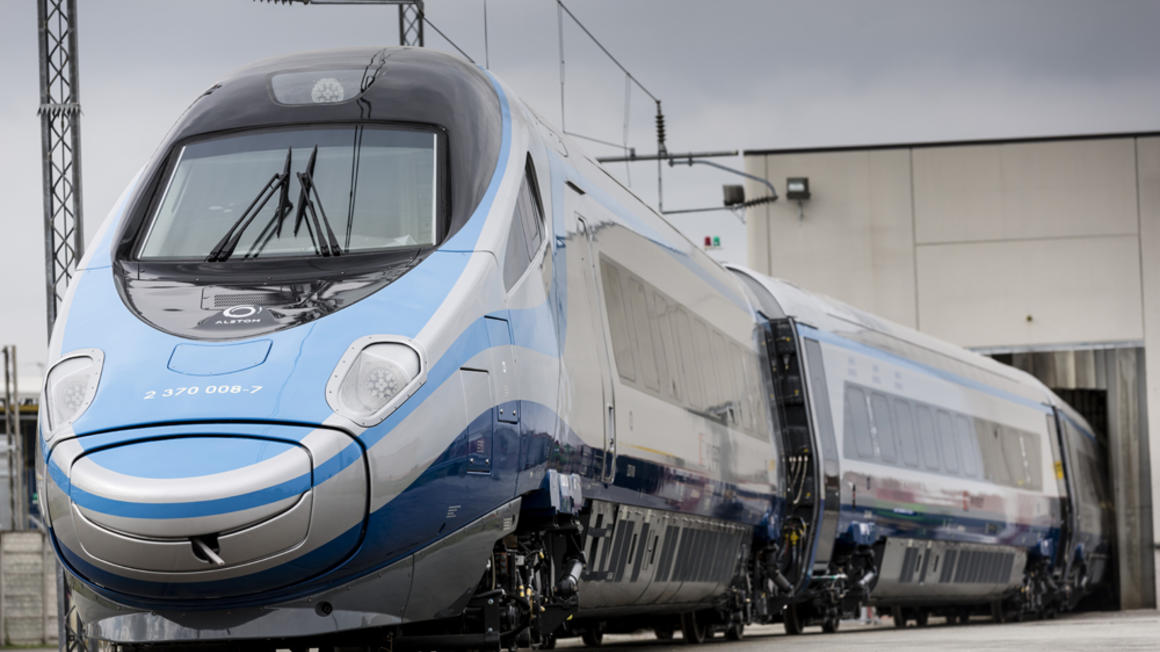 Alstom has merged all the entities previously operating in Poland into one company

Another step in integrating the operations of Alstom in Poland

The establishment of ALSTOM Polska S.A. strengthens the company in the domestic market, its position as a leading manufacturer and exporter in the Polish rail industry
15 September 2023 – Alstom, global leader in smart and sustainable mobility, has merged all companies operating in the Polish market into a single entity, ALSTOM Polska S.A. This step will seal the integration of Alstom's units in the domestic market and strengthen the company's position as a provider of full range of products and solutions for rail customers – including modern rolling stock (high-speed rail, regional rail, subways, trams), services, as well as rail traffic control systems. This momentous integration has paved the way for the creation of a leading railway producer in the country.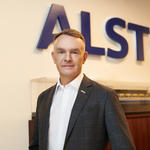 "By creating a single company, ALSTOM Polska S.A., we are starting a new chapter in Alstom's history in Poland. The merge of three entities with a heritage of more than 120 years of history in Poland and 4000 employees, solidifies our leading position in the market and enables us to serve our customers both in the domestic market, as well as in the international arena, with our export activities extending to Italy, the Netherlands, Norway, Germany, the Baltic states and United Arab Emirates," said Sławomir Cyza, CEO and Managing Director of Alstom in Poland, Ukraine and Baltic States.
Alstom has been operating on the Polish market for 25 years. The company has built on the extensive industrial heritage of its sites – 180 years of presence of Pafawag in Wrocław, 150 years of Konstal in Chorzów and 100 years of ZWUS in Katowice. Alstom Konstal, Alstom Pojazdy Szynowe and Alstom ZWUS are replaced by ALSTOM Polska S.A., operating through four branches: Warsaw, Chorzów, Katowice and Wrocław.
Alstom has a significant impact on the transport industry in Poland. At present, trains, locomotives, subways or trams manufactured by Alstom are already in operation in Poland. The company is the producer of the first high-speed train in Poland, the Pendolino. Alstom has introduced major railroad automation and infrastructure projects such as ERTMS/ETCS L2 or the ATC system in the Warsaw metro to the Polish market.
Alstom™, Pendolino™ are protected trademarks of the Alstom Group.