Traxx Passenger at a glance
Track record on three continents
Compatible with various power sources and standards
Cross-border operations
Comfortable rides without changing trains
Traxx Passenger™ is Alstom's portfolio of innovative locomotives designed to haul coaches and support operators in their passenger operations, in compliance with a wide range of interoperability requirements, such as multi-country, push-pull and catenary-free operation, railway regulations and environmental challenges. Moreover, Alstom is ideally positioned to offer customised solutions for specific regions.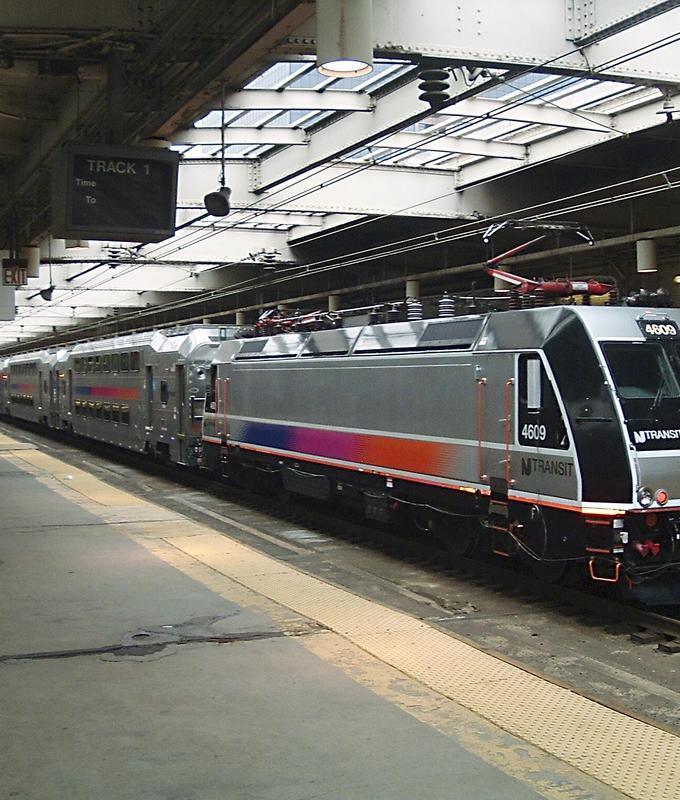 Three continents,

different environments

Alstom's passenger locomotives benefit from a track record of 20 years, operating on three continents and their design has demonstrated compatibility with harsh climate conditions. Products include a TSI-compliant variant for Europe, one adapted for North American operations, and another compliant with GOST standard to serve the 1520-mm-gauge market.

Pushing

the boundaries

Imagine not having to get off your train and take a new one whenever you must cross a border, as the infrastructure or signalling systems are different or as you get to the end of the electrified section of a line. Thanks to the interoperability and innovations of Traxx Passenger locomotives, Alstom makes it possible to cross geographical borders or continue running into non-electrified sections without changing trains. On top, low noise and particle emission contribute to maximising passenger comfort, ensuring a smooth ride.
Traxx Passenger™
key figures
200 km/h
up to 200 km/h speed
Prima M4 "KZ4AT" locomotives for KTZ

Alstom was awarded a contract by Kazakhstan Railways (KTZ) for the delivery of 119 passenger locomotives to operate at speeds up to 200 km/h and in temperatures ranging from -50°C to +50°C. The cutting-edge traction system of KZ4AT is based on Alstom's technology and components. This locomotive requires minimum maintenance, providing low lifecycle cost and high levels of reliability thanks to its modular design.

Prima M4 "AZ4A" locomotives for ADY

Azerbaijan Railways (ADY) ordered 10 multi-system passenger locomotives to operate under both 25 kV AC, 50 Hz for the East-West corridor and under 3 kV DC for the North-South corridor. The product offers extended runs between maintenance and repair, reduced power consumption as well as reduced lifecycle costs and enhanced fleet management efficiency.

ALP 45-DP for NJT

The ALP 45-DP dual-mode passenger locomotives ordered by New Jersey Transit (NJT) and EXO (previously AMT) offer emission-free operations in AC electric mode, as well as reduced emissions in diesel mode. They can operate on the customer's entire network, which includes both electrified and non-electrified lines, and thereby enable smoother, one-seat rides from countryside to city centres.
Technical details
| | |
| --- | --- |
| Gauge | 1435 mm - 1520 mm |
| Axle load (approx.) | 21 t - 32 t |
| Main propulsion | Electric MS, AC, DC |
| Secondary propulsion | Diesel |
| Power | Up to 6.4 MW |
| Tractive effort | 264 - 317 kN |
| Operating speed | 160 - 201 km/h |