Parts & component overhauls at a glance
Maximal fleet availability and optimised inventory
Excellent reliability from reconditioned components
Measurable financial benefits
Good passenger service requires permanently–available rolling stock and sub-systems. Alstom understands the need of relevant spare parts available to keep the assets working, thus it has a wide and flexible range of parts and repairs services ready when and where our customer require them.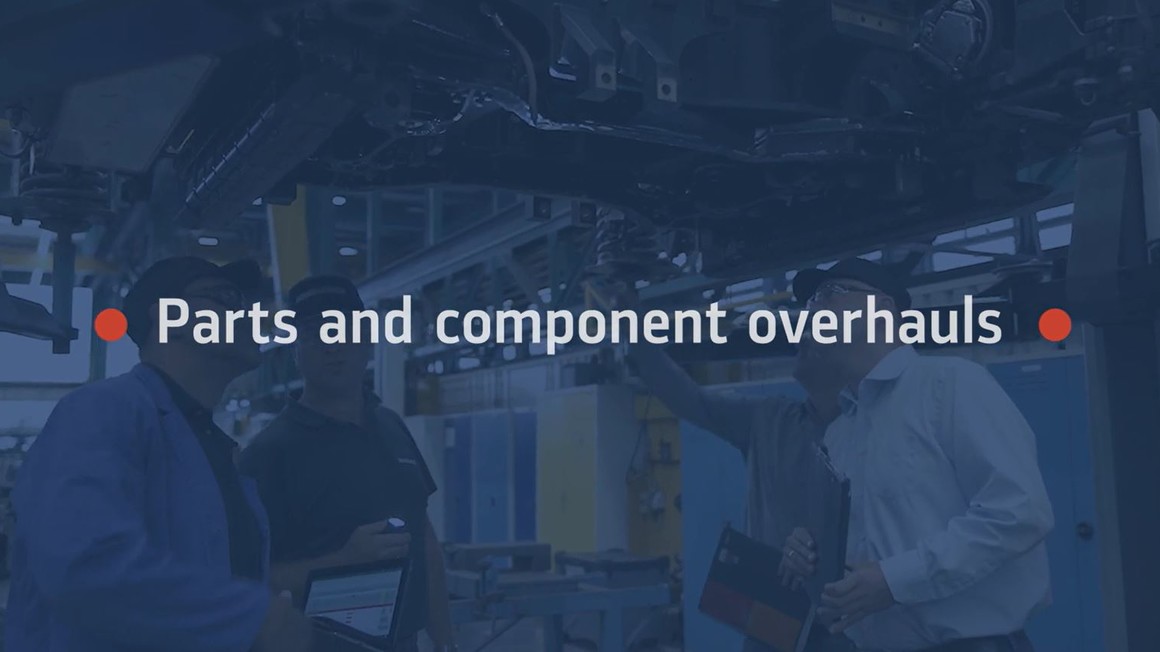 Video - Alstom services to operators and maintainers
1,200
cars under parts agreements
2
million referenced train parts
Extensive spare parts supply
To keep a rail service on track around the clock, our customers can rely on a range of more than 1,000,000 spare parts numbers, available directly in their warehouse or held in our central stock.
Parts and part kits can be supplied in response to ad hoc requests, based on a pre-defined parts list with negotiated prices. But our supply chain expertise is best employed in our Availability service, where we replenish our customers' stocks of a list of key critical parts as and when they use them. This means zero lead times for locally-held parts, and guaranteed 48-hour delivery from our central warehouse for the others. The return on experience obtained also helps to anticipate future needs and enhance predictive maintenance, while customers also benefit financially from lower inventories.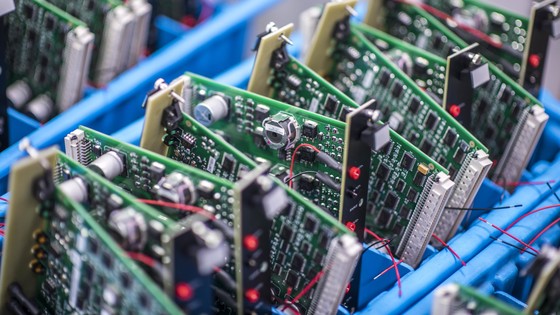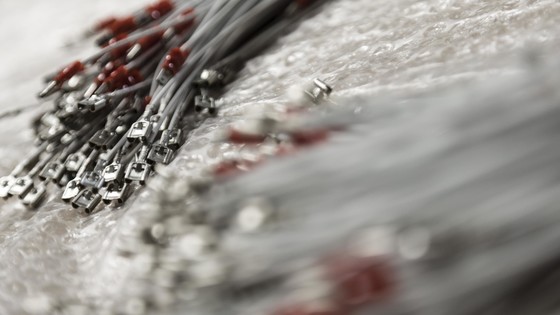 Video - PartsFolioTM delivering enhanced services to maintainers
A seamless e-business solution
Our spare parts, repairs and Availability service are supported by PartsFolioTM, a supply chain e-business solution seamlessly connecting front office requirements and back office logistics and delivery. With PartsFolioTM, customers can order and return parts and monitor their progress, also having access to a helpful illustrated parts catalogue. The solution enables closer working between Alstom and the maintainer, and, ultimately, higher fleet availability.
Component services by Alstom
Our parts and components offering is complemented by an extensive repair and overhaul service for rolling stock and signalling equipment. Customers can rely on our unit exchange service option for rapid repairs, while our six lead service centres across Europe can refurbish entire components and return them to like-new condition.
We can also enable further reliability for our customers, transferring the technology of the test benches and special tools used by our maintenance teams to third parties, enabling them to test components such as braking systems, electronic modules and circuit boards.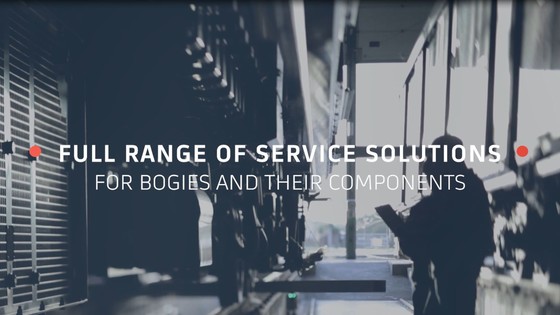 Alstom provides a variety of solutions for all types of bogies, including repairs, overhauls, spare parts, lifecycle management and technical solutions.