Maintenance at a glance
High service and profitability levels guaranteed
Revolutionary HealthHubTM for optimised maintenance
Service levels tailored to requirements
Worldwide presence and references
World leader in maintenance
In an era in which operators face a trade-off between system availability and maintenance productivity, Alstom offers cutting-edge condition-based and predictive maintenance solutions to optimise their asset management, including rolling stock, signalling and infrastructure.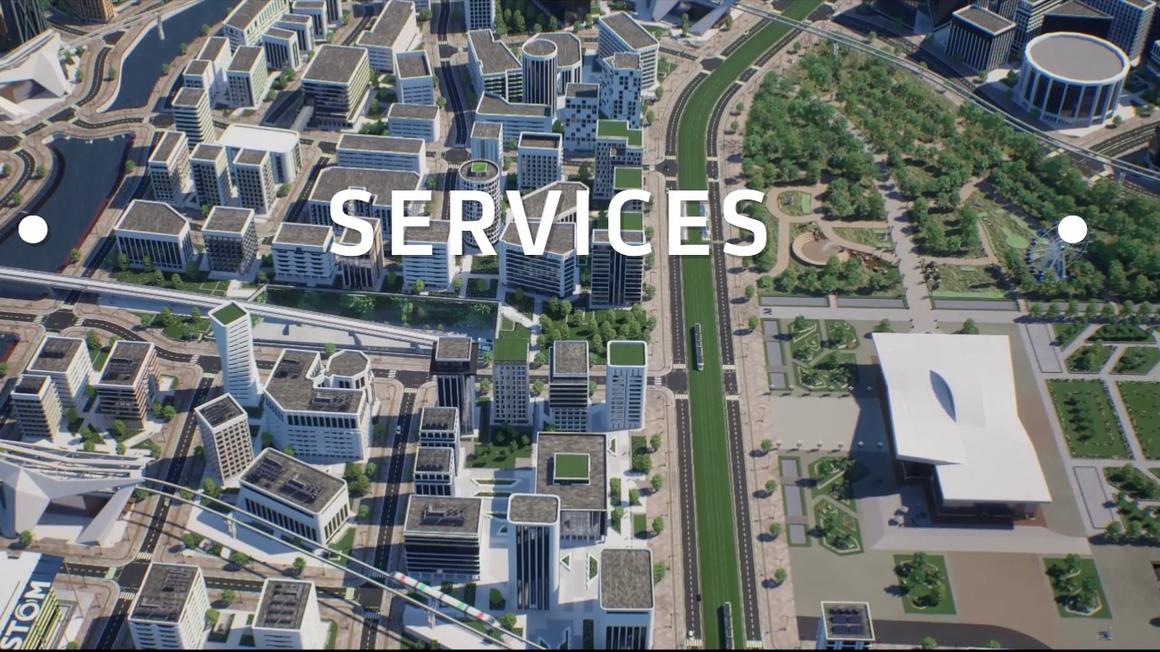 Services to operators and maintainers
Our job: keep you on track
At Alstom we are committed to our customers' long-term success and aim to be a partner for global and cost-effective performance. With our expertise in supply chain and industrial organisation and backed up by a strong system engineering capability, we help to deliver outstanding rail system availability and reliability.
Alstom has great experience in passenger rail, tramway, metro, regional, high speed and freight operations; and across the full spectrum of assets, including rolling stock, infrastructure and signalling. Our many and varied customer references, with some contracts set to run for 40 years, prove the trust our clients have in us and our status as one of the world's leaders in maintenance, both on Alstom and non-Alstom equipment.
35,000
vehicles maintained
250
sites in over 40 countries
Cutting edge maintenance methods
Alstom takes maintenance methods a step further than those merely based on routine or preventive servicing. With its innovative and patented HealthHub™, it offers a new approach to asset management through condition-based maintenance, providing greater efficiency in the overall maintenance process. The system optimises the lifecycle costs by extending the remaining useful life of all types of rail equipment, saving up to 20% in preventive maintenance labour and 15% in materials consumption. This package revolves around a series of data capture solutions which feed information in real time to plan ahead maintenance operations effectively. TrainTracer™ offers on-board real-time condition monitoring; TrainScanner™ monitors three key consumables for maintenance (wheels, brake pads and pantograph carbon strips); and TrackTracer™ and CatenaryTracer™ each monitor the condition of the relative infrastructure using tools installed on commercial trains and use predictive analytical techniques for future maintenance requirements.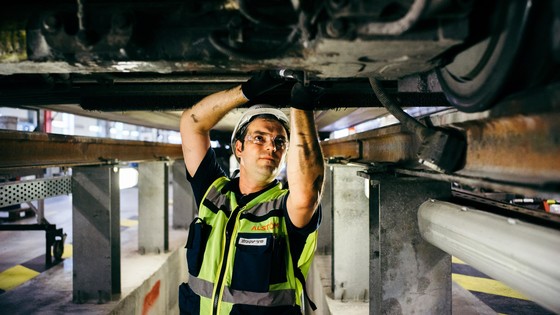 Three adapted service levels
Alstom offers services within one of three contract frameworks. With a Technical support and spare supply agreement (TSSSA), the operator secures asset availability while keeping certain tasks in-house. Under a core maintenance contract, Alstom provides a fully outsourced maintenance operation to help operators meet their availability targets. And a full maintenance contract involves the client fully transferring technical risk to Alstom as the fleet maintainer, allowing the operator to concentrate on their own core business: operating a high-quality railway system.