Tel Aviv Green Line Project comes to life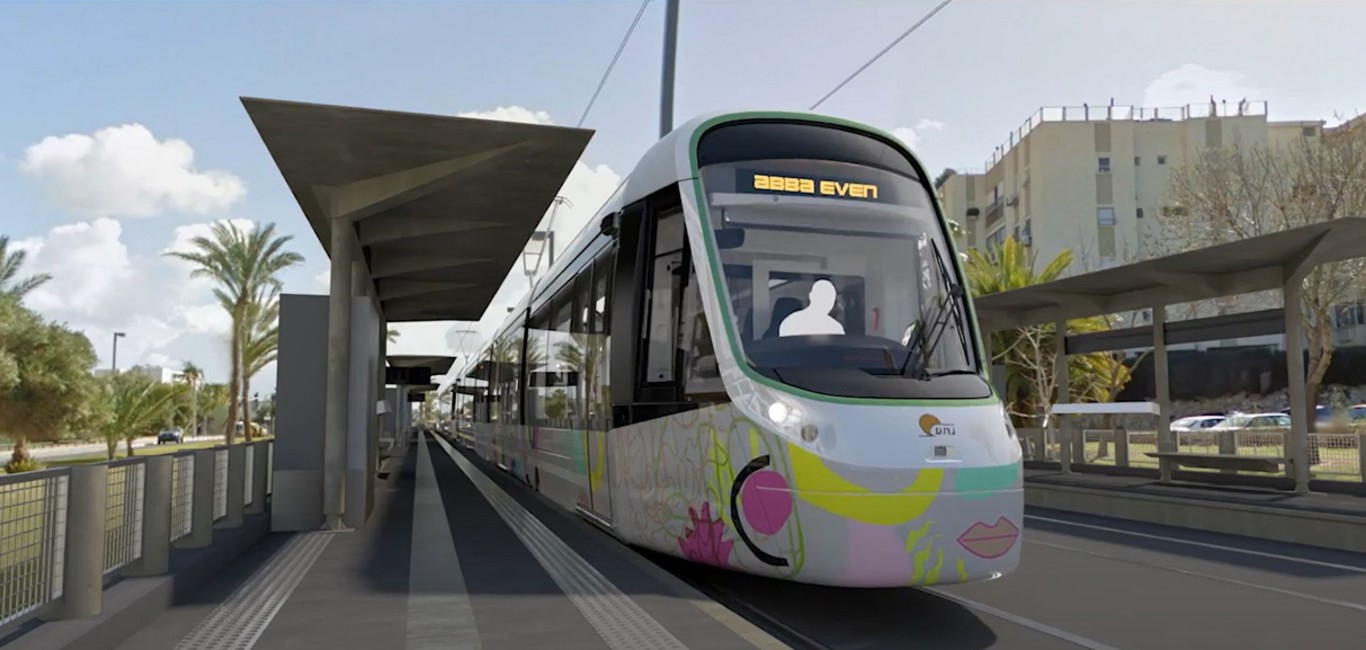 At Alstom, we design and build the best integrated systems and customise them specifically for our customers. The Green Line in Tel Aviv, Israel, will be a signature project that fulfils the requirements of reliability, availability and passenger comfort, and will demonstrate the great result of Alstom's extensive expertise in integrated tram systems.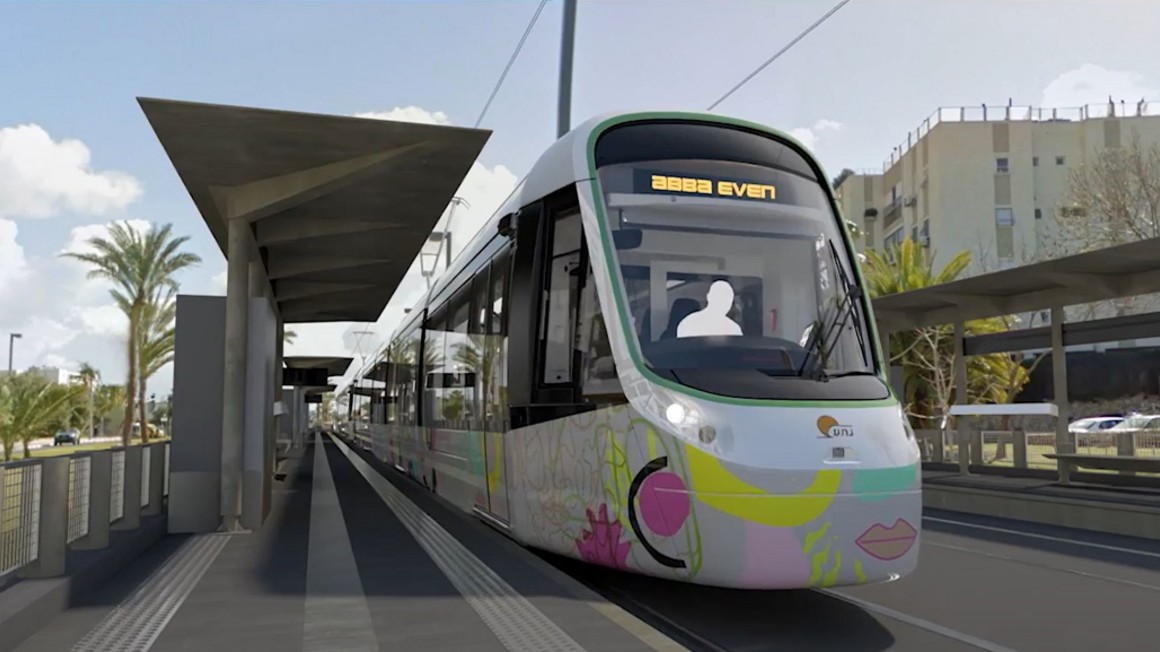 Tel Aviv Metropolitan LRT Green Line
Get to know Alstom's Green Line project in Tel Aviv 
The Green Line is an approximately 39 km-long light rail line, that will be operated in the Tel Aviv metropolitan area mass transit system. Composed of 62 stations, four of which are underground, the Green Line will connect the southern portions of the Gush Dan metropolitan area (Holon and the outskirts of Rishon Lezion), and will travel through the city of Tel Aviv to Herzliya. The line will serve as the connecting line in the planned mass transit system, providing a transport solution for the transportation system that will run along the coast between Tel Aviv and Herzliya, and enable accessibility to the employment centres in Ramat Hahayal, Tel Aviv University, Holon and Rishon Lezion.
14%

The average length of a ride will be reduced by 14%.

500 passengers

Each train has the capacity to carry 500 passengers in total.

40%

The expected public transportation use growth is 40%, thanks to the LRV.

76 Million passengers

The expected number of passengers in 2030 is 76 Million passengers.
Milestones
In May 2022, Alstom, as a member of the TMT Consortium (TLV Metropolitan Tramway Ltd.) and its partners Electra Ltd.  & Dan Transportation, signed the contract for the Tel Aviv Metropolitan LRT Green Line with Metropolitan Mass Transit System Ltd. (NTA). The contract is worth 2.6 billion euro in total and Alstom's share is valued at 858 million euro for the design, engineering, supply, integration, testing and commissioning, the maintenance of the system and supply of 98 Citadis XO5 trams.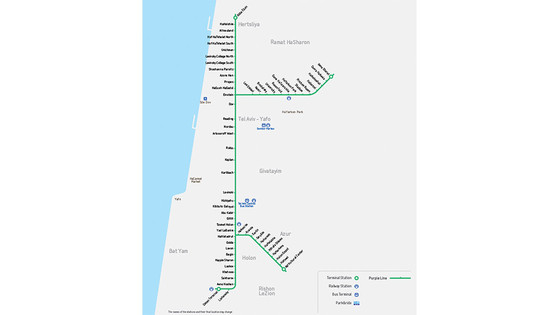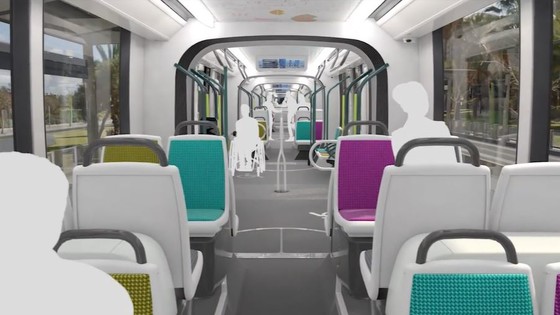 Reducing traffic congestion
The Green Line has great importance within Israel's Transport Investment Plan, and is expected to transport 76 million passengers in 2030. This is one of two new lines (Green and Purple Lines) being developed to help reduce the significant congestion in Tel Aviv and support its 4,000,000 inhabitants.
Manufacturing Citadis XO5 trams
The Citadis XO5 trams will be designed and manufactured in Alstom's development centre for Citadis trams in La Rochelle. The trams will be 34-metres long with a low floor, and operate in double units. Alstom's Le Creusot site will manufacture bogies for this project, Ornans site will develop the motors, and the Villeurbanne site will take care of passenger information systems. In addition, the harnesses and electrical cabinets will be provided by Alstom's facility in Fez, Morocco; and the Belgian site in Charleroi will provide electronic power with new Integrated Traction and Auxiliary Converter of 1500 V, as well as the Hesop energy saving system.