Whitepaper: Alstom's vision for the digitalisation of mainline railways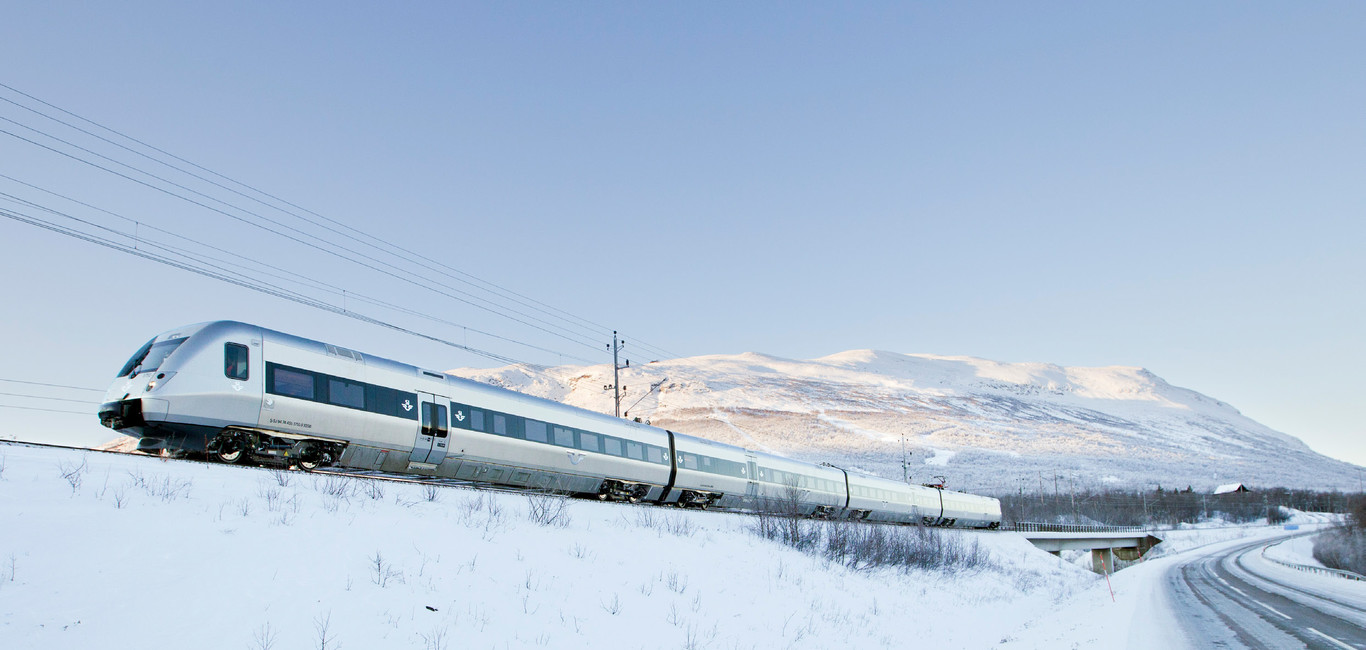 The tracks to the sustainable and digital mobility services of tomorrow are being laid out today and Alstom is now, as ever, the lead engine for sweeping, sector-wide innovation.
Digitalisation is the key, the benefits are numerous and far-reaching, and Alstom is at the forefront of railway digital transformation and automation. On mainlines around the world, we have safely and sustainably reduced travel times, increased frequency, and expanded capacity as we maximise performance on existing infrastructure, all the while delivering agile controls on all levels, system-wide safety and security, greater passenger comfort, energy savings, and overall cost reductions.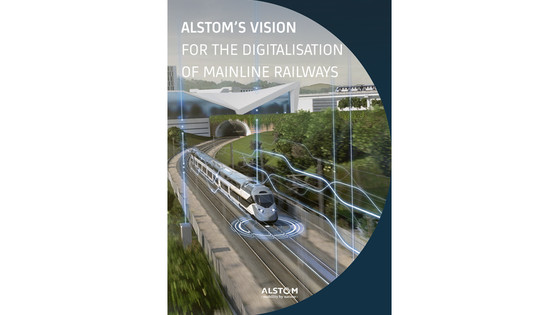 Download our whitepaper below