Whitepaper: Artificial Intelligence across Alstom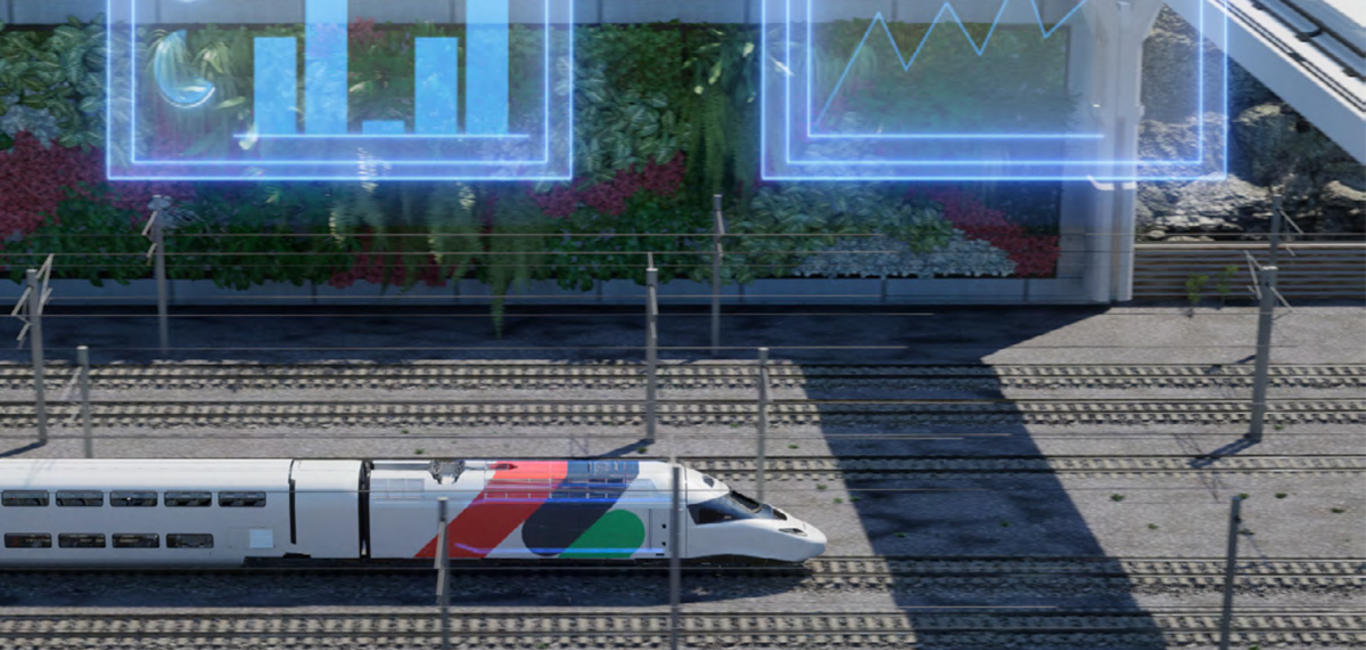 Artificial intelligence (AI) is now widely used across many industries. We look at its potential in the transport sector and how, at Alstom, we are using it to help improve safety and efficiency, and to provide the foundation for more sustainable transportation.
At Alstom, we believe AI is a key competitive advantage that enables us to speed up value creation and makes railroads, the most sustainable transportation mode, more efficient. From predictive maintenance to optimisation of operation and energy consumption, AI is used across every part of Alstom.