Whitepaper: The role of urban rail in a sustainable Africa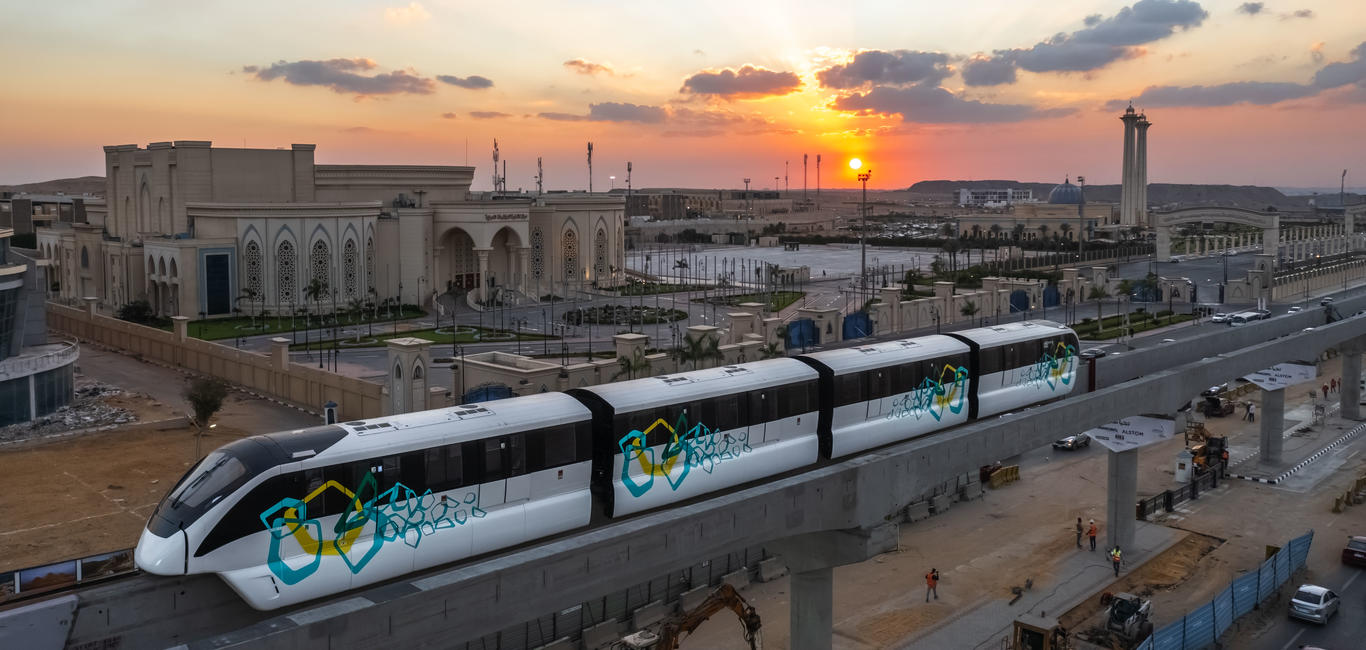 The 27th UN Climate Change Conference (COP27) in Egypt is an opportunity to focus on climate action for Africa, which is seeing faster warming than other continents.
Africa is also transforming dramatically, with a fast-growing population and the world's highest urbanisation rate. By 2050, more than one in ten people worldwide will live in an African city and within the continent 6 out 10 people will live in urban areas.
With COP27's focus on implementation, Alstom commissioned this study from Ernst & Young to highlight the benefits that increased investment in urban public transport can bring to Africa's cities and support their sustainable growth. The study shows the potential carbon emission savings from increased rail transport, as well as other economic and social benefits such as increased employment and health outcomes.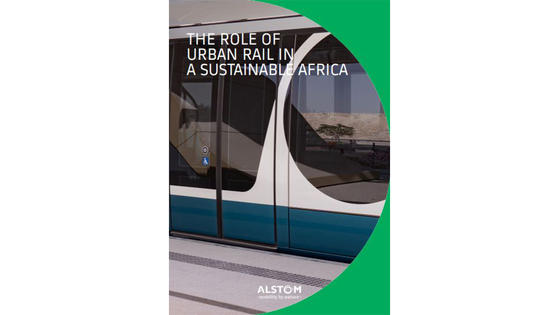 Download our whitepaper below