At Alstom we are always here for each other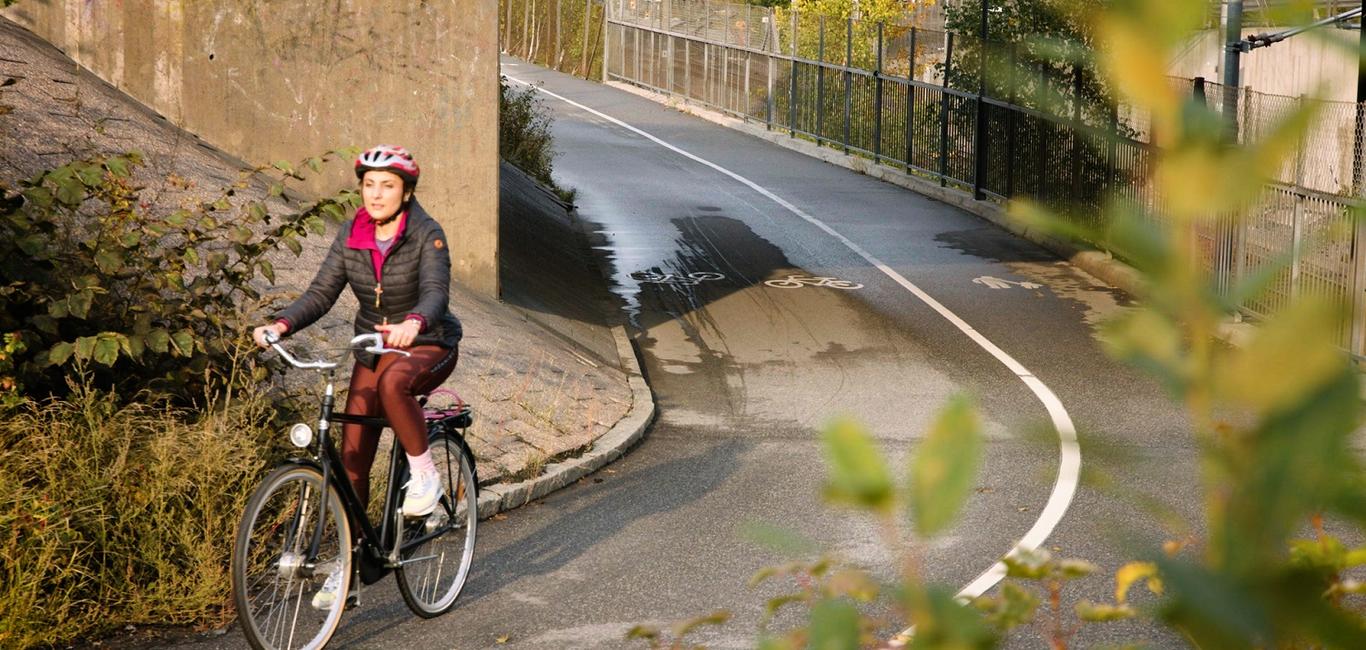 IXL Application Design Engineer Rand Hassan describes how much she enjoys her job and what's expected from a high-tech leader like Alstom.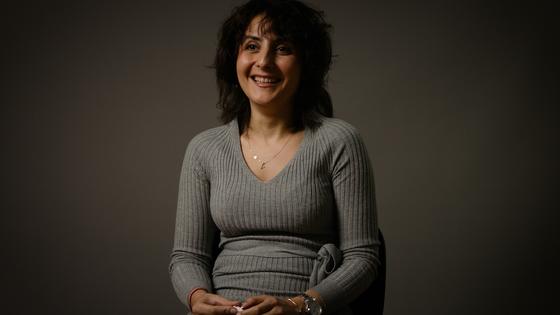 Rand Hassan, 32, began her professional life as a teacher. But after helping young people learn what they needed to take to reach the next steps in their careers, she decided to do the same.
"I became a teacher because I care about young people. But I realised along the way that I also wanted to develop even more in my own life," she recalls.
So Rand went back to school to study engineering. Toward the end of her programme she came across an opportunity at Alstom on LinkedIn. For the past year and a half, she has been working as an SWC Projector in Stockholm, Sweden. In her role, she is part of an extensive network dedicated to building a facility to develop and test software designed to ensure rail signalling systems work properly.
"We get a preliminary design from other consulting companies and then I take in the data and upload it to our systems. Then, we get the signalling to work on the railway yard and along the rail line," Rand explains.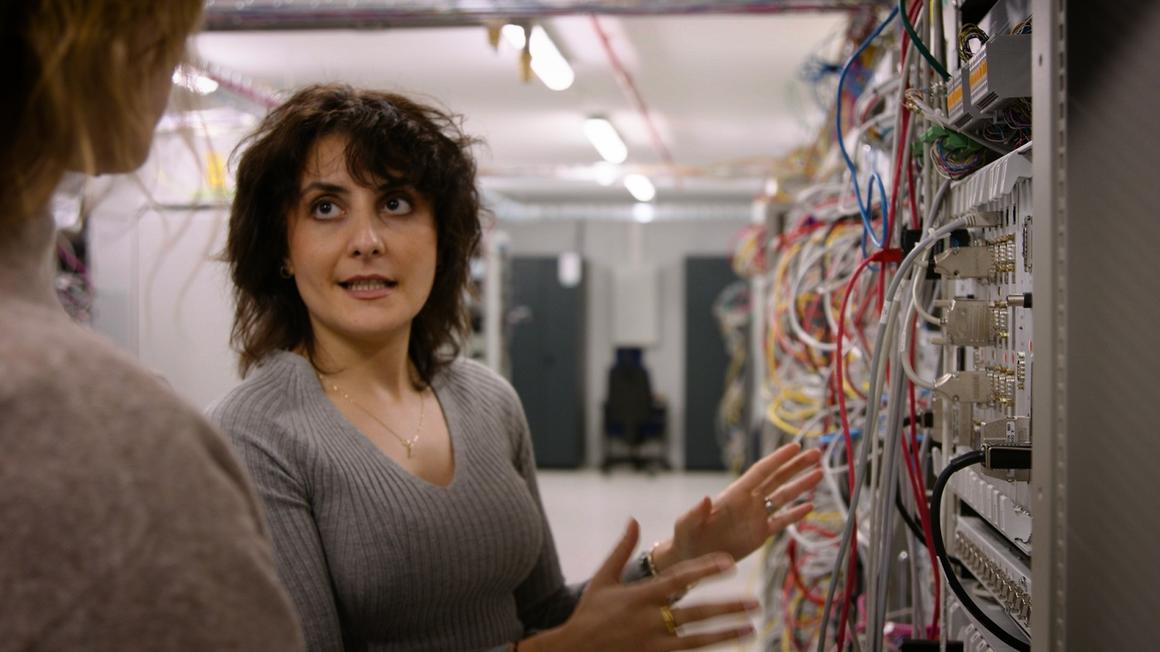 Collaborative teamwork is key
As part of a team of 22, Rand is involved in lots of meetings and projects, and the group often collaborates with external tech companies. In some projects, her team designs the software; in others, they test the signalling software provided by another supplier directly at the facility. Because the team is a mix of different age groups and backgrounds, they consistently work on fostering effective ways to cooperate.
"We work in an agile way because we are diverse and ensure we are always here for each other. Because we are an inclusive company, we make sure that all people can come forward and express their honest opinions," she explains. 
Rand stresses the value of Alstom's open culture in helping create an environment where both individuals and teams can thrive.
"The more you feel heard, the more you also speak your mind, and then you make sure that the company emerges even stronger," she says.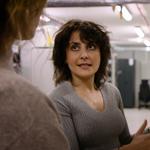 A passion for climate-friendly transportation
In addition to having a keen interest in high-speed trains, Rand is also environmentally conscious. She also sees trains playing an important role in promoting the development of a more climate-smart society.
"Sustainable transport for me is a train with a long working life. So you make sure that you take care of it, maintain it in the right way, and continuously develop it so you can use it efficiently," she explains.
"Having as little impact on the environment as possible, getting people to travel by train, and delivering goods by trains are all a part of green mobility."
Leading the way within the industry
With Alstom as a leader within state-of-the-art signalling solutions, Rand and her team place high demands on themselves to stay at the forefront of what is undoubtedly a vital, high-tech industry.
"It's very important because we are one of the few companies that deal with software and facilities the way we do. No other company can really compare," she says. 
Rand believes Alstom has an important responsibility for shaping the future of the rail industry.
"We need to cooperate with each other and with our consulting companies to move the industry forward," she says.
Rand also takes enormous pride and joy in her work, knowing that the team's job impacts people's everyday lives and society at large.
"Ordinary people ride trains where I've worked on the signalling to ensure they arrive safely and efficiently. It's humbling. Thousands of people daily choose to ride the trains and the tracks we build," she says.