Alstom opens doors in the railway industry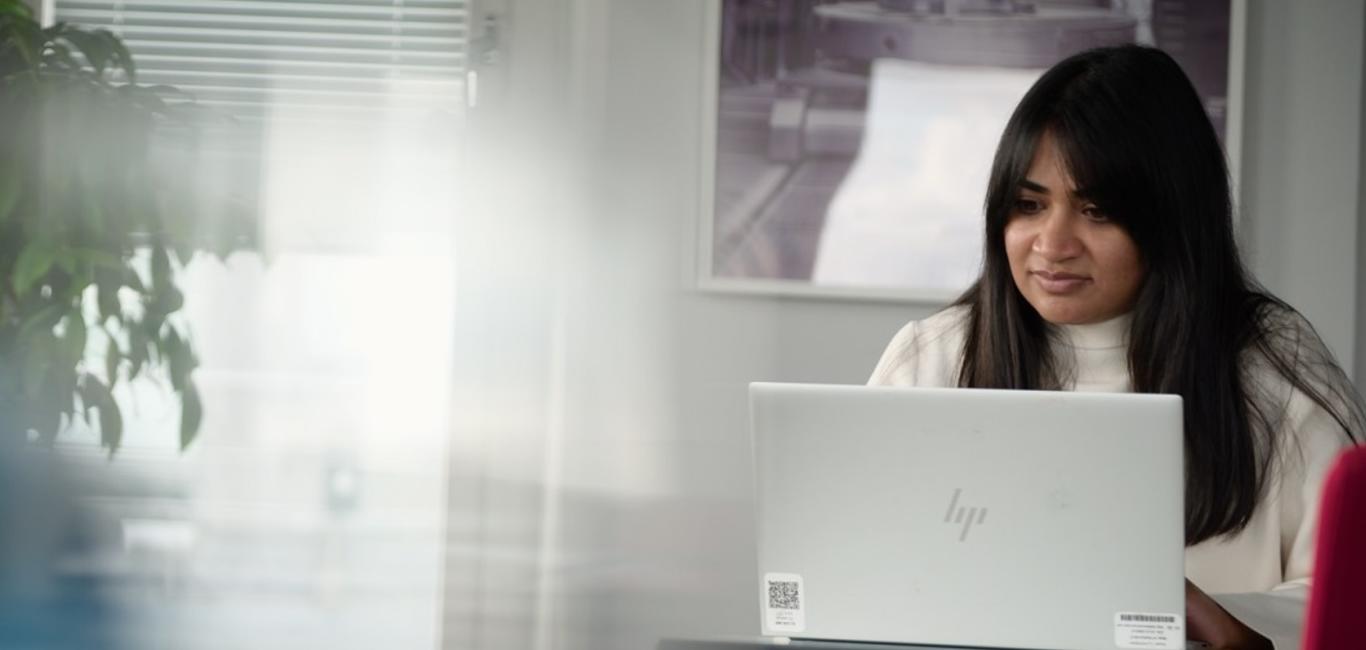 Project Manager Angie Shah describes her outlook on the value of trains in green mobility, the railway industry's digital transformation, and the power of diversity and agility for building strong teams.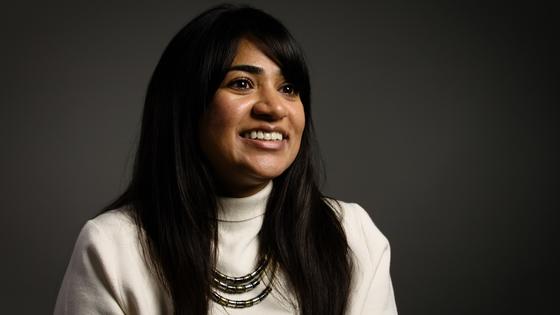 Angie Shah, 37, has been working in the rail industry for the past 15 years and considers herself a traveller at heart.
"What's exciting about the rail industry is that every day is different. No two days are the same, no two rail systems are the same, no two projects are the same," she explains.
Train travel is ubiquitous and vital for cities' infrastructure and capacity for linking communities. Transporting people to work, school, or recreation is part of everyday life. Angie is proud to be part of an industry that supports cities' transition to greener transportation.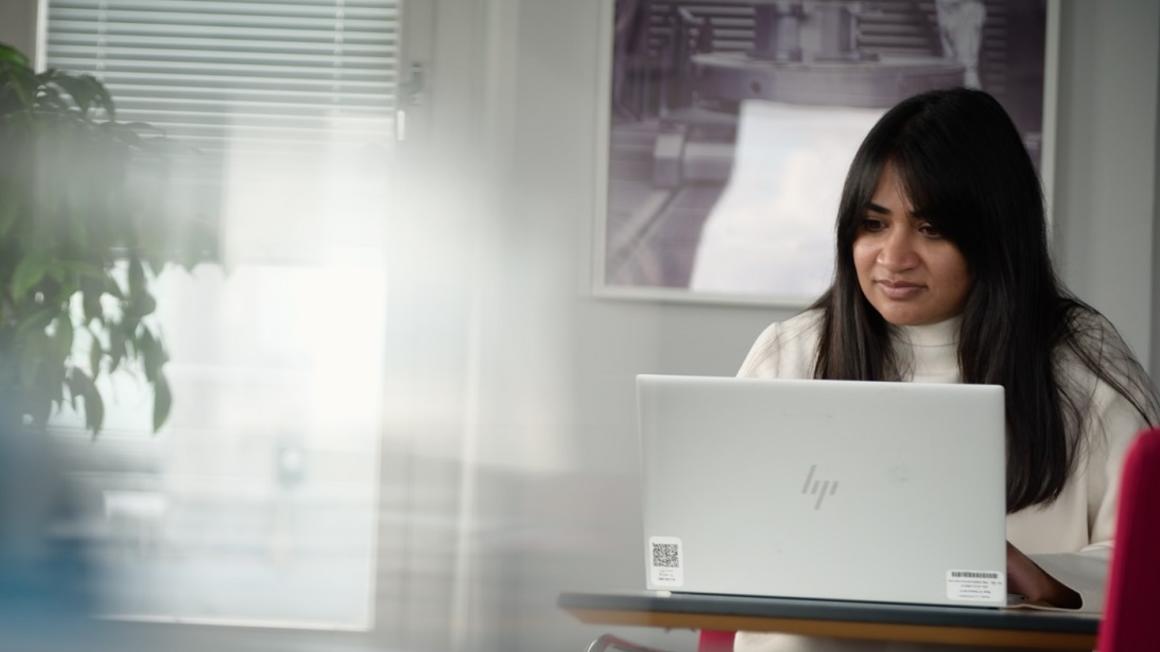 Trains are essential for green mobility
"I think trains are key in sustainable transport. And green mobility is where we should be headed – to get trucks and freight and people off the roads, and onto trains," she says.
A few years ago, Angie learned about an opening with Alstom's NBN East Trackside Signalling project in Denmark, the largest of its kind in Europe. She felt the opportunity was too good to pass up.
"I really wanted to move to Denmark. It was a similar job to what I was doing in the UK. But in a more exciting environment and a beautiful country," she recalls.
Angie started at Alstom's offices in Copenhagen in 2020. As a Project Manager, she facilitates and coordinates a team tasked with delivering the new signalling system.
"We have teams in Bologna, Bangalore and Denmark, all working together. And it's my job to make sure everyone's on the same page," she explains.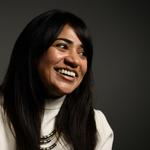 Digital transformation of railway systems
She is also part of a broader team deploying ERTMS (European Rail Transport Management System) signalling technology across eastern Denmark. The ground-breaking software-controlled system is the first of its kind and puts Denmark at the forefront of advanced signalling technology.
"It's to transform from the old style of signalling. We had to deploy a more reliable system that was easier to maintain," Angie explains.
The new system allows trains to run faster and more frequently, helping bring Denmark's entire rail system into the digital age. Her hope is that other countries will follow Denmark's example of deploying more reliable digital technology, allowing for interoperability between countries.
Bringing new ways of working into the mix
Angie describes herself as organised, tenacious, communicative, and in constant contact with the team. Her favourite part of her job at Alstom is working with a strong and diverse team. Alstom's Denmark office boasts 26 nationalities and being surrounded by people representing so many different countries, cultures, and ways of working, makes it easy for Angie to see how she and her team are continuously learning.
"My team succeeds together because I think there's a group of passionate, driven, intelligent people all working together. We work together across multiple countries. Even though we're located in different places, we've all got the same goal," she explains.
Agility is also a critical factor influencing Angie and her team. "We've shown in adapting the normal ways of working that we have a more agile, responsive way of working to help ensure we deliver for the customer," she says.
As a global company, Alstom also provides a range of different career trajectories, either by developing skills and competence at home or by testing the waters in another country. 
"You can move to almost any country you want because Alstom has a global presence for you to do your job. So, the door is open for you to try," she says.