Apprenticeship and dual studies at Alstom in Germany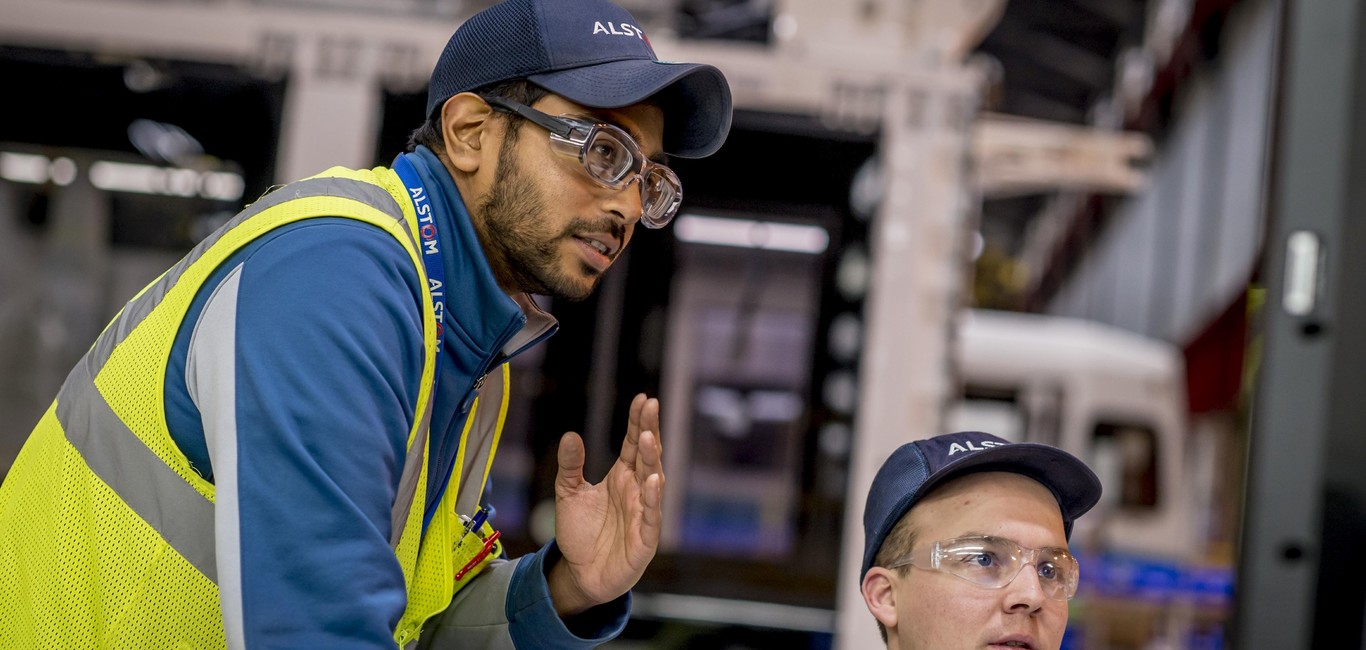 We are one of the leading manufacturers of railway technology in Germany and the only group that offers maintenance, repair and modernisation in one company. We guarantee you the highest quality standards, practical and operational knowledge transfer and the opportunity to further your education within the company or internationally.

Apply now for an apprenticeship or a dual course of study at our locations in Germany!
Click on a training for more info!
Click on a field of study for more information!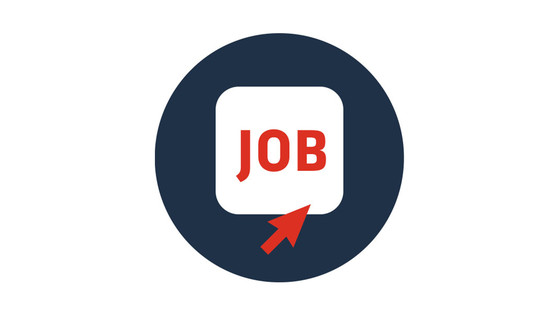 Are you interested in technical or commercial matters? Are you looking for the perfect career start? Then apply at Alstom! 
Here you can find our open apprenticeship positions and dual study programmes at our sites:
Kontakte
Do you have any questions? You are welcome to get in touch with our site officers for dual studies and training! We are here for you!