Turnkey
Automated People Mover (APM) systems: Leading solutions for urban and airport transit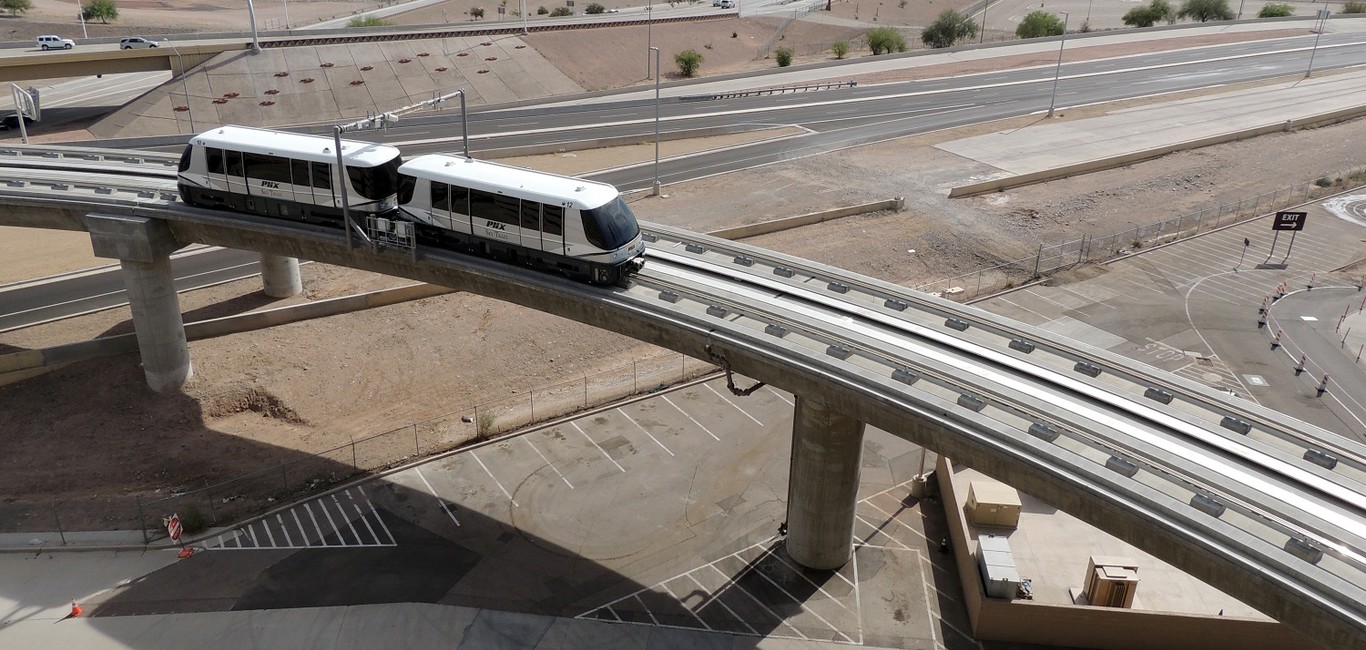 APM systems at a glance
More than 30 turnkey APM systems worldwide
Transported over 3 billion passengers, over 150 million vehicle miles
World-first driverless APM system installed in 1971, Tampa International Airport
Automated operations and maintenance at over 20 and technical assistance for five sites
In-house expertise for design and delivery of entire system, customised to each customer need
Leading solutions with outstanding passenger comfort, high capacity and minimal infrastructure and environmental impact; suitable for a range of applications, from airport connector to urban transit. With 50 years of experience, Alstom offers unrivalled design and delivery of the entire APM system as well as fully-automated operations and maintenance (O&M).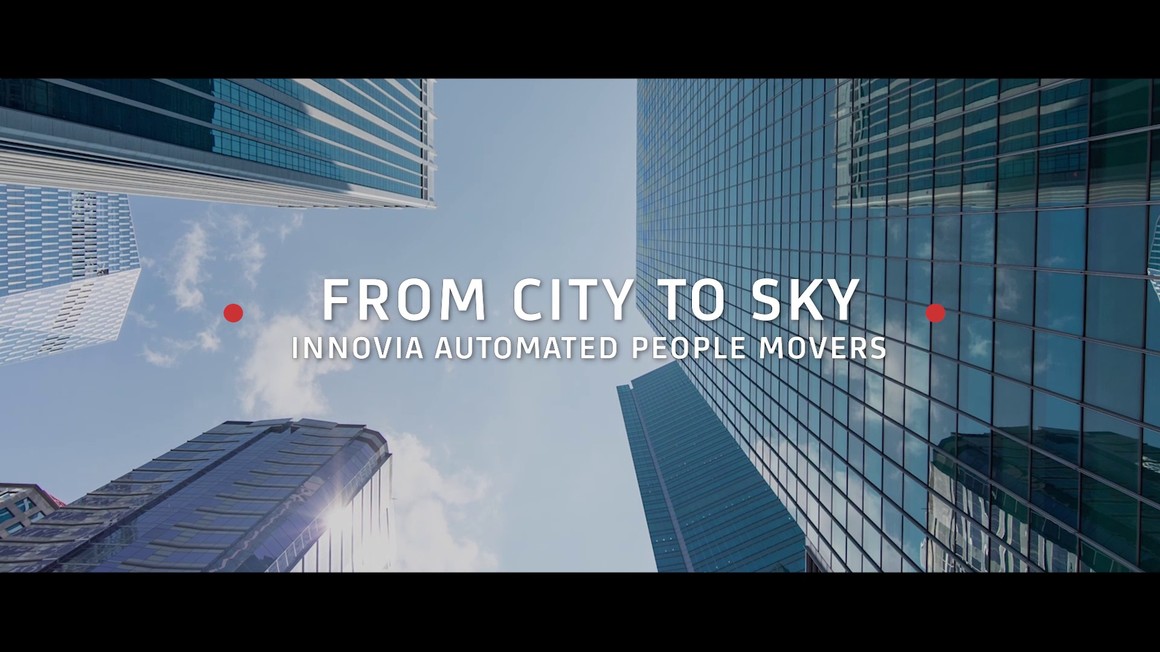 Alstom's energy-efficient and fast-to-build, automated people mover solutions are perfectly suited for airport and city mobility
Customised solutions for every customer need
Alstom has the full in-house expertise and range of products to design and deliver the customised system to each customer's specific requirements. Configurations range from 1-5 car trains and can be adapted for low to medium capacity operations, with flexible configurations for different needs during operating hours.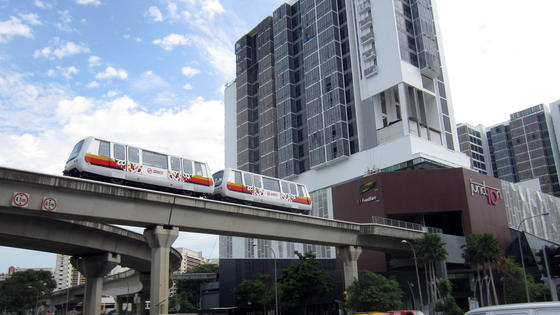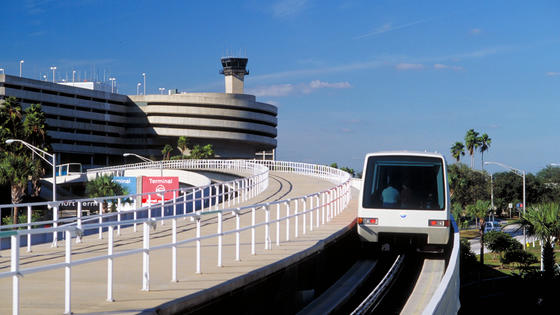 Seamless integration and outstanding passenger experience
Requiring a light and low-profile infrastructure, suitable for congested environments​, APM systems are fast to construct. Rubber-tyred for low noise and vibration​, systems can operate on sharp curves (radius min 22m) and steep grades (up to 6%). Open visuals and free passenger flow contribute to the outstanding passage experience.
Outstanding system reliability
Capitalising on over 50 years' experience worldwide, Alstom APM systems offer 99.8% system availability and reduce operating expenses by over 20%​.
>99.8%
system availability
60"
second lowest headways
>30
APM systems delivered
Guaranteed performance and optimised costs
Alstom provides fully integrated APM systems from rolling stock and signalling to infrastructure and services as well as system engineering and integration.
Alstom can guarantee transport system performance of the system delivery while optimising the Total Cost of Ownership of the system.
Innovia APM system at Phoenix Sky Harbor International Airport

The Turnkey APM system at Phoenix Sky Harbour International Airport opened in 2013 and Alstom has been providing operations and maintenance services since, as well as being awarded a contract for an extension.

Dubai International Airport

Alstom delivered the 1.5 km turnkey APM system which opened for passenger services in February 2016 designed to carry up to 200,000 passengers daily and has provided provide comprehensive operations and maintenance (O&M) services.

Turnkey APM system at Frankfurt Airport

Alstom designed and delivered the Turnkey APM system for Frankfurt Airport's SkyLine and has provided operations and maintenance since opening in 1994, connecting the Airport's Terminals 1 and 2 and carrying 12 million passengers per year. Currently, the signalling system is being modernised to CBTC.

Innovia APM Los Angeles International Airport, USA

In June 2018, Alstom and a consortium partner were chosen to design, build and finance, operate and maintain a new automated people mover system.