Rolling stock
Citadis trams for North America: Versatile passenger transportation solutions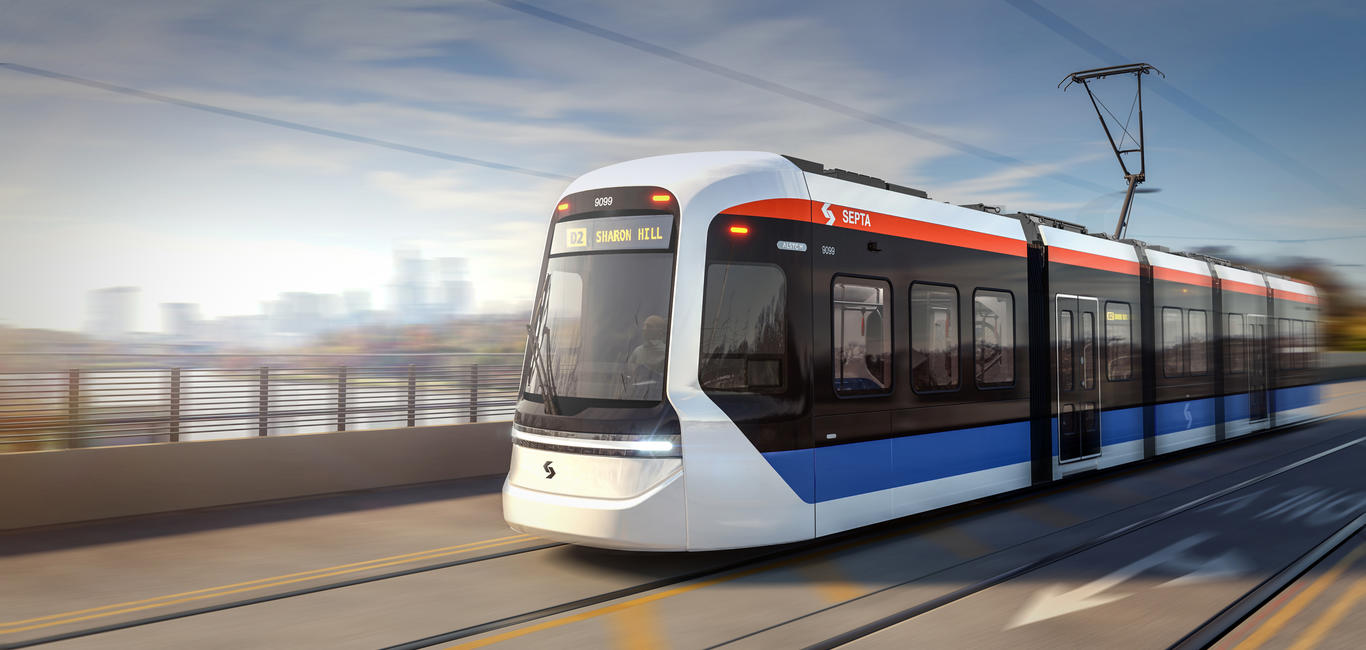 Citadis for North America at a glance
Addressing North American needs
Standard and customized vehicles
For all types of lines and networks
Accessible, flexible and fully customizable
Adapted to conditions from tropical to winter
Designed to meet the specific needs of North American cities, Citadis™ light rail and streetcars are ideal passenger-friendly solutions for high-capacity rapid transit. The vehicles are specifically tailored to deal with extreme climate conditions of the American continent.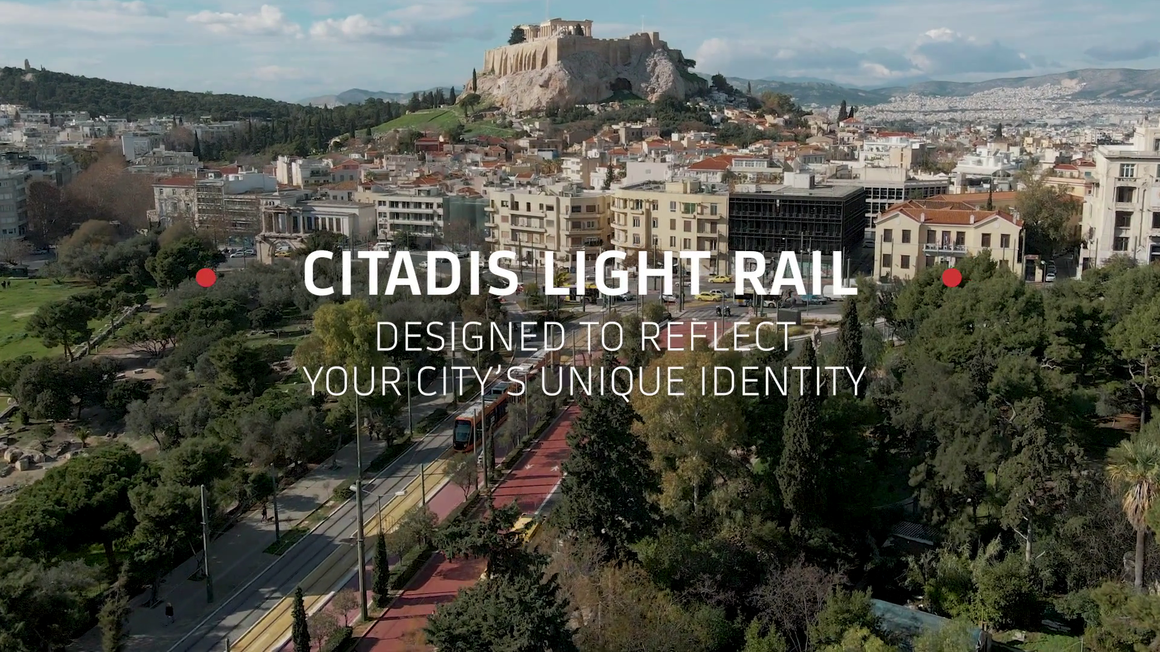 Find out about Alstom's light rail vehicles, catenary-free operation and driver assistance solutions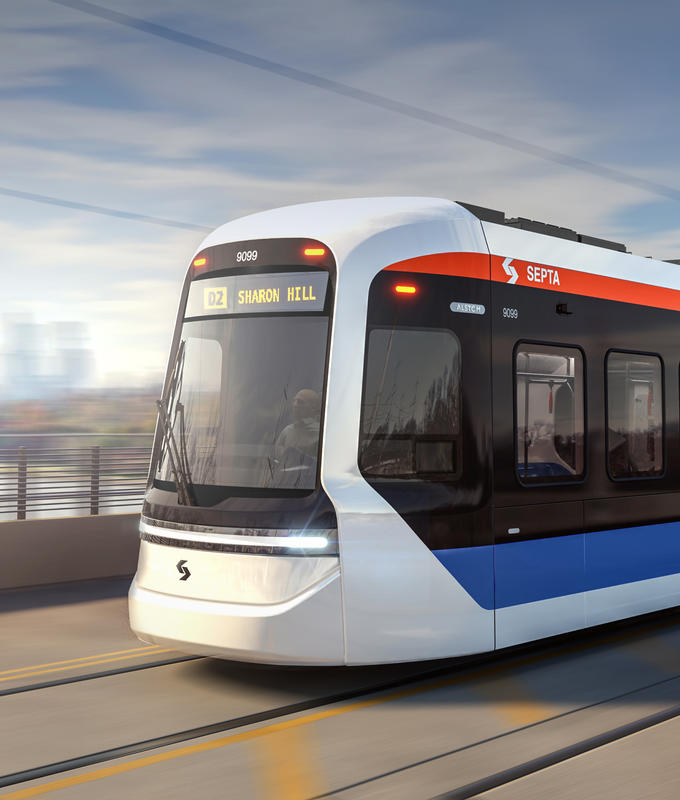 Addressing North American needs

Citadis light rail and streetcars have been designed specifically to address North American needs for mobility solutions. Our vehicles have been serving Canadian cities with Flexity or Citadis trams for Toronto, Edmonton and Ottawa, offering new transit modes to passengers. Further North American cities have chosen Citadis, now extending to the USA in Philadelphia. Citadis light rail and streetcars are adapted to handle the toughest winter climate conditions and associated operational considerations. Citadis complies with national procurement laws, as it can be manufactured locally with US or Canadian partners.


For all types of lines and networks

Citadis light rail vehicles and streetcars help to relieve congestion by moving people swiftly and comfortably around the busy North American metropolis, whether on existing networks, replacing aging fleets or on newly built systems or extensions. They can operate as a streetcar in mixed traffic in city centers at a maximum speed of 70 km/h whilst also offering the modularity to evolve into a light commuter solution on dedicated rail tracks, connecting passengers with suburbs at a maximum speed of 100 km/h. Their architecture can be articulated or multi-articulated, with pivoting & non-pivoting bogies for line configurations with sharp turning radius.

Accessible, modular and fully customizable

Fully low-floor, Citadis offers step-free access and passenger flow for fully compliant accessibility. With a flexible interior – including wheelchair and/or bicycle berths – and passenger information system, operators can provide their customers with the most comfortable and enjoyable journey. Exterior liveries and lighting are customisable to reflect the true identity and values of the city, while being a means to express a sense of modernity.

Citadis™ for North America key figures
-40°C
withstanding extreme temperatures
Light rail for Edmonton's Valley Line, Canada

This project was delivered by TransEd a group comprised of Alstom, along with Bechtel, EllisDon and Fengate, helping better connect the residents of Edmonton.
Under this partnership, Alstom was responsible for the design, supply, installation and testing and commissioning of vehicles, signalling, communications, power supply and distribution, overhead catenary system, and related depot equipment, as well as the system integration, in partnership with two major civil partners. Edmonton's Valley Line was opened for service on 4 November 2023.


Light rail vehicles for the Greater Toronto and Hamilton Area (Metrolinx)

Several ongoing Alstom projects in the area include 46 Citadis Spirit light rail vehicles for Metrolinx's Finch West and Hurontario LRT projects, and 76 Flexity light rail vehicles for Metrolinx's Eglinton Crosstown LRT project.
Technical details
| | |
| --- | --- |
| Type | articulated with pivoting bogies & multi-articulated |
| Type of bogies | Pivoting bogies & non-pivoting bogies |
| Track gauge | 1,435 mm  / 1581 mm (SEPTA) |
| Low floor ratio | 100 % |
| Vehicle width | 2.65 m |
| Axle loads | Up to 13 t |