Sustainable mobility
A strong ESG roadmap supported by clear targets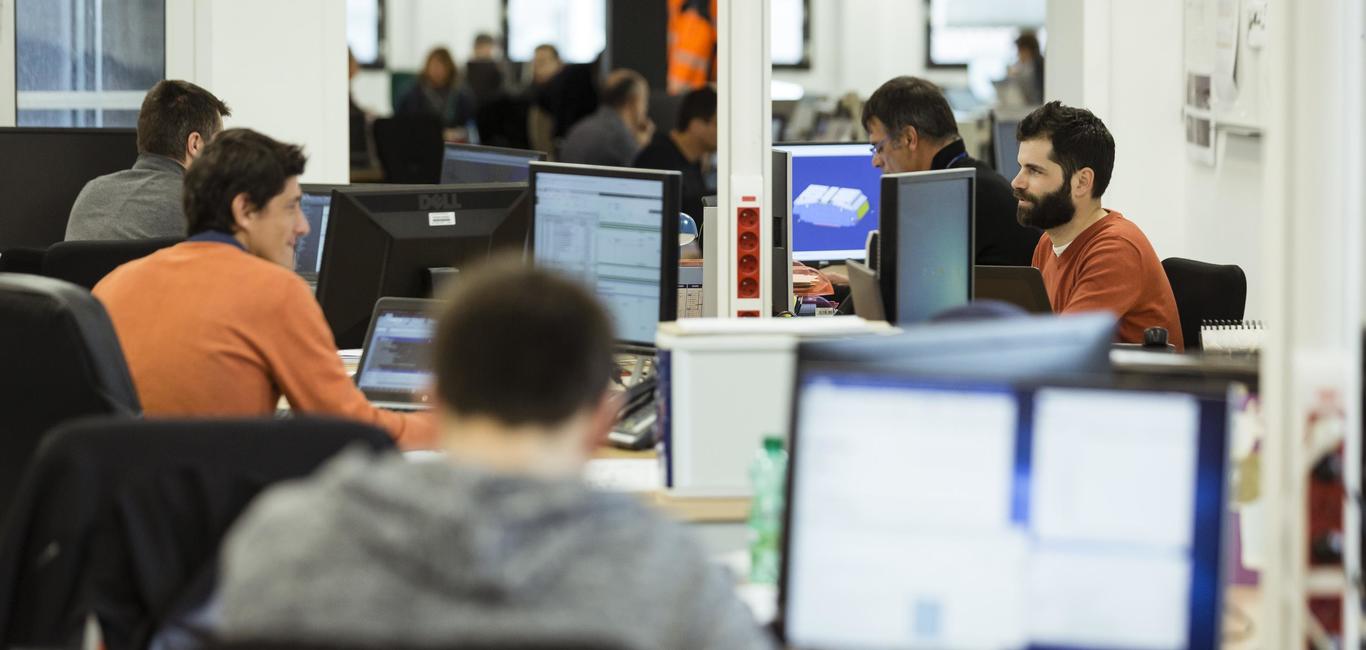 Alstom's Corporate Social Responsibility (CSR) policy is fully integrated into the company's core strategy: Alstom in Motion 2025. This strategy has been designed based on the expectations of Alstom's stakeholders and the prioritisation of key challenges. This in-depth knowledge helps us build a reliable and transformative roadmap to support our mission.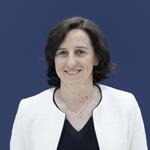 Enabling decarbonisation of mobility

We embed responsible innovation at the very core of our R&D strategy to create and develop an extensive range of low carbon / high-performance mobility solutions.

Caring for our people

Our responsibility journey is a collective one. That is why we make sure all our teams are on board and that Alstom is a safe, inclusive, and great workplace.

Creating a positive impact on society

We are committed to accelerating local development, wherever we operate, and to supporting inspiring and transformative community projects.

Acting as a responsible business partner

We always act with integrity and purpose, building strong partnerships to thrive as a trusted and responsible leader.
 

Indicators

2021/2022

2022/2023

2025 Target

Enabling decarbonisation of mobility

% of reduction of energy consumption in solution1

-22.0 %

-22.0 %

-25%

% of newly-developed solutions
eco-designed

51%

65%

100%

% of electricity from renewable sources2

42%

57%

100%

% of recycled content in newly-developed rolling stock

-

22.5%

25%

Caring for our people

Total recordable injury rate

2.3

1.8

2.0

Global Top Employer certification

14 countries

Global certification

Maintain

% of women in management, engineering & professional roles

23.2%

23.9%

28%

Learning culture: hours per employee per year

18

22.2

22

Creating a positive impact on society

Beneficiaries from Community
Investment programmes and Alstom
Foundation activities

245K

299K

250K

Countries with CSR label

6

7

12

Acting as a responsible business partner

Global ISO 37001 certification

All regions

All regions

All regions

% of suppliers monitored or assessed on CSR and E&C standards as per their level of risk

62%

74%

100%

Number of suppliers trained in sustainability and CSR

100

202

500
1 compared to 2014
2 by December 2025
Our 2030 carbon objectives have been validated by the Science-based targets initiative
 
Our performance recognised by positive ESG ratings
Alstom's performance is regularly evaluated by prominent non-financial rating agencies, ensuring a transparent and consistent reporting to stakeholders. It also enables the Group to compare itself to industry peers and influential sustainability leaders. The ratings below refer to the status as of FY 2022/23 and will be updated in the third quarter of FY 2023/24.
 

Rating agency/ESG Index

Rating/score

MSCI

AA rating

CDP

B-rating on climate change

ecovadis

Platinum rating

74/100 score

Sustainalytics

Industry leader

Score 10 (lower better)

Moody's ESG Solutions

70/100 score

S&P Global

72/100 score

Euronext

Member of Euronext CAC40 ESG

Dow Jones Sustainability Indices

Member for the 12th consecutive year

Top 5% in industry