Citadis Ecopack at a glance
Catenary-free tram system
Fast charging at stations
Available and reliable
Good-looking and practical
Based on Alstom's world-class expertise in catenary-free technology, Citadis Ecopack guarantees the reliability and availability of tram services whilst enhancing the streetscape.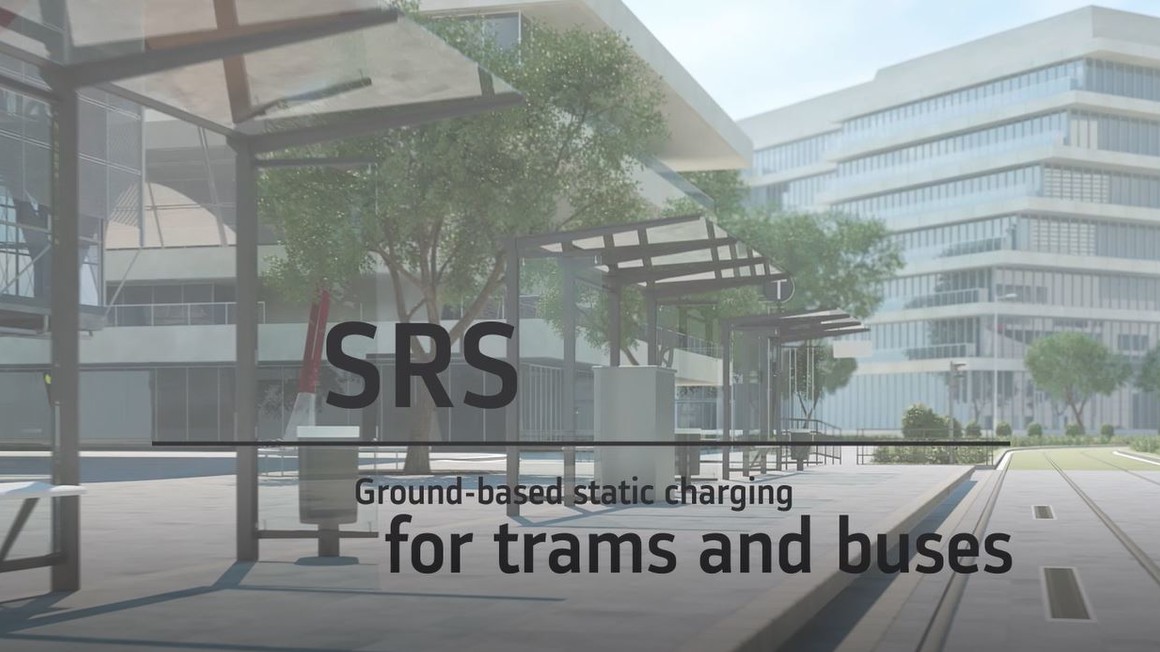 Citadis Ecopack
An aesthetically-pleasing tram system
Citadis Ecopack combines all the advantages of a high capacity street transport system while avoiding the drawbacks of unsightly overhead lines and catenary masts. It is an ideal solution for cities wishing to preserve historical heritage, or on routes with specific constraints such as underpath or narrow streets. Without anchor points, masts and overhead lines, the street remains safe and open to pedestrians, road users and the emergency services. The solution has been selected in Kaohsiung, Taiwan, and in Nice, France for its new lines 2 and 3.
Seamless charging technology
The energy system aboard Citadis Ecopack leverages Alstom's SRS supercapacitor charging technology. Its roof-mounted batteries are recharged at stations from the ground in the space of twenty seconds by lowering a shoe onto the charging rail. Before the tram moves away from the station, the power is cut off from the charging rail to ensure total safety for pedestrians. The substation infrastructure fits handily into the tram stop shelter, and this quick charge solution does not affect dwell times. The on-board super-capacitors can also recharge by recovering braking energy. Alternatively, a safe overhead static charging system based on rigid catenary can also be proposed.
Reduced lifecycle costs
Cities that choose to dispense with catenary infrastructure can benefit from lower investment costs due to faster line construction. Furthermore, the recovery of braking energy reduces the electricity bill. And finally, with its easy-to-reach roof-mounted batteries, maintenance is straightforward on Citadis trams and therefore quicker to perform, thereby resulting in lower downtime and cheaper servicing.
seconds to recharge at stations
15
years : optimised life cycle
30
million km travelled by Alstom Citadis catenary-free trams