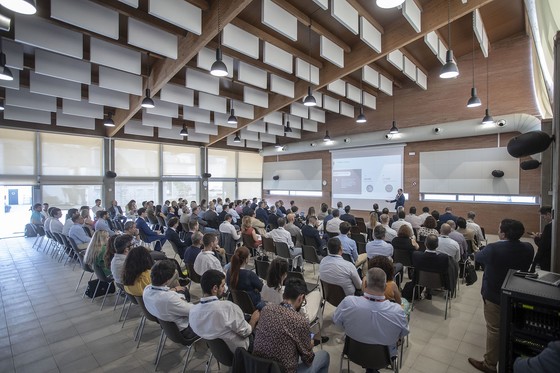 Alstom in Spain held successful Suppliers Day at Santa Perpètua site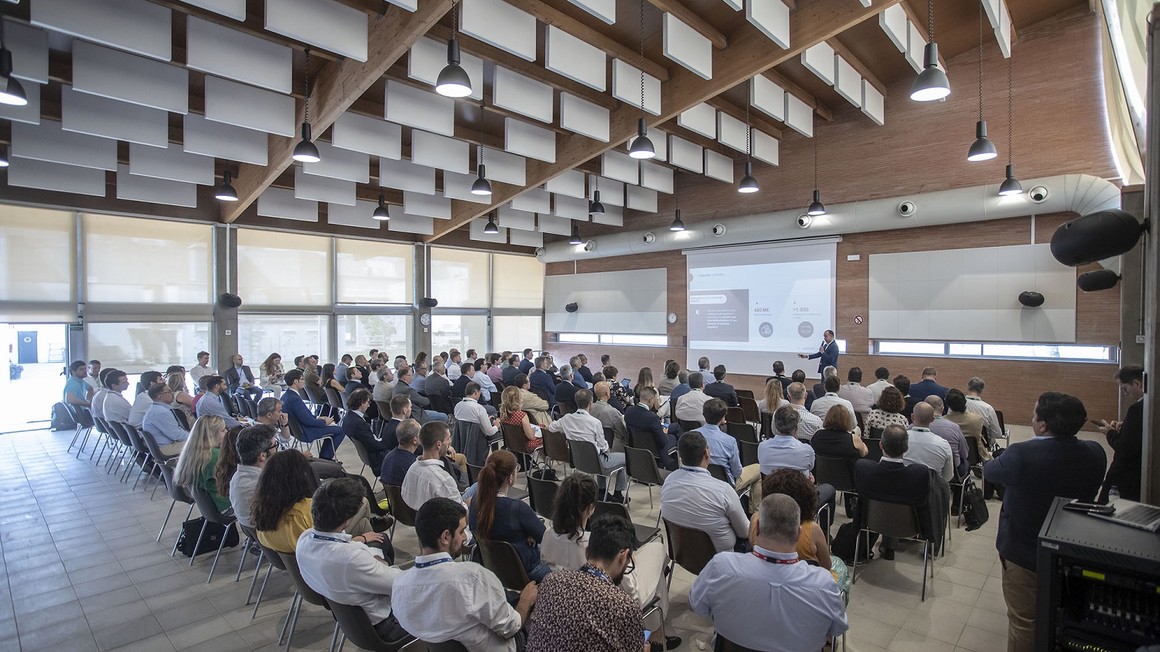 Around 80 Alstom suppliers met on June 14th at the Santa Perpètua industrial site

The Alstom Group spent more than 600 million euro on Spanish suppliers last year
On 14 June, Alstom in Spain held a Working and Recognition Day in Santa Perpètua with the Group's main suppliers in Spain. A total of around 80 suppliers, who provide equipment and services to the different sites, gathered at the industrial centre for Suppliers Day 2022. In addition to 54 main Spanish suppliers, the event was attended by suppliers from Austria, France, Germany, Italy, Poland, Portugal and Sweden.
This meeting was an opportunity to share current challenges in the industry with the main suppliers. The factory's expansion plans were presented during the event, as well as the projects and tenders underway. The high-capacity project for Renfe was another key topic addressed.
"The transition towards more sustainable mobility is undoubtedly an opportunity to boost industry, generate employment and stimulate economic activity. In this context, large companies, such as Alstom in Spain, are key because of their ability to promote development and internationalisation of local SMEs, to train young people, to create stable jobs and to increase local innovation capacity," said Ricardo Cifré, Purchasing Director of Alstom Spain and Portugal.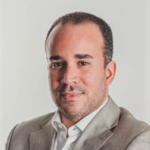 More than 600 million purchases in Spain
Last year, the Alstom Group spent more than 600 million euro on Spanish suppliers, confirming its commitment to economic development and boosting the local industrial footprint. In total, the Group has more than 1,000 suppliers in Spain, from consultancies and engineering companies to design studios, equipment manufacturers, professional service providers and electronic systems suppliers, among others.
"Some of our local suppliers in Santa Perpetua factory have also become global suppliers for Alstom worldwide, supplying the Group's factories all over the world. We promote local industry, we help it grow, internationalise and innovate," adds Ricardo Cifré.
Best suppliers 2022
During the event, special recognition was also given to suppliers who stood out due to their quality, compliance with delivery deadlines or commitment to the environment and safety.
The awards for the best suppliers of Alstom Santa Perpetua during the 2021-22 went to: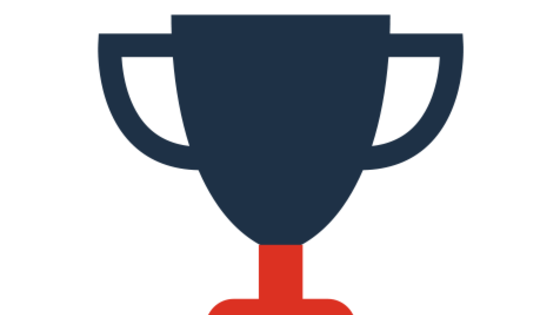 Mol-Matric SCCL is a Catalan cooperative founded in 1982 to manufacture dies and tooling for the automotive sector. Since 2002 Mol-Matric SCCL has expanded its activity to large machining operations in the Railway, Renewable Energy and Heavy Machinery and Tooling sectors. It has been an Alstom supplier in Santa Perpètua since 2017 and has supplied the factory with large volume machined structural sub-assemblies.

The engineering company Rolen, based in Barcelona and with a factory in Girona (Rolen-Moca), specialises in the development of subsystems (such as sanitary modules) for rolling stock. For more than 20 years it has supplied Alstom Spain with all types of metal parts, pre-assemblies and interior design.

The Norwegian subsidiary of Yaskawa, a Japanese manufacturer of industrial robots, inverters, servomotors and motion controllers, has supplied Santa Perpètua with its first automated welding robot for box manufacturing for the RENFE Gran Capacidad project.