Creating and developing long-term partnerships with suppliers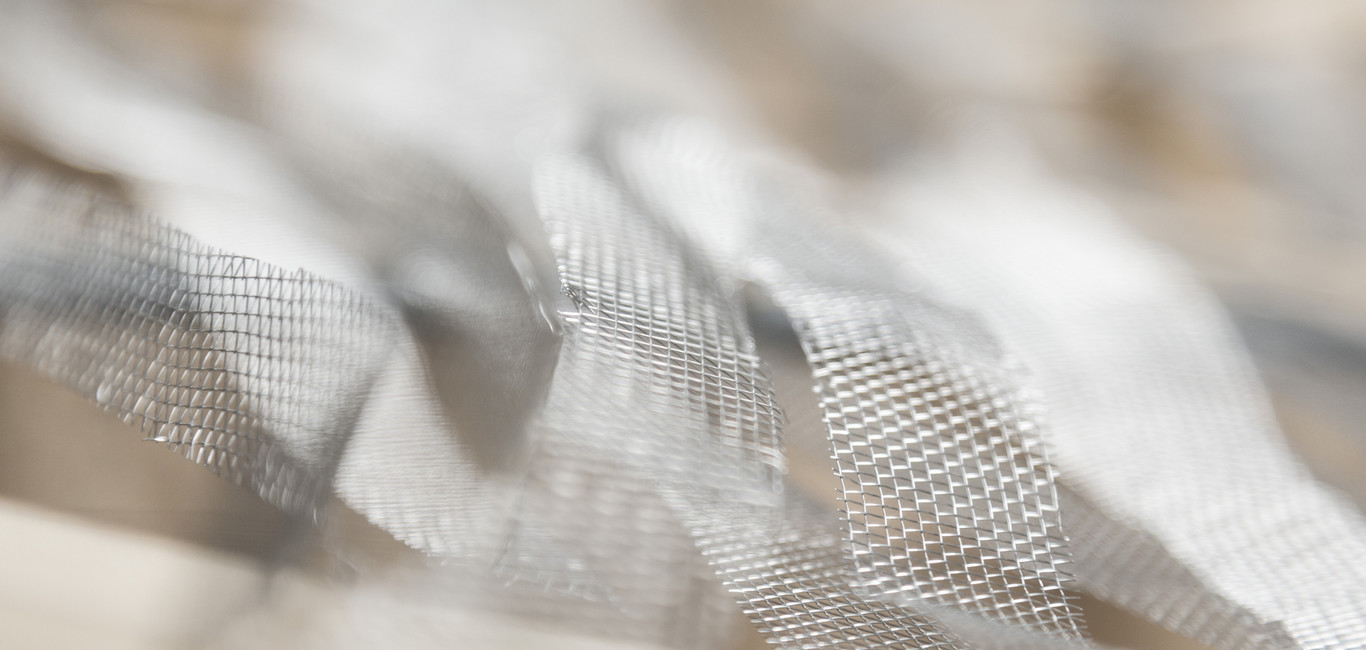 In order to provide our customers with high quality, cost-efficient solutions in the competitive railway market, we aim to work with our strategic partners in development and delivery from the earliest design phase through to execution in the market.
Together, our innovation yields greater results. The core of Alstom Alliance is to establish long-term, win-win partnerships with valued suppliers. 
Alstom has established a Committee to evaluate and approve Alliance suppliers nominations. Composed of the top line Alstom Management and chaired by our Chief Purchasing Officer, the committee regularly assess the program's performance.
The committee is also responsible for appointing a dedicated Alstom Alliance Manager for each approved supplier.
Alstom Alliance suppliers are asked to:
provide quality, excellence, and world-class delivery rates
meet industry standards and Alstom Supplier Quality assessments
be robust and innovative in engineering and design capability
invest in research and development in alignment with Alstom's own product and development strategies
In return, Alstom offers:
Efficient support for mutual continuous progress through our industry experience
Higher potential volume for suppliers by enhancing opportunities in new tenders
Shared competitiveness through mutually beneficial technological breakthroughs
A substantially increased share of Alstom's purchases
How to be part of the Alstom Alliance?
We welcome applications from suppliers who consistently demonstrate best-in-class provision of goods that allow us to deliver the very best transport solutions to our customers. 
In return for our suppliers' world class delivery, we offer support, guidance, increased capability and growth through the Alstom Alliance. 
In order to benefit from this strategic alliance, you will need to already belong to the Alstom Supplier panel (you can apply to join on this site).
To enter the Alstom Alliance qualification process, you will work with your appointed Alstom manager to build a sound business case to justify the mutual Alstom Alliance agreement.
Formal pre-requisites
World-class performance in Quality, Cost and Delivery
Previous contracted experience within an Alstom Project which has reached the serial production phase
Acceptance of the Alstom Supplier Relationship Management criteria including:
Quality Charter
IRIS Certification
Supplier Product Quality Insurance
Logistic Charter

Ethics and Sustainable Development Charter 
Shared long-term strategic goals, including research and development and engineering capacity.