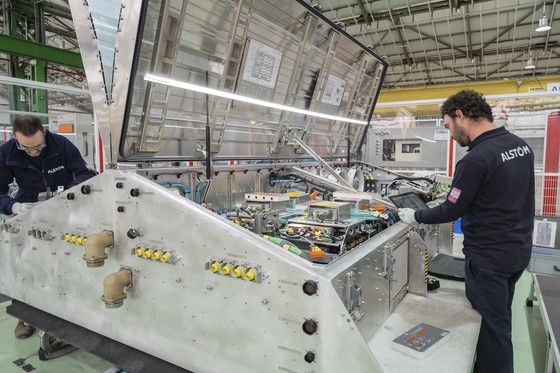 Alstom's Trápaga site in Spain to supply propulsion for 25 high-speed trains for Sweden
Press releases and news
07 Jul 2022
Alstom's Trápaga site in Spain to supply propulsion for 25 high-speed trains for Sweden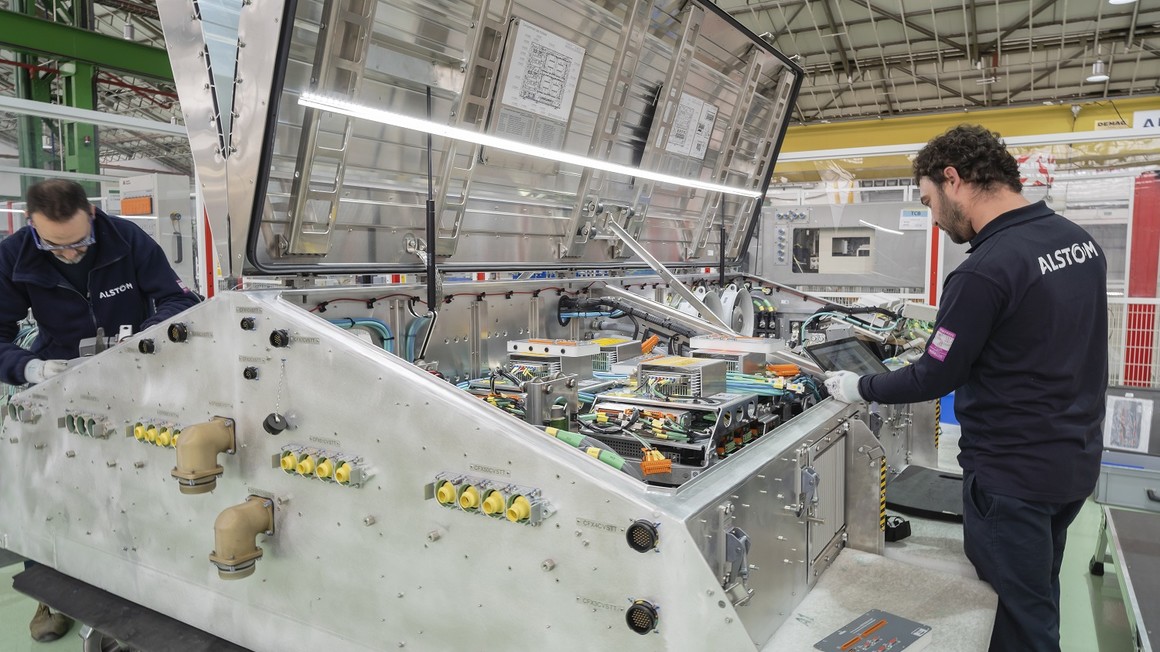 Propulsion manufacturing workshop in Trápaga site.
Alstom's industrial centre in Trápaga, Spain, will be in charge of supplying the propulsion system for the new Zefiro Express high-speed trains, which Alstom will supply to Sweden's national operator SJ. This project is part of the contract awarded to Alstom to supply 25 Zefiro Express electric high-speed trains, with an option of 15 additional trains. The value for the first firm order is around €650 million and the first train is scheduled for delivery in 2026.
The new trains will effectively be Sweden's fastest ever, capable of operating at maximum speeds of 250 km/h. The Zefiro Express trains are designed to operate in harsh weather conditions – even when temperatures drop as low as -40C – and their cutting-edge technology will ensure that passengers will have a safe and comfortable journey. The floors in the train carriages are flat and ramp-free, which allow easy passage on, off and along the train.
Part of Alstom's Avelia family, the state-of-the-art Zefiro Express trains will have a total capacity of 363 seats. The carriage width, electrical systems, and signalling systems have been developed with an understanding that the trains will run in both Sweden and Denmark, but they will also be certified for traffic in Norway.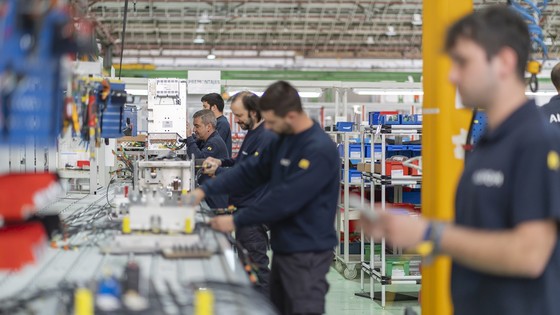 Diego García, Trápaga Industrial Centre Managing Director, has highlighted the versatility in tackling new projects: "Being part of this contract is an enormous source of pride for us. The Zefiro Express has already demonstrated its capacity in countries such as Norway, setting new standards of sustainability, efficiency and flexibility in high-speed rail in the Nordic countries. This is one of the most ambitious projects we will tackle in the coming years, and we hope to continue to provide the excellence that has always characterised us."
25
high-speed trains for Sweden
€650 M
approximate value for the first firm order
363
seats in total on Zefiro Express trains
With close to 200 employees, Alstom's Spanish factory designs, manages and supplies propulsion and electric traction systems for any type of railway application in all power ranges: traction systems for mainline rolling stock (locomotives, high-speed trains, long-distance, regional and commuter trains) and urban transport (metros, monorails and trams).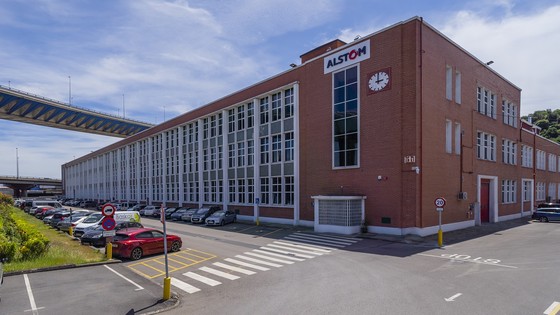 The Zefiro Express is part of Alstom's high and very high-speed train Avelia platform – the largest offering on the market, covering maximum operating speeds between 200 km/h and 350 km/h. A wide range of configurations and architectures are available to provide best fit to customer needs; single-deck or double-deck, concentrated or distributed traction, articulated or non-articulated architecture, as well as options such as tilting capability. Almost 3,000 high-speed or very-high-speed trains with Alstom technology have been sold worldwide over the last 40 years.
Alstom™, Zefiro Express™ and Avelia™ are protected trademarks of the Alstom Group.